Authorized Bad Credit Car Dealer in Chicago, IL
Are you wondering where to place your trust when it comes to bad credit auto loans? We know the process can seem overwhelming, so take a few moments to see what makes Car Credit Center stand out! We would love to talk with you soon at 773-928-3980.
70 Years of Experience
Our dealership was born over 70 years ago with the mission to provide quality used vehicles for customers in Chicago and the surrounding suburbs. Since that time we've grown to several locations and a long list of positive reviews. We're proud to have become a well-known provider for second-chance auto loans. Throughout the decades our commitment to the community has been unwavering and we look forward to continuing this tradition for many years to come! If you are looking for a place that has earned its place in the used car space for consistent quality, come and explore our inventory.
In-House Financing
Although there are many dealerships that offer bad credit financing, many of them still require you to get approval from an outside lender. We go about the process differently since we own the finance company! Save time and head straight to us where you can quickly get approved for an auto loan regardless of your financial past. Vehicle repossession, bankruptcy, low credit scores, medical bills, and divorce can all seem like overwhelming skeletons in your closet but we look past all of them. You'll get the expert assistance of our finance team and online payment options right here on our website.
Affordable Used Cars
We know that a dependable vehicle can make all the difference when it comes to getting a new job or maintaining the one you already have. If you've been struggling with public transportation or draining your bank account on taxi services, now is the time to come and test drive one of our pre-owned options. Our vast inventory includes economical sedans that still have plenty of life left under the hood so you can get to work and back with ease. When combined with our bad credit loan approval, the second chance you've been waiting for is just a visit away.
For an authorized bad credit car dealer in Chicago, IL, come to Car Credit Center. We love to say yes, so contact us today!
We Own the Finance Company! Contact Us Today!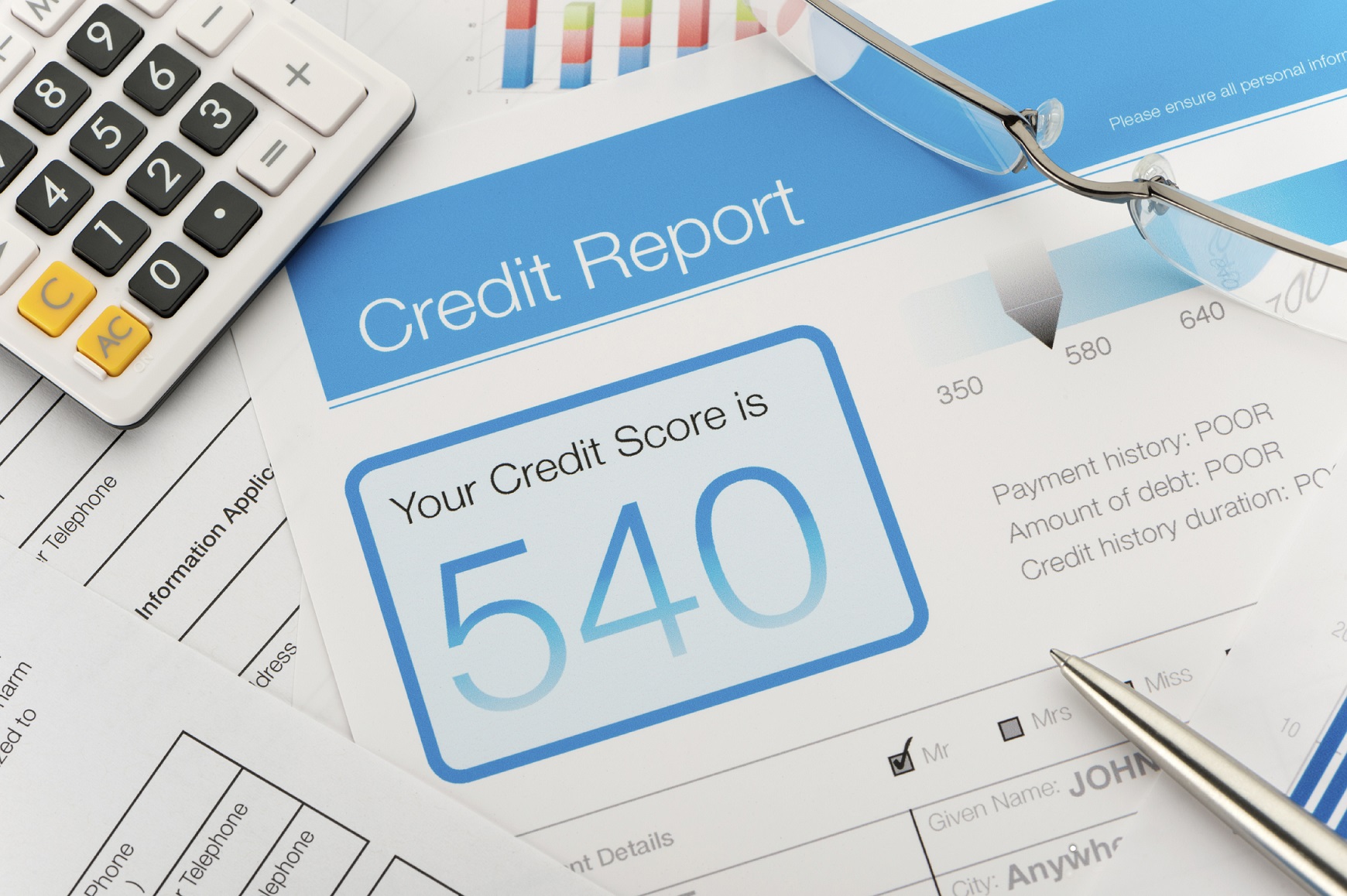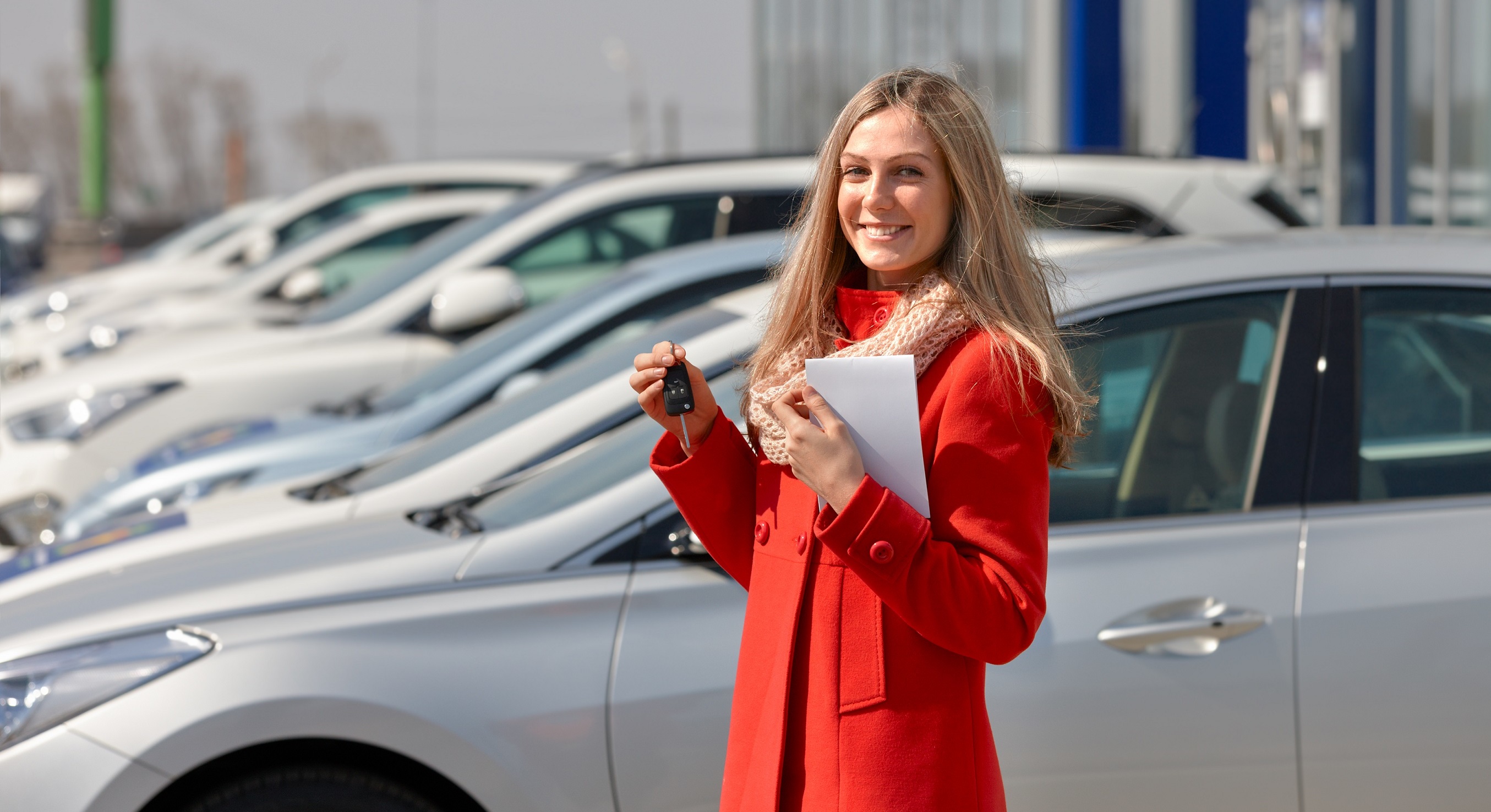 Sales Hours
773-918-3980
| | |
| --- | --- |
| Monday | 9:00 am - 9:00 pm |
| Tuesday | 9:00 am - 9:00 pm |
| Wednesday | 9:00 am - 9:00 pm |
| Thursday | 9:00 am - 9:00 pm |
| Friday | 9:00 am - 9:00 pm |
| Saturday | 9:00 am - 6:00 pm |
| Sunday | Closed |
Testimonials
GOOGLE
8-5-2020
GOOGLE
8-5-2020
GOOGLE
8-3-2020
GOOGLE
8-1-2020
GOOGLE
7-28-2020
GOOGLE
7-25-2020
GOOGLE
7-25-2020
GOOGLE
7-24-2020
GOOGLE
7-19-2020
GOOGLE
7-17-2020
GOOGLE
7-16-2020
GOOGLE
7-15-2020
GOOGLE
7-14-2020
GOOGLE
7-12-2020
GOOGLE
7-9-2020
GOOGLE
7-7-2020
GOOGLE
7-4-2020
GOOGLE
7-3-2020
GOOGLE
6-30-2020
GOOGLE
6-29-2020
GOOGLE
6-27-2020
GOOGLE
6-26-2020
GOOGLE
6-25-2020
GOOGLE
6-23-2020
GOOGLE
6-23-2020
GOOGLE
6-22-2020
GOOGLE
6-20-2020
GOOGLE
6-20-2020
GOOGLE
6-19-2020
GOOGLE
6-16-2020
GOOGLE
6-15-2020
GOOGLE
6-13-2020
GOOGLE
6-6-2020
GOOGLE
6-6-2020
GOOGLE
6-5-2020
GOOGLE
6-5-2020
GOOGLE
6-5-2020
GOOGLE
6-4-2020
Read More