Bad Credit Car Loans near Aurora, IL
Has your credit score been preventing you from finding your own mode of transportation? Instead of shopping with dealerships that discriminate credit scores, come on down and pay our friendly representatives a visit here at Car Credit Center. When you shop with us, your car loan approval is not based on your score, because we are your lenders! All that you have to do to get the process started, is make your way down to the dealership to discuss the logistics of your financing plan. We are located at 7600 South Western Avenue in Chicago, IL.
Financing
We proudly serve customers in the Indiana, Wisconsin, and Illinois area, and that is exactly why we are known for our willingness and capability to secure a loan that fits your budget. When you shop with us, you don't have to worry about our connections with local banks and lenders, because we completely cut out the middle man! All that you have to do is meet with us one-on-one so we can construct the right plan for you. If you want to get a feel for what your possible monthly rate and buying power might be, click on the Payment Calculator. You can also get the loan process started ahead of time to eliminate some paperwork when you click on the Finance Application and fill out the blank areas.
Getting Started
Now that we have given you the confidence that you need to get behind the wheel of a top-notch vehicle, you can get the ball rolling today! Just scroll to the top of your screen and double-click the Inventory dropdown to be sent straight to our inventory page. We have dozens of options for you to choose from, so if you are walking into this without a good idea of what you want, you will certainly find it. We provide pertinent information to the right of each listing so you are well-aware of what the vehicle has in store for you. Each summary boasts the engine type, MPG, what technology features are included, along with the safety features so there are no missing pieces in your search!
Tools
For the quick searcher, we have provided the Narrow Your Search Tool on the left-hand side of your screen to help expedite the process so you aren't sifting through pages of vehicles all day. This feature is easy-to-use and requires you to input your favorite features when it comes to automobiles. Pick your preferred seating capacity, fuel economy, make, model, and more, to earn a cultivated listing of vehicles that make sense for you. After you find a couple that you like, we suggest making use of the Compare tool to see how each vehicle stacks up against one another.
Come check out our fantastic lineup of used vehicles at Car Credit Center today! Our bad credit car loans near Aurora, IL, let you receive a loan directly through us. Just give us a quick phone call at 773-737-7600.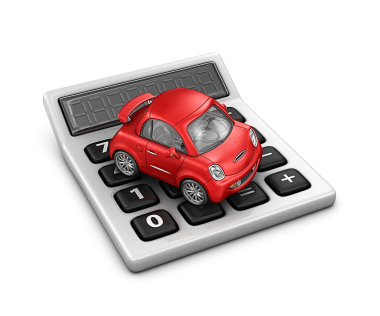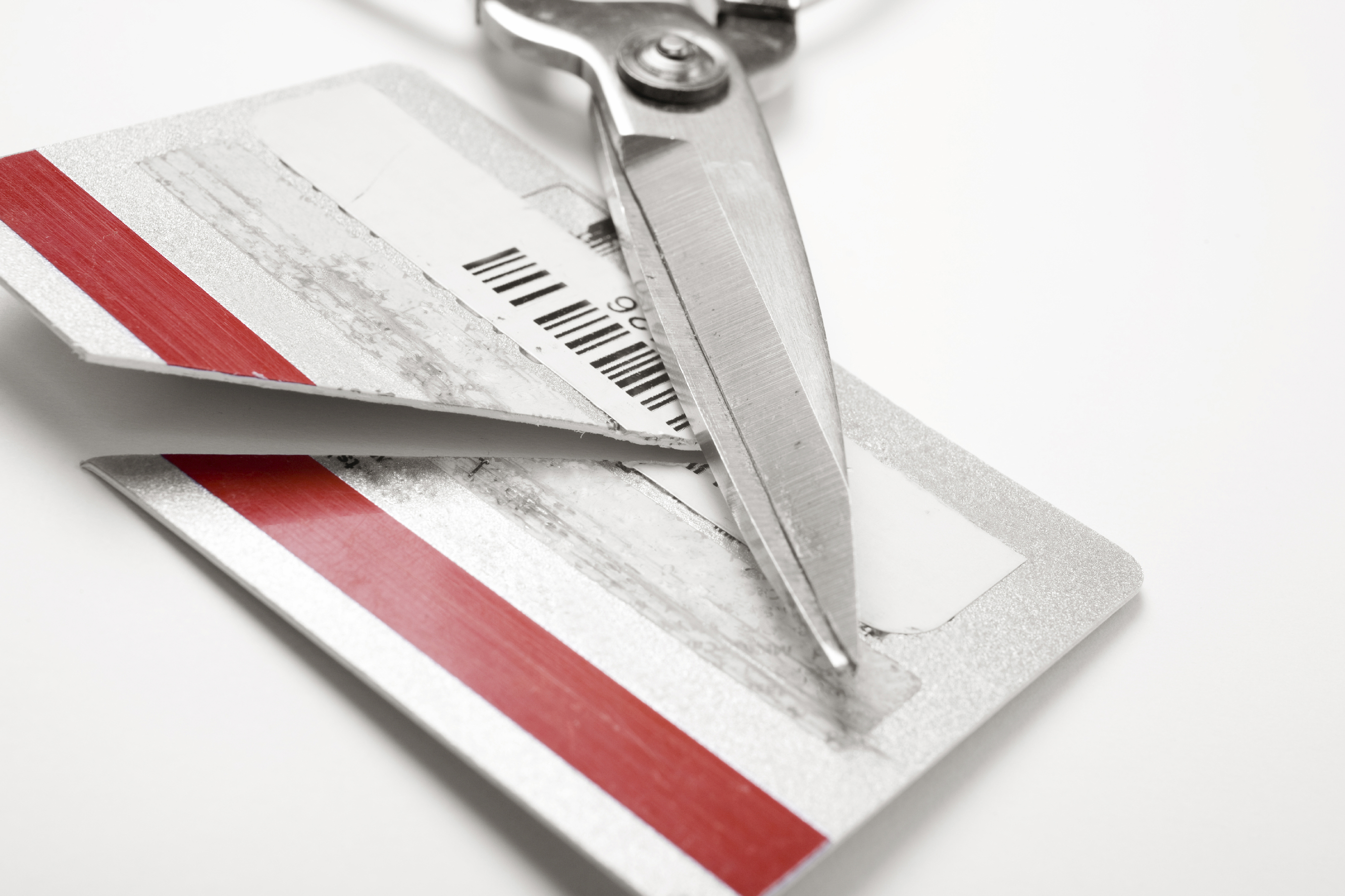 Sales Hours
773-918-3980
| | |
| --- | --- |
| Monday | 9:00 am - 9:00 pm |
| Tuesday | 9:00 am - 9:00 pm |
| Wednesday | 9:00 am - 9:00 pm |
| Thursday | 9:00 am - 9:00 pm |
| Friday | 9:00 am - 9:00 pm |
| Saturday | 9:00 am - 6:00 pm |
| Sunday | Closed |
Testimonials
GOOGLE
6-27-2020
GOOGLE
6-26-2020
GOOGLE
6-25-2020
GOOGLE
6-23-2020
GOOGLE
6-23-2020
GOOGLE
6-22-2020
GOOGLE
6-20-2020
GOOGLE
6-20-2020
GOOGLE
6-19-2020
GOOGLE
6-16-2020
GOOGLE
6-15-2020
GOOGLE
6-13-2020
GOOGLE
6-6-2020
GOOGLE
6-6-2020
GOOGLE
6-5-2020
GOOGLE
6-5-2020
GOOGLE
6-5-2020
GOOGLE
6-4-2020
GOOGLE
6-2-2020
GOOGLE
5-29-2020
GOOGLE
5-29-2020
GOOGLE
5-28-2020
GOOGLE
5-26-2020
GOOGLE
5-22-2020
GOOGLE
5-20-2020
GOOGLE
5-19-2020
GOOGLE
5-19-2020
GOOGLE
5-18-2020
GOOGLE
5-16-2020
GOOGLE
5-16-2020
GOOGLE
5-16-2020
GOOGLE
5-16-2020
GOOGLE
5-14-2020
GOOGLE
5-9-2020
GOOGLE
5-8-2020
GOOGLE
5-8-2020
Read More