Car Credit Center - 70 Years in Business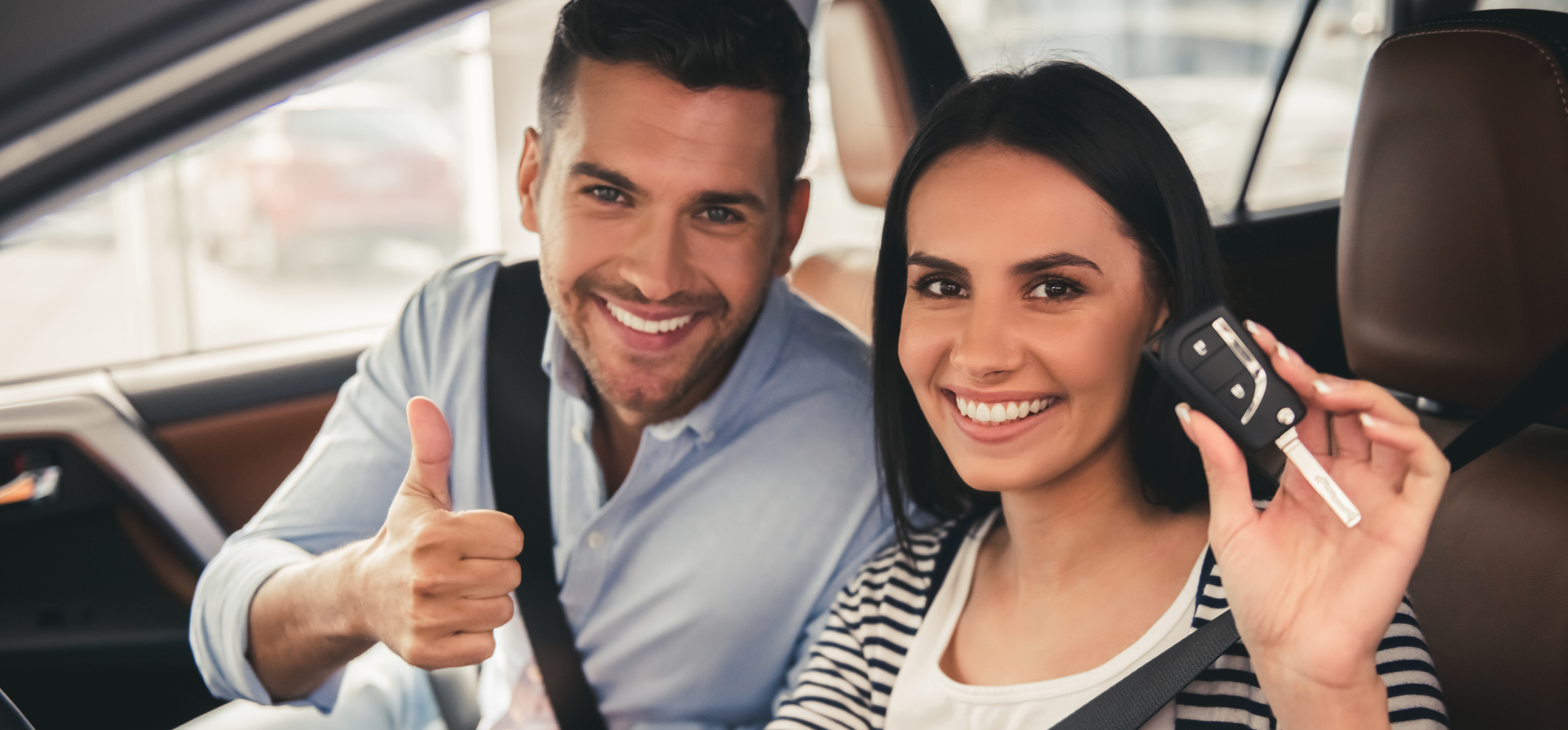 Here at Car Credit Center we are proud to be celebrating 70 years serving the Chicagoland area with quality pre-owned vehicles and affordable finance options. If you haven't had a chance to meet our team, stop by soon!
Our Mission
The original Car Credit Center began with a simple mission -- to provide a great selection of used cars. Over the years we've built a strong connection with customers who had all kinds of credit backgrounds. That's why we started our own finance company, allowing us to say "yes" to loans even when other dealerships say "no." From repossessions to divorces and low down payments, our commitment to seeing customers get the keys to a dependable vehicle is unwavering.
Community Connection
Whether you remember seeing the classic 7600 billboard that marked our Western Avenue location for many years or you are familiar with our commercials and TV show, it's no secret that Car Credit Center is deeply connected to the city of Chicago. If you're looking for a dealership that will be there long after you've made your purchase, we've got you covered. Even if you just want a local restaurant recommendation, feel free to give us a call and stay in touch.
Growth and Expansion
As we've grown and acquired a larger selection of used cars, trucks, SUVs, and minivans, we've also been able to expand. Our second location in Melrose Park makes it easier for more customers to experience all the benefits that we offer. Both locations offer the same above-and-beyond features including our pickup service, in-house financing, and Spanish-speaking sales team. We look forward to the chance to meet you and show you how much we believe in the future of each customer who walks through our doors.
Car Credit Center is proud to celebrate 70 years in business and looks forward to 70 more! See what makes us stand out by filling out the form below or giving us a call today.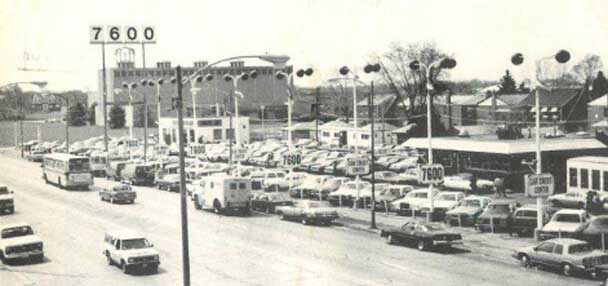 Testimonials
GOOGLE
6-29-2020
GOOGLE
6-27-2020
GOOGLE
6-26-2020
GOOGLE
6-25-2020
GOOGLE
6-23-2020
GOOGLE
6-23-2020
GOOGLE
6-22-2020
GOOGLE
6-20-2020
GOOGLE
6-20-2020
GOOGLE
6-19-2020
GOOGLE
6-16-2020
GOOGLE
6-15-2020
GOOGLE
6-13-2020
GOOGLE
6-6-2020
GOOGLE
6-6-2020
GOOGLE
6-5-2020
GOOGLE
6-5-2020
GOOGLE
6-5-2020
GOOGLE
6-4-2020
GOOGLE
6-2-2020
GOOGLE
5-29-2020
GOOGLE
5-29-2020
GOOGLE
5-28-2020
GOOGLE
5-26-2020
GOOGLE
5-22-2020
GOOGLE
5-20-2020
GOOGLE
5-19-2020
GOOGLE
5-19-2020
GOOGLE
5-18-2020
GOOGLE
5-16-2020
GOOGLE
5-16-2020
GOOGLE
5-16-2020
GOOGLE
5-16-2020
GOOGLE
5-14-2020
GOOGLE
5-9-2020
GOOGLE
5-8-2020
GOOGLE
5-8-2020
Read More