Car Credit Center Better Business Bureau Rating in Chicago, IL
Here at Car Credit Center, we strive to be a place where customers like you can enjoy the process of looking for and purchasing a vehicle. We are proud to have received numerous positive testimonials and an A+ BBB (Better Business Bureau) Rating*! Contact our friendly team today to learn more about all the services we offer.
What is the Better Business Bureau?
You may be wondering what the Better Business Bureau is and why its rating matters. Since 1912 the BBB has been working to help consumers find trustworthy brands, businesses, and even charities. With so many options available today and everyone promoting themselves, it can be difficult to find an impartial guide. The BBB has a specific set of guidelines that they call Standards for Trust, which they use when evaluating a business. Their vision is to bring honesty and integrity to all aspects of branding and business, creating a mutual sense of trust.
BBB Rating System
Business are also given a rating, which is based on the BBB's judgement of how that business interacts with its customers. There are seven different rating elements that the BBB looks for when researching information about a business – Complaint History, Type of Business, Time in Business, Transparent Business Practices, Failure to honor commitments to BBB, Licensing and government actions know to BBB, and Advertising issues know to BBB. In order to receive the highest grade possible, which is an A+, a business must be open and honest with every aspect.
Car Credit Center's Commitment to You!
Car Credit Center is honored to have been a BBB Accredited Business since 2003 with a current A+ BBB Rating*. With 70 years in business, we are an established part of both the automotive industry and the Chicagoland community. In addition to a wide range of quality pre-owned vehicles, our dealership provides in-house financing to help customers achieve a loan for a dependable vehicle. From the moment you give us a call or visit us in person, you'll find that our team is here to help. Whether you need assistance finding the right model, estimating your budget, or navigating the financing process, just let us know!
To learn more about our Car Credit Center Better Business Bureau rating in Chicago, IL, give us a call at 773-737-7600. You can also visit us at 7600 S. Western Ave. in Chicago, IL, and put our word to the test! We look forward to meeting you soon.
Sales Hours
773-918-3980
| | |
| --- | --- |
| Monday | 9:00 am - 9:00 pm |
| Tuesday | 9:00 am - 9:00 pm |
| Wednesday | 9:00 am - 9:00 pm |
| Thursday | 9:00 am - 9:00 pm |
| Friday | 9:00 am - 9:00 pm |
| Saturday | 9:00 am - 6:00 pm |
| Sunday | Closed |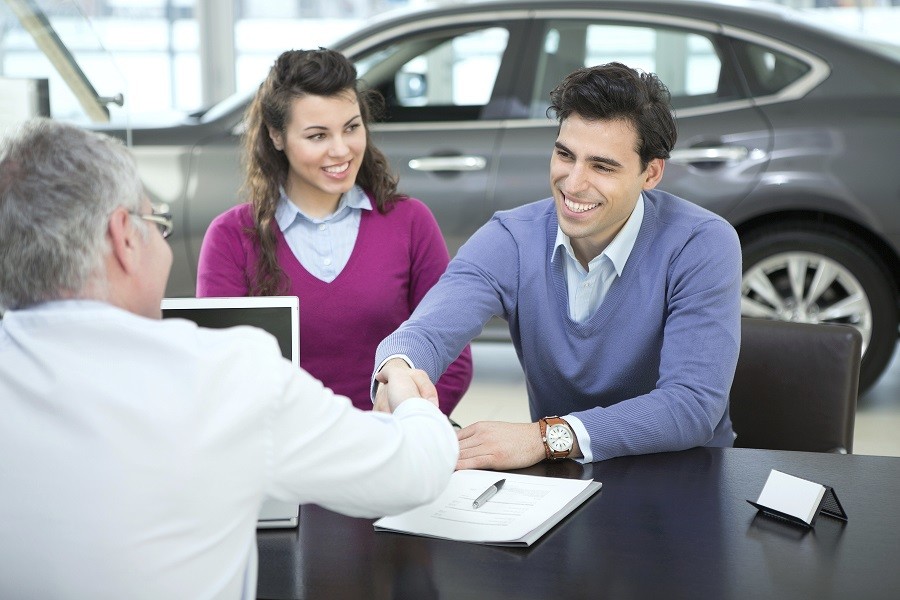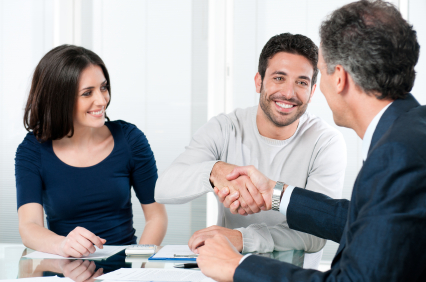 Testimonials
GOOGLE
8-5-2020
GOOGLE
8-5-2020
GOOGLE
8-3-2020
GOOGLE
8-1-2020
GOOGLE
7-28-2020
GOOGLE
7-25-2020
GOOGLE
7-25-2020
GOOGLE
7-24-2020
GOOGLE
7-19-2020
GOOGLE
7-17-2020
GOOGLE
7-16-2020
GOOGLE
7-15-2020
GOOGLE
7-14-2020
GOOGLE
7-12-2020
GOOGLE
7-9-2020
GOOGLE
7-7-2020
GOOGLE
7-4-2020
GOOGLE
7-3-2020
GOOGLE
6-30-2020
GOOGLE
6-29-2020
GOOGLE
6-27-2020
GOOGLE
6-26-2020
GOOGLE
6-25-2020
GOOGLE
6-23-2020
GOOGLE
6-23-2020
GOOGLE
6-22-2020
GOOGLE
6-20-2020
GOOGLE
6-20-2020
GOOGLE
6-19-2020
GOOGLE
6-16-2020
GOOGLE
6-15-2020
GOOGLE
6-13-2020
GOOGLE
6-6-2020
GOOGLE
6-6-2020
GOOGLE
6-5-2020
GOOGLE
6-5-2020
GOOGLE
6-5-2020
GOOGLE
6-4-2020
Read More