How to Use Your Tax Refund to Buy a Used Car in Chicago, IL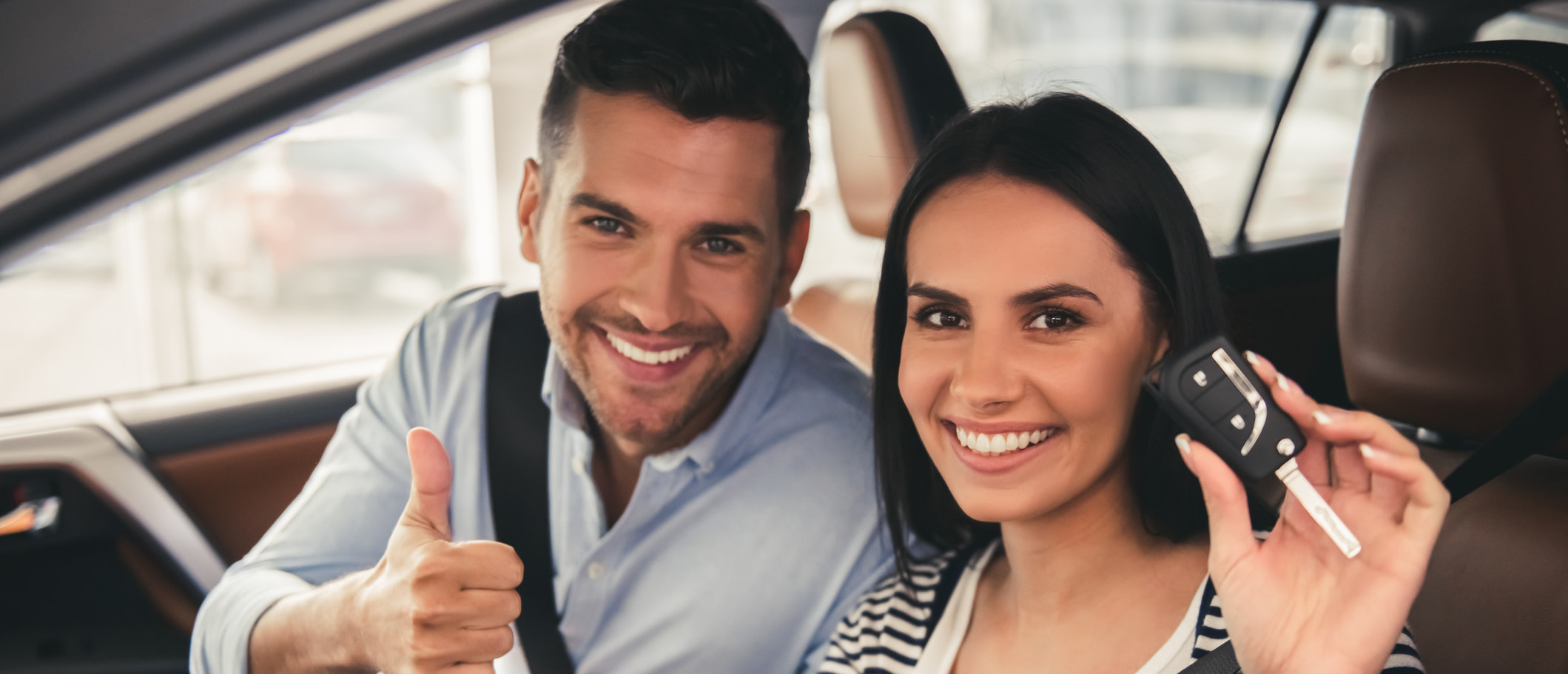 Have you been debating about what to do with your tax refund? Here at Car Credit Center we recommend using it take home one of our quality used vehicles! Keep reading for a few of the ways you can turn your refund into a new ride.
Down Payment
We've found that for many customers their tax refund is the ideal amount to use as a down payment. This is a great option for customers who don't have enough in their savings account to provide a lump sum at signing. Plus, since you'll be able to cover a good percent of the vehicle's cost, your total loan will be smaller, resulting in more affordable monthly payments. Even if you are only able to use part of your refund towards a down payment, come and talk with our team! We'll help you find the right used car for your budget.
Head Start on Monthly Payments
Another way to use your tax refund is to think of it as a head on start on your first few monthly payments. Once you've sat down with our team and established a monthly breakdown, divide your refund by that monthly total. You may have two, three, or even four months covered, allowing you to maximize your paychecks and cover other essential bills, like your rent and food. This is a good option for customers who already have the savings for a down payment but have a tight budget and don't mind planning ahead. The good news is that we have a wide range of used vehicles to fit with your needs!
Our Approval Guarantee
If you're worried about getting approved for a loan even with your tax refund, we are the right choice. Since we own the finance company you won't have to worry about being turned down. We've seen customers walk through our doors with past bankruptcies and repossessions along with a long list of dealerships who said "no." The good news is that we love to say "yes" and are ready to get you approved for a vehicle you love right away. Get started with our online form or feel free to give us a call at 773-918-3980 for more details.
Now that you know how to use your tax refund to buy a used car in Chicago, IL, it's time to start shopping! In addition to our location at 7600 S. Western Avenue we also have a Car Credit Center in Melrose Park. Stop by and see us soon!
Come to Car Credit Center - Serving Chicago for Over 70 Years!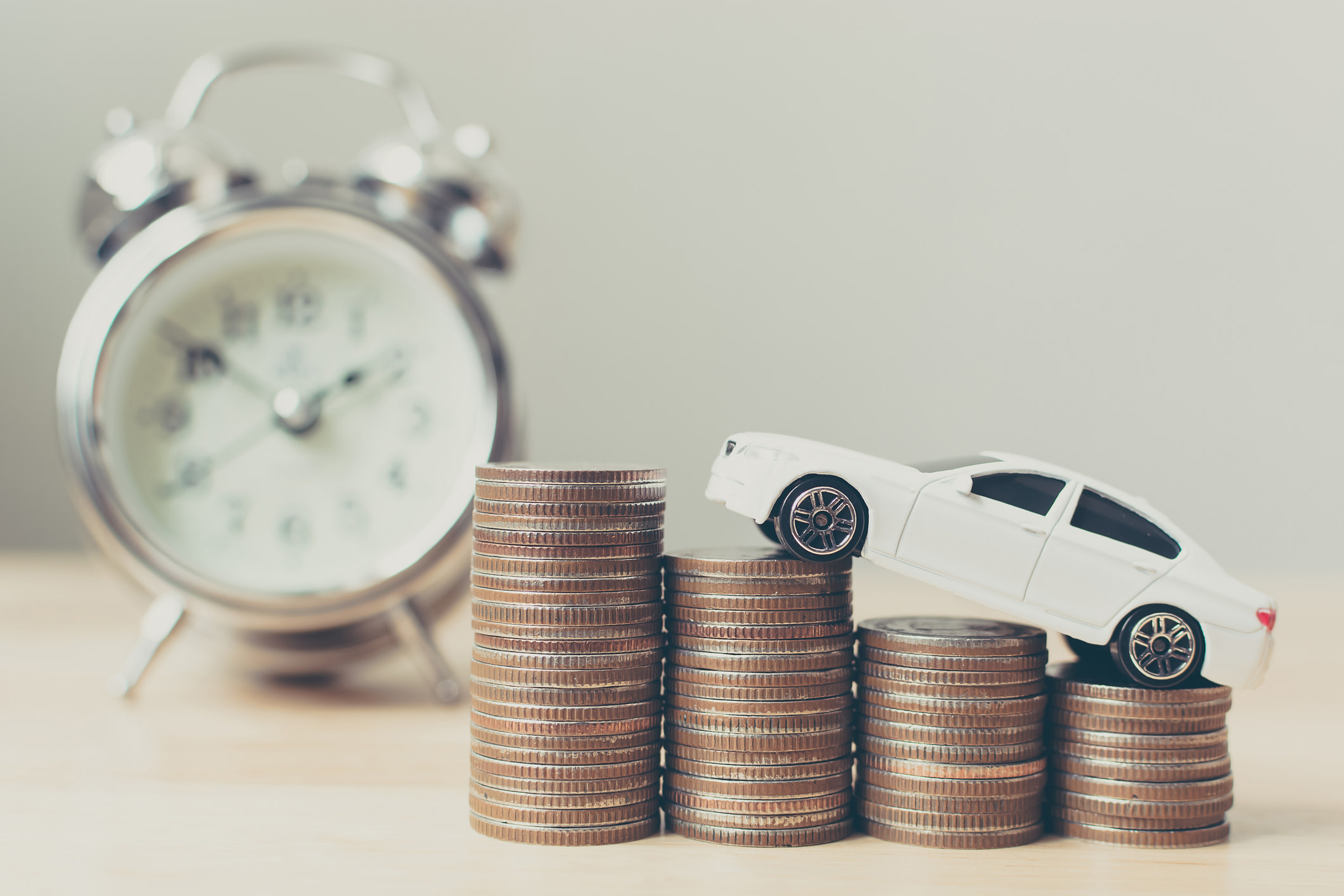 Testimonials
GOOGLE
6-29-2020
GOOGLE
6-27-2020
GOOGLE
6-26-2020
GOOGLE
6-25-2020
GOOGLE
6-23-2020
GOOGLE
6-23-2020
GOOGLE
6-22-2020
GOOGLE
6-20-2020
GOOGLE
6-20-2020
GOOGLE
6-19-2020
GOOGLE
6-16-2020
GOOGLE
6-15-2020
GOOGLE
6-13-2020
GOOGLE
6-6-2020
GOOGLE
6-6-2020
GOOGLE
6-5-2020
GOOGLE
6-5-2020
GOOGLE
6-5-2020
GOOGLE
6-4-2020
GOOGLE
6-2-2020
GOOGLE
5-29-2020
GOOGLE
5-29-2020
GOOGLE
5-28-2020
GOOGLE
5-26-2020
GOOGLE
5-22-2020
GOOGLE
5-20-2020
GOOGLE
5-19-2020
GOOGLE
5-19-2020
GOOGLE
5-18-2020
GOOGLE
5-16-2020
GOOGLE
5-16-2020
GOOGLE
5-16-2020
GOOGLE
5-16-2020
GOOGLE
5-14-2020
GOOGLE
5-9-2020
GOOGLE
5-8-2020
GOOGLE
5-8-2020
Read More