Second-Chance Auto Loans in Chicago, IL

Are you tired of hearing "no" when trying to get approved for an auto loan? Here at Car Credit Center we love to say "yes", which is why we have our own finance company. Get the second chance you need by visiting us today!
Bad Credit Financing
There's a long list of circumstances that can lead to bad credit or even bankruptcy. An additional problem that often occurs is that in order to start paying off those debts and begin to rebuild your credit score, you need a steady income. If that job requires vehicle transportation, you may find yourself in a tough cycle. Whether you currently don't have a car at all or yours is constantly requiring expensive repairs, we want to help with our quality used options. Enjoy the peace of mind and freedom that comes with owning a dependable vehicle thanks to our vast selection of sedans, hatchbacks, crossovers, and even pickup trucks.
We Get You Approved
If you're thinking that what we've mentioned above sounds great, but you aren't getting approved from other dealerships, we've got great news. Since we own the finance company, our in-house auto loans are guaranteed to get you approved. We have over 70 years of experience serving customers like you from throughout Chicago and the surrounding suburbs, so you can be confident that our team is truly on your side. We'll even come and pick you up if you don't have a way to visit one of our dealership locations. From the moment you give us a call or walk through our doors, you'll see that we focus on your future instead of your past!
Online Tools
Get a head start by completing our online pre-approval form. There's no effect on your credit score and it takes less than a minute to complete. While you wait for us to get back to you with some additional information, feel free to explore all the exciting used cars currently available. We are confident that you'll be able to find a vehicle you love and can afford, so take some time to enjoy the shopping process. Once you've found a top contender, confirm availability or schedule a test drive during any of our convenient sales hours.
Car Credit 7600 is your trusted choice for second-chance auto loans in Chicago, IL! Check out our customer reviews and then make your way on over to 17600 S. Western Avenue or our new location in Melrose Park.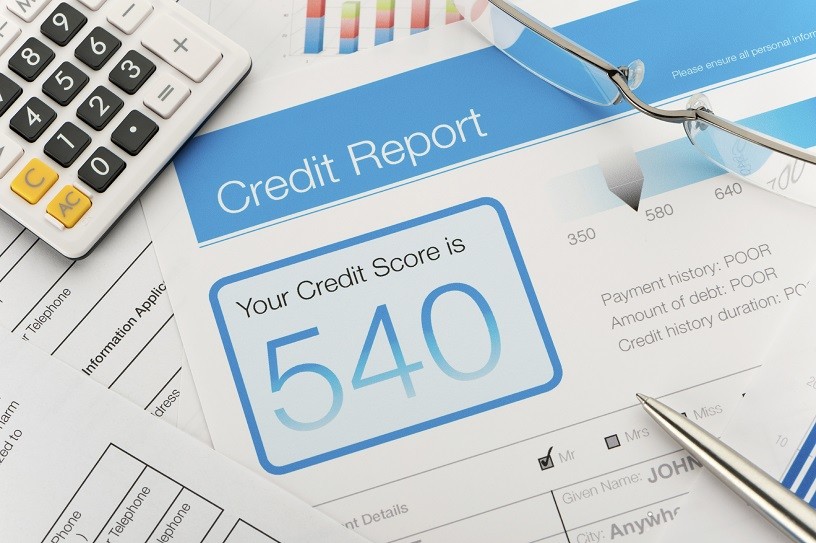 Sales Hours
773-918-3980
| | |
| --- | --- |
| Monday | 9:00 am - 9:00 pm |
| Tuesday | 9:00 am - 9:00 pm |
| Wednesday | 9:00 am - 9:00 pm |
| Thursday | 9:00 am - 9:00 pm |
| Friday | 9:00 am - 9:00 pm |
| Saturday | 9:00 am - 6:00 pm |
| Sunday | Closed |
Testimonials
GOOGLE
6-27-2020
GOOGLE
6-26-2020
GOOGLE
6-25-2020
GOOGLE
6-23-2020
GOOGLE
6-23-2020
GOOGLE
6-22-2020
GOOGLE
6-20-2020
GOOGLE
6-20-2020
GOOGLE
6-19-2020
GOOGLE
6-16-2020
GOOGLE
6-15-2020
GOOGLE
6-13-2020
GOOGLE
6-6-2020
GOOGLE
6-6-2020
GOOGLE
6-5-2020
GOOGLE
6-5-2020
GOOGLE
6-5-2020
GOOGLE
6-4-2020
GOOGLE
6-2-2020
GOOGLE
5-29-2020
GOOGLE
5-29-2020
GOOGLE
5-28-2020
GOOGLE
5-26-2020
GOOGLE
5-22-2020
GOOGLE
5-20-2020
GOOGLE
5-19-2020
GOOGLE
5-19-2020
GOOGLE
5-18-2020
GOOGLE
5-16-2020
GOOGLE
5-16-2020
GOOGLE
5-16-2020
GOOGLE
5-16-2020
GOOGLE
5-14-2020
GOOGLE
5-9-2020
GOOGLE
5-8-2020
GOOGLE
5-8-2020
Read More