Special Financing Options near Aurora, IL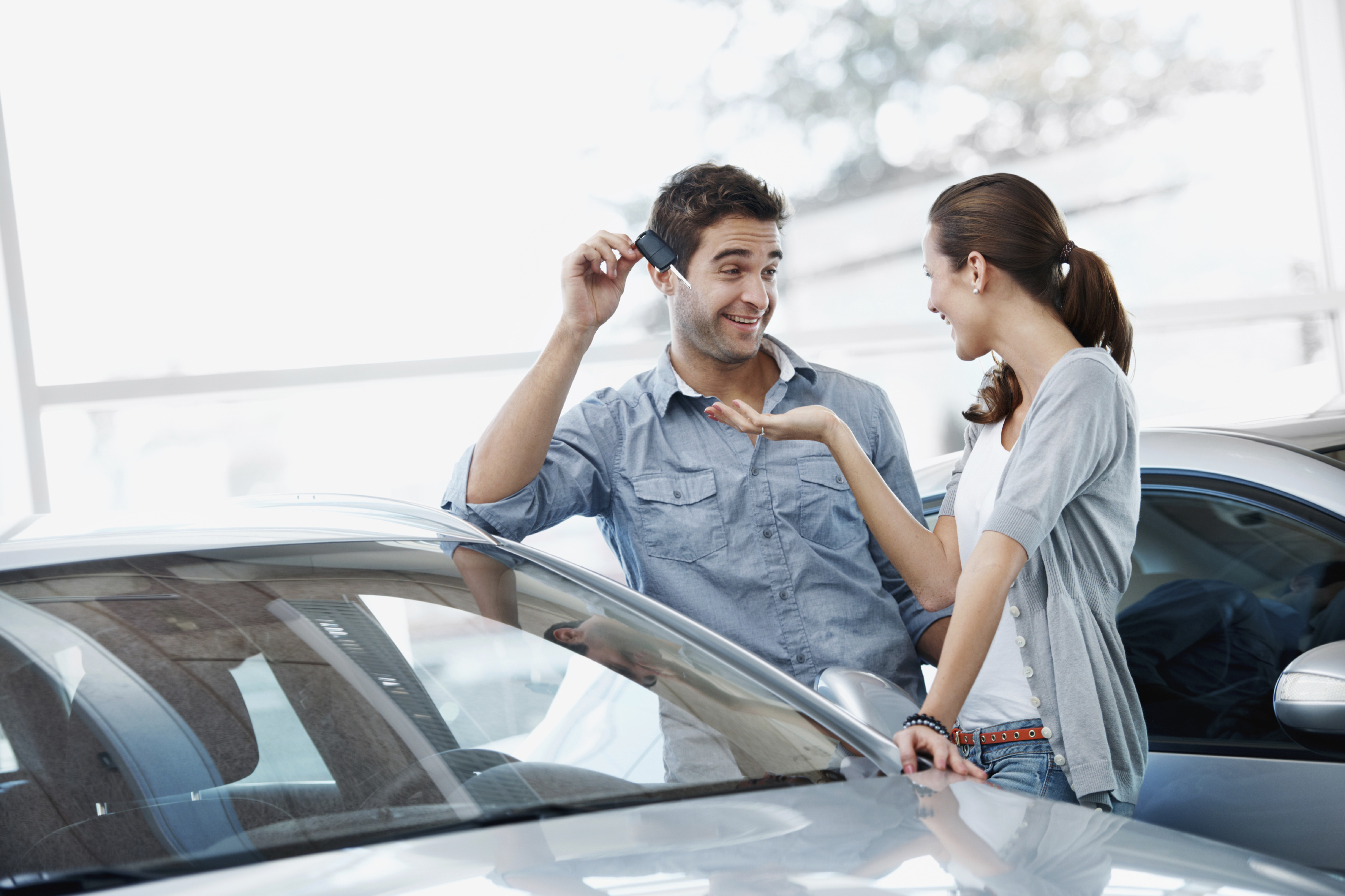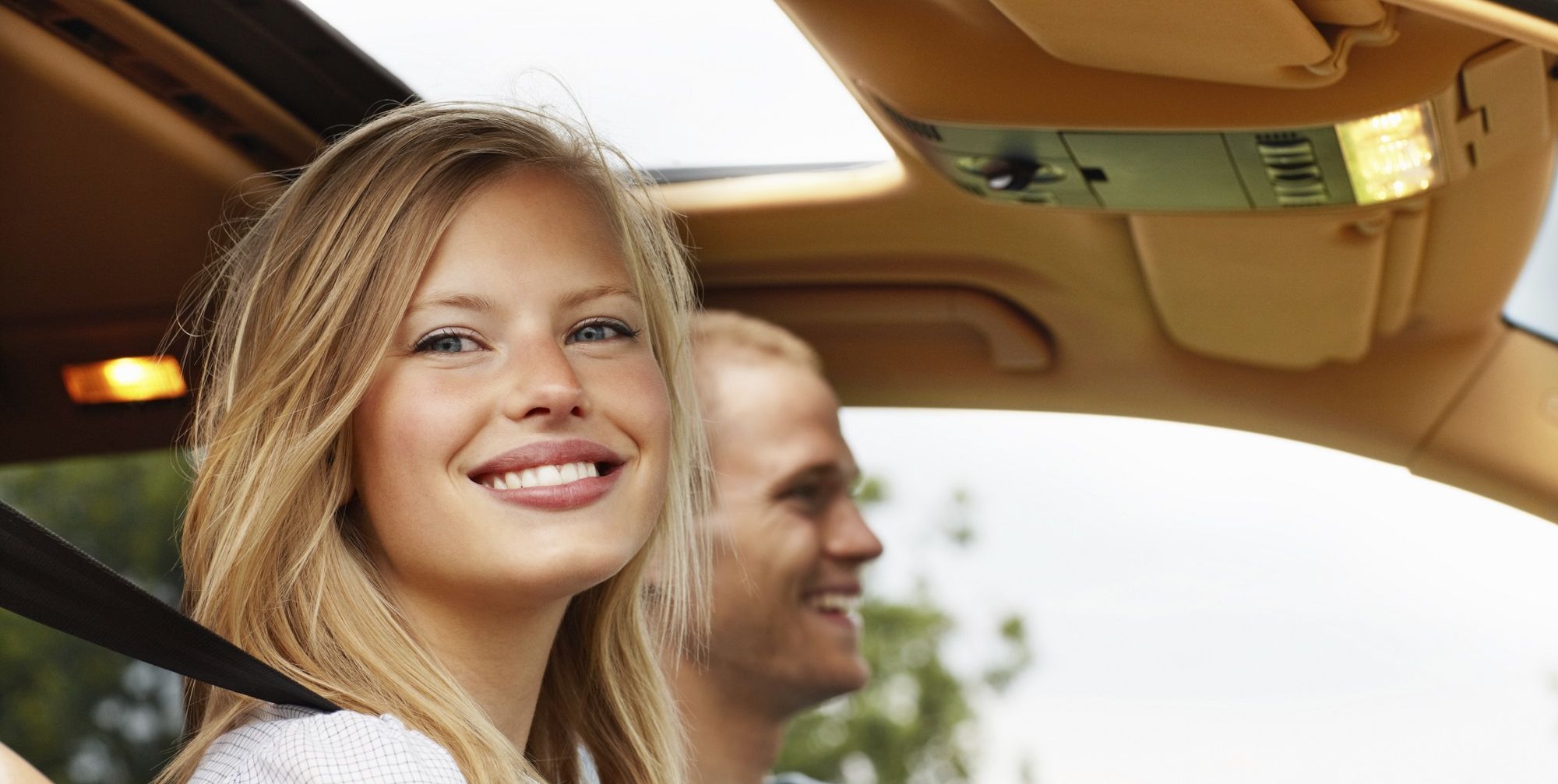 Are you in need of a reliable vehicle but unsure about how your credit history will affect your options? There's no need to worry with our special financing options here at Car Credit Center! Thanks to our in-house loans, we can get you affordable financing and match you up with one of our quality pre-owned vehicles. It all starts here at 7600 S Western Ave in Chicago, IL. If you want to give us a call before you stop by, we are ready and waiting at 773-918-3980.
In-House Financing
One of our most popular financing options is our in-house route. You may asking yourself, what exactly does "in-house financing" mean? The main difference is that it takes out the need to get a bank or an outside lending institution to approve your loan. Instead, we have the power to go ahead and approve your purchase. This is ideal for customers who have a rough credit history, including bankruptcy, or who have no credit. Since the loan is coming straight from us, you'll also be making your monthly payments directly to us. The good news is that you can pay your bill online and even opt for reoccurring credit or debit payments. If you've been turned down by other dealers, come and ask about our in-house financing!
Meet with our Friendly Staff
Even if you have a good credit score, breaking the sticker price of a vehicle into manageable monthly payments is still a very common way to acquire a vehicle. Whether this is your first time purchasing a car or you've done business with us before, our Finance Department staff are always here for you. Come and meet one-on-one with our finance experts to learn more about each step of the process and even tips for maximizing your budget. We love meeting with customers like you and helping ensure you receive a payment plan you feel confident in.
Online Tools
Your time is valuable, so get a head start with our online tools. For those who are just starting out, our Pre-Approval form is handy because it doesn't require a date of birth or a Social Security Number. You will get an immediate estimate that you can use to help guide your search. Or, if you know you're ready to visit our dealership, complete the full Finance Application and we'll be ready for your arrival.
Every person has a different story, which is why we at Car Credit Center are proud to offer special financing options near Aurora, IL. Come put our word to the test today!
Testimonials
GOOGLE
6-29-2020
GOOGLE
6-27-2020
GOOGLE
6-26-2020
GOOGLE
6-25-2020
GOOGLE
6-23-2020
GOOGLE
6-23-2020
GOOGLE
6-22-2020
GOOGLE
6-20-2020
GOOGLE
6-20-2020
GOOGLE
6-19-2020
GOOGLE
6-16-2020
GOOGLE
6-15-2020
GOOGLE
6-13-2020
GOOGLE
6-6-2020
GOOGLE
6-6-2020
GOOGLE
6-5-2020
GOOGLE
6-5-2020
GOOGLE
6-5-2020
GOOGLE
6-4-2020
GOOGLE
6-2-2020
GOOGLE
5-29-2020
GOOGLE
5-29-2020
GOOGLE
5-28-2020
GOOGLE
5-26-2020
GOOGLE
5-22-2020
GOOGLE
5-20-2020
GOOGLE
5-19-2020
GOOGLE
5-19-2020
GOOGLE
5-18-2020
GOOGLE
5-16-2020
GOOGLE
5-16-2020
GOOGLE
5-16-2020
GOOGLE
5-16-2020
GOOGLE
5-14-2020
GOOGLE
5-9-2020
GOOGLE
5-8-2020
GOOGLE
5-8-2020
Read More
Sales Hours
773-918-3980
| | |
| --- | --- |
| Monday | 9:00 am - 9:00 pm |
| Tuesday | 9:00 am - 9:00 pm |
| Wednesday | 9:00 am - 9:00 pm |
| Thursday | 9:00 am - 9:00 pm |
| Friday | 9:00 am - 9:00 pm |
| Saturday | 9:00 am - 6:00 pm |
| Sunday | Closed |