Use Your Tax Refund to Buy a Car near Berwyn, IL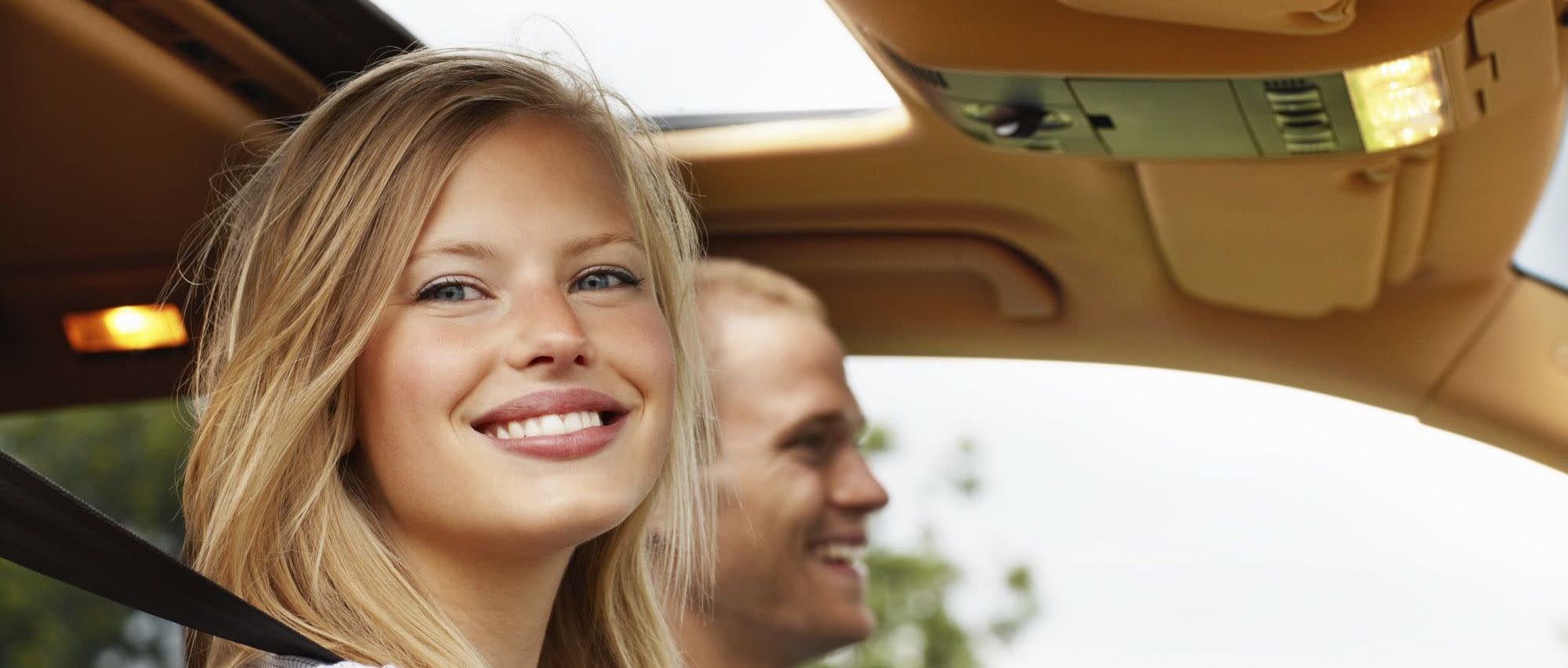 If you're looking for a way to use your tax refund, we have three options for you here here at Car Credit Center! Now is the perfect time to meet with our Finance Department and take home the vehicle you deserve. Our dealership is open Monday through Saturday with convenient business hours that make it easy to stop by on your schedule.
Estimating the Down Payment
For those who need a dependable vehicle but are short on savings, it can be difficult to cover the recommended down payment amount. Even with an affordable used vehicle, not having a down payment means that your monthly payments will be based on the full sticker price, which might be out of your budget. Using your tax refund could be the perfect solution! Whether you've already filed your taxes or not, you can start looking through our online Inventory Search tool. You can search based on make, model, size, or even engine. When you've found a few you like, just click the Get ePrice button or give us a call. Then, take the price and factor in between 10 and 20 percent as down payment. You may be surprised to find that it's well within your reach!
Covering the First Months' Loan Payments
Another option is to set aside the amount you received as a tax refund to cover the first few months of a financing. If you already have a down payment amount but want to be prepared for the months ahead, think of that money as a way to start paying off your vehicle without draining your monthly budget. Depending on which vehicle from our expansive inventory you select, your refund could cover as much as three or even six months of payments. Let us walk through the calculations with you step-by-step and answer any questions you may have along the way.
In-House Financing
Here at Car Credit Center we take out the middle man with our in-house financing. If you've been turned down turned by banks and lending institutions before, come and talk with us. We want to say yes, which is why we approve auto loans for a wide variety of credit scores and financial situations. Don't let your past determine your automotive future, especially when you can use your tax refund to help make up the difference. We own the finance company, so fill out our online pre-approval today with confidence!
Ready to use your tax refund to buy a car near Berwyn, IL? Come to Car Credit Center and let us help you take the next step. Give us a call at 773-918-3980 to speak with one of our expert team members.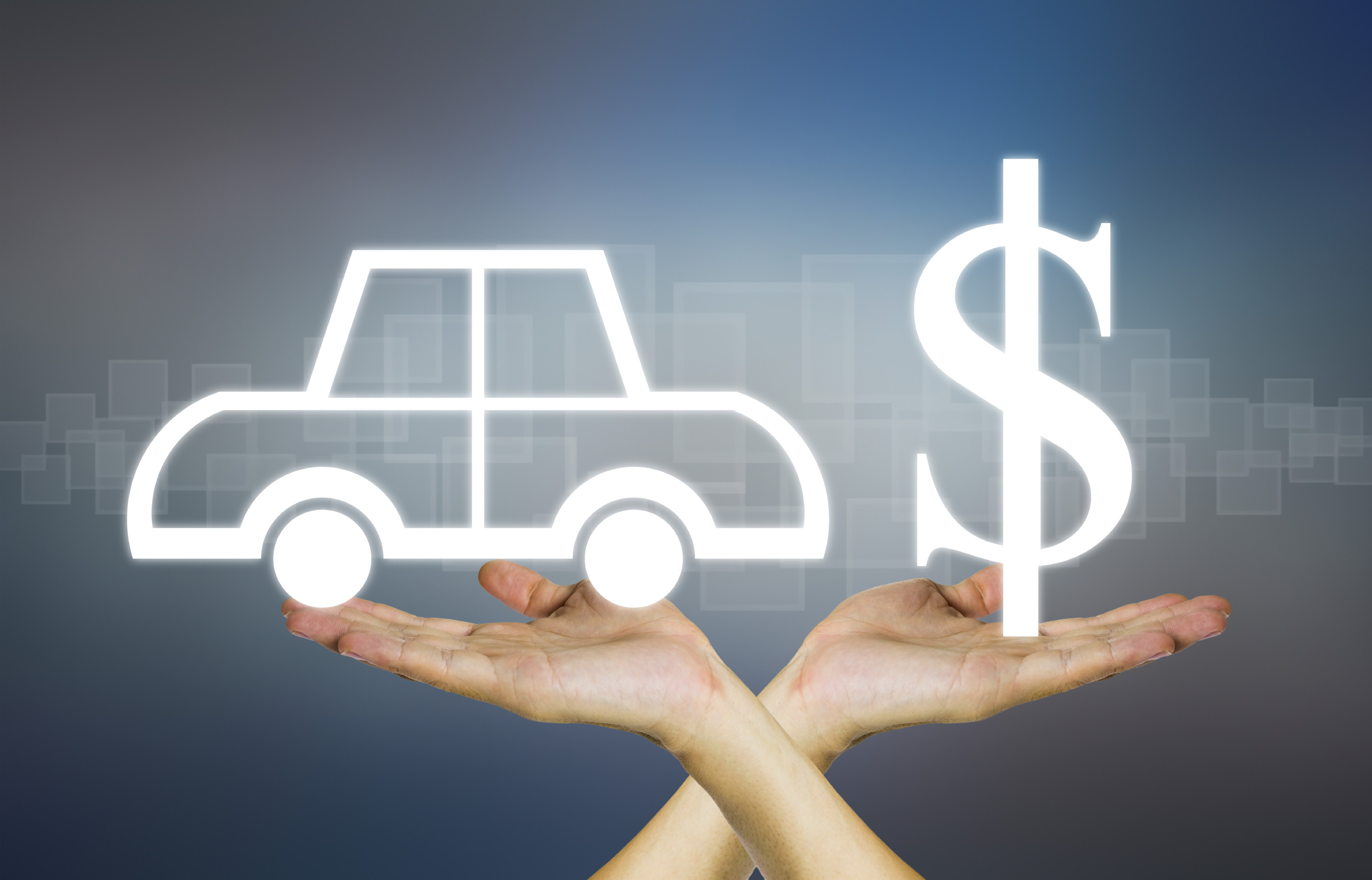 Sales Hours
773-918-3980
| | |
| --- | --- |
| Monday | 9:00 am - 9:00 pm |
| Tuesday | 9:00 am - 9:00 pm |
| Wednesday | 9:00 am - 9:00 pm |
| Thursday | 9:00 am - 9:00 pm |
| Friday | 9:00 am - 9:00 pm |
| Saturday | 9:00 am - 6:00 pm |
| Sunday | Closed |
Testimonials
GOOGLE
6-29-2020
GOOGLE
6-27-2020
GOOGLE
6-26-2020
GOOGLE
6-25-2020
GOOGLE
6-23-2020
GOOGLE
6-23-2020
GOOGLE
6-22-2020
GOOGLE
6-20-2020
GOOGLE
6-20-2020
GOOGLE
6-19-2020
GOOGLE
6-16-2020
GOOGLE
6-15-2020
GOOGLE
6-13-2020
GOOGLE
6-6-2020
GOOGLE
6-6-2020
GOOGLE
6-5-2020
GOOGLE
6-5-2020
GOOGLE
6-5-2020
GOOGLE
6-4-2020
GOOGLE
6-2-2020
GOOGLE
5-29-2020
GOOGLE
5-29-2020
GOOGLE
5-28-2020
GOOGLE
5-26-2020
GOOGLE
5-22-2020
GOOGLE
5-20-2020
GOOGLE
5-19-2020
GOOGLE
5-19-2020
GOOGLE
5-18-2020
GOOGLE
5-16-2020
GOOGLE
5-16-2020
GOOGLE
5-16-2020
GOOGLE
5-16-2020
GOOGLE
5-14-2020
GOOGLE
5-9-2020
GOOGLE
5-8-2020
GOOGLE
5-8-2020
Read More