Used Car Buying Tips in Chicago, IL
Purchasing a pre-owned model might seem like a daunting task if you haven't taken this path before. We at Car Credit Center want to make the process as simple as possible for you, which is why we have some tips and tricks that you can use to assist you with the entire process. This way, you can make your purchase confidently! We will also guide you through the various steps so you can make a choice that makes sense for you. If you have any questions, give us a call at 773-737-7600.
How Do I Get Started Buying a Used Vehicle?
There are a few things you need to ask yourself when it comes to purchasing a new-to-you model. First thing is that you should set yourself a budget and question what can you afford. A good bar to set is that if you are securing a loan, your monthly rate shouldn't be more than twenty percent of what your monthly take home pay is. After that, you should consider what type of vehicle will fit your needs best. If you can't spend a lot, you should definitely take a look at vehicles under $10,000. If you are more interested in securing a vehicle that is like-new, you might be more interested in bringing home a One-Owner model.
Research
Once you get a better idea of what you would like to spend, it is time to begin your research. You should take into account what your lifestyle requires and move forward from there. Consider if you need an SUV for larger seating capacity or something smaller and more efficient for your daily trips. Luckily, you can accomplish that right here on the Car Credit Center website by taking a look at our inventory to get a better idea of what is on the market and what will meet your requirements. Just navigate to our inventory page, and begin scrolling around on different pages to see what we have in stock. While you are there, you can manipulate the make, model, and year filter as well. We suggest giving us a call for prices if you find a few that make sense for you so you can crunch some numbers and calculate how they will integrate into your budget.
Financing Tips
One of the most important things to consider when purchasing a pre-owned ride is to keep your term as short as possible. This way, you will pay less interest over time. To achieve this, you should contribute a large down payment. Another thing to be cognizant of is avoiding late payments on your used model. We understand that sometimes life can throw you a curveball, but in order to avoid possible penalties, you are going to want to pay on time. This will not only improve your credit score, but also give you the opportunity to save some money down the road.
We hope that our used car buying tips in Chicago, IL, is exactly what you have been looking for in terms of assistance. Now, all that is left to do is make your way down to Car Credit Center located at 7600 South Western Avenue in Chicago, IL. We have been in the community for 70 years and our service can attest to that!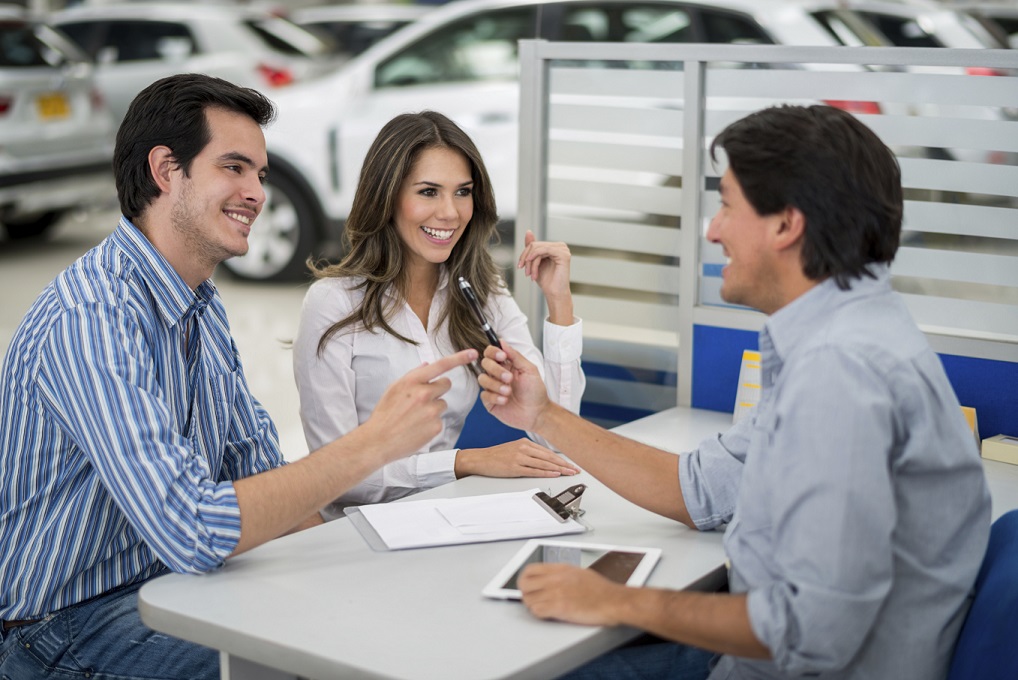 Sales Hours
773-918-3980
| | |
| --- | --- |
| Monday | 9:00 am - 9:00 pm |
| Tuesday | 9:00 am - 9:00 pm |
| Wednesday | 9:00 am - 9:00 pm |
| Thursday | 9:00 am - 9:00 pm |
| Friday | 9:00 am - 9:00 pm |
| Saturday | 9:00 am - 6:00 pm |
| Sunday | Closed |
Testimonials
GOOGLE
6-29-2020
GOOGLE
6-27-2020
GOOGLE
6-26-2020
GOOGLE
6-25-2020
GOOGLE
6-23-2020
GOOGLE
6-23-2020
GOOGLE
6-22-2020
GOOGLE
6-20-2020
GOOGLE
6-20-2020
GOOGLE
6-19-2020
GOOGLE
6-16-2020
GOOGLE
6-15-2020
GOOGLE
6-13-2020
GOOGLE
6-6-2020
GOOGLE
6-6-2020
GOOGLE
6-5-2020
GOOGLE
6-5-2020
GOOGLE
6-5-2020
GOOGLE
6-4-2020
GOOGLE
6-2-2020
GOOGLE
5-29-2020
GOOGLE
5-29-2020
GOOGLE
5-28-2020
GOOGLE
5-26-2020
GOOGLE
5-22-2020
GOOGLE
5-20-2020
GOOGLE
5-19-2020
GOOGLE
5-19-2020
GOOGLE
5-18-2020
GOOGLE
5-16-2020
GOOGLE
5-16-2020
GOOGLE
5-16-2020
GOOGLE
5-16-2020
GOOGLE
5-14-2020
GOOGLE
5-9-2020
GOOGLE
5-8-2020
GOOGLE
5-8-2020
Read More