Used Ford Escape for Sale near Melrose Park, IL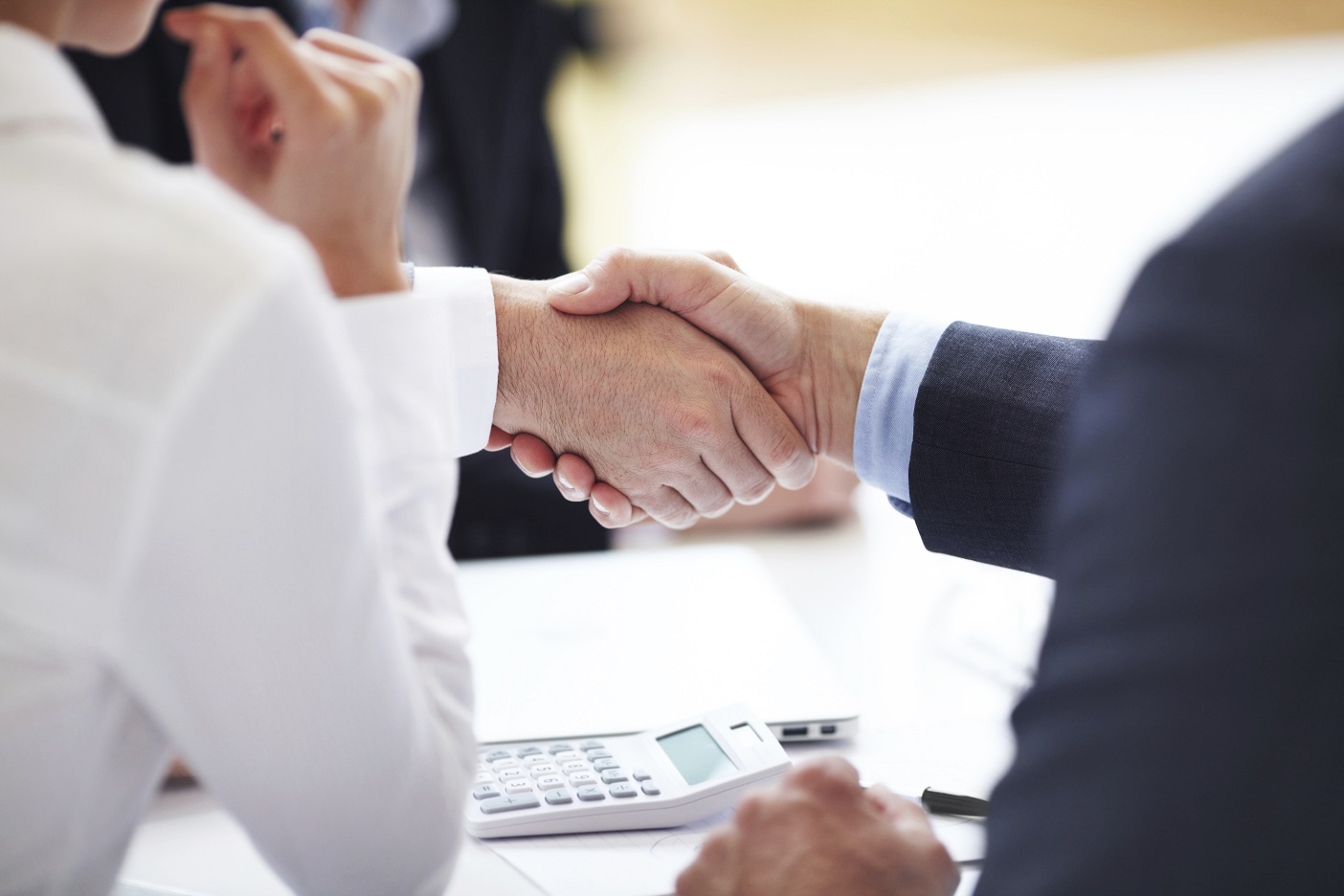 Sales Hours
773-918-3980
| | |
| --- | --- |
| Monday | 9:00 am - 9:00 pm |
| Tuesday | 9:00 am - 9:00 pm |
| Wednesday | 9:00 am - 9:00 pm |
| Thursday | 9:00 am - 9:00 pm |
| Friday | 9:00 am - 9:00 pm |
| Saturday | 9:00 am - 6:00 pm |
| Sunday | Closed |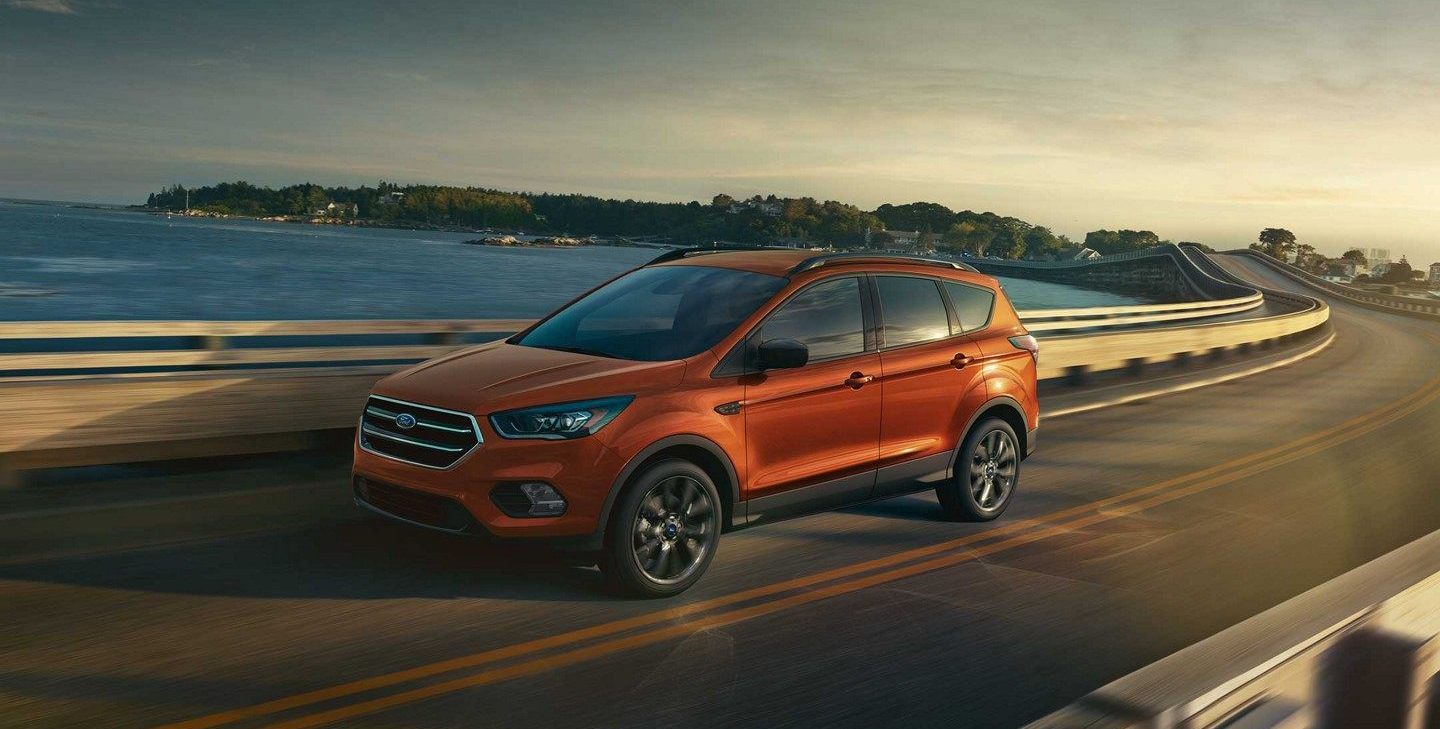 Whether you're after a vehicle that provides impressive performance capabilities or will save you money on gas, you'll get both from the Ford Escape. We've got plenty of these compact SUVs idling on the lot of Car Credit Center, and we know at least one of them has got your name on it. Join one of our friendly associates on a test drive of this set of wheels today!
Why Choose Car Credit Center?
Before we dive under the hood of the Ford Escape, allow us to tell you about some of the advantages that you'll benefit from when you choose us over the competition. Right off the bat, folks with bad credit will find the assistance they need from us. Because we own the finance company, you can be sure that you won't get turned away no matter what your current financial standing is. On top of that, we've been in the business for over 70 years, so you're in good hands with us. Last but not least, we make the repayment process simple since you'll be able to make your contributions from our website!
Special Prices
When you shop with us, you can rest easy knowing you're getting some of the best deals in town. In fact, on our website, you'll find plenty of special prices, so you won't have to put a dent in your wallet to drive off our lot in the car of your dreams. To see what we're currently offering, just click on the Inventory tab above and then select Used Vehicle Specials from the drop-down menu. If you've got a specific set of wheels in mind and you don't find it in our list of deals, just wait a few weeks and check back again. We're always updating our collection, so you'll eventually see something you can make use of!
The Ford Escape
Now that you know all of the perks that you'll get when you shop at Car Credit Center, it's time to take a closer look at the Ford Escape. This compact SUV has been a staple of the Ford lineup for a variety of reasons. However, our clients have been most impressed by its performance capabilities, which offers both thrilling and efficient journeys. Its versatile interior is also notable, as it can accommodate passengers and cargo alike with equal ease. Last but not least, folks who desire a ride with AWD will be covered since several iterations of the Escape come available with this feature as an option.
For a used Ford Escape for sale near Melrose Park, IL, visit Car Credit Center at 7600 South Western Avenue in Chicago, IL. We can't wait to assist you, so stop by at your earliest convenience.
Testimonials
GOOGLE
6-27-2020
GOOGLE
6-26-2020
GOOGLE
6-25-2020
GOOGLE
6-23-2020
GOOGLE
6-23-2020
GOOGLE
6-22-2020
GOOGLE
6-20-2020
GOOGLE
6-20-2020
GOOGLE
6-19-2020
GOOGLE
6-16-2020
GOOGLE
6-15-2020
GOOGLE
6-13-2020
GOOGLE
6-6-2020
GOOGLE
6-6-2020
GOOGLE
6-5-2020
GOOGLE
6-5-2020
GOOGLE
6-5-2020
GOOGLE
6-4-2020
GOOGLE
6-2-2020
GOOGLE
5-29-2020
GOOGLE
5-29-2020
GOOGLE
5-28-2020
GOOGLE
5-26-2020
GOOGLE
5-22-2020
GOOGLE
5-20-2020
GOOGLE
5-19-2020
GOOGLE
5-19-2020
GOOGLE
5-18-2020
GOOGLE
5-16-2020
GOOGLE
5-16-2020
GOOGLE
5-16-2020
GOOGLE
5-16-2020
GOOGLE
5-14-2020
GOOGLE
5-9-2020
GOOGLE
5-8-2020
GOOGLE
5-8-2020
Read More