Used Nissan SUVs for Sale in Chicago, IL

From lively compact models to authoritative full-size options, Nissan has an SUV to fit your needs. Here at Car Credit Center, we carry a number of these desirable rides, so you can get behind the wheel for less and start conquering the open road. And, to really sweeten the deal, you'll get to take advantage of our easy financing terms since loan approval isn't based on your credit.
Financing at Car Credit Center
Before we get into Nissan's SUV lineup, we'd like to first bring you up to speed on how financing a vehicle at our dealership works. Whereas other places have banks look into your credit history to decide if you qualify for an auto loan, we prefer to consider each individual case by case. As a result, there's no need to stress about a low score or past delinquencies ruining your chances of purchasing the vehicle you've always wanted. Instead, we handle all of this and are willing to work with people from a variety of backgrounds, so you can visit us feeling confident. To learn more about our capabilities, give us a call today.
Research Your Options
Now that you're more aware of the advantages of shopping with us, let's head over to the inventory page of our website to explore some of the used Nissan SUVs at your disposal. Whether you know exactly what you're looking for or are starting from scratch, we encourage you to use the filters to see what we have on hand for different models, colors, and features. If you come across a possible match, don't forget to click on the result to learn even more about it. In addition to a photo gallery, you'll find a brief description of the Nissan, any awards it has won, crash-test data, and more. Not to mention, you can use the buttons to request more details or confirm its availability for a test drive.
Choosing a Nissan SUV
At this point, you might be wondering which of Nissan's stunning SUVs is right for you. People who place a premium on versatility should strongly consider the subcompact Juke or compact Rogue, as both of these rides deliver considerable muscle at an efficient rate, while still providing the flexible cabin space you desire. For a bit more power, move up to the muscular Murano or even the Pathfinder. Depending on the year and trim you take home, you could access a wide assortment of modern entertainment and safety features, making these Nissans outstanding family vehicles. We'll gladly lend a hand if you're still not sure what to go with!
Visit Car Credit Center today to see our used Nissan SUVs for sale in Chicago, IL. Before you know it, you'll be holding the keys! We understand that buying a car can be stressful, so we encourage you to read some of our customer testimonials to see what sets us apart from the competition.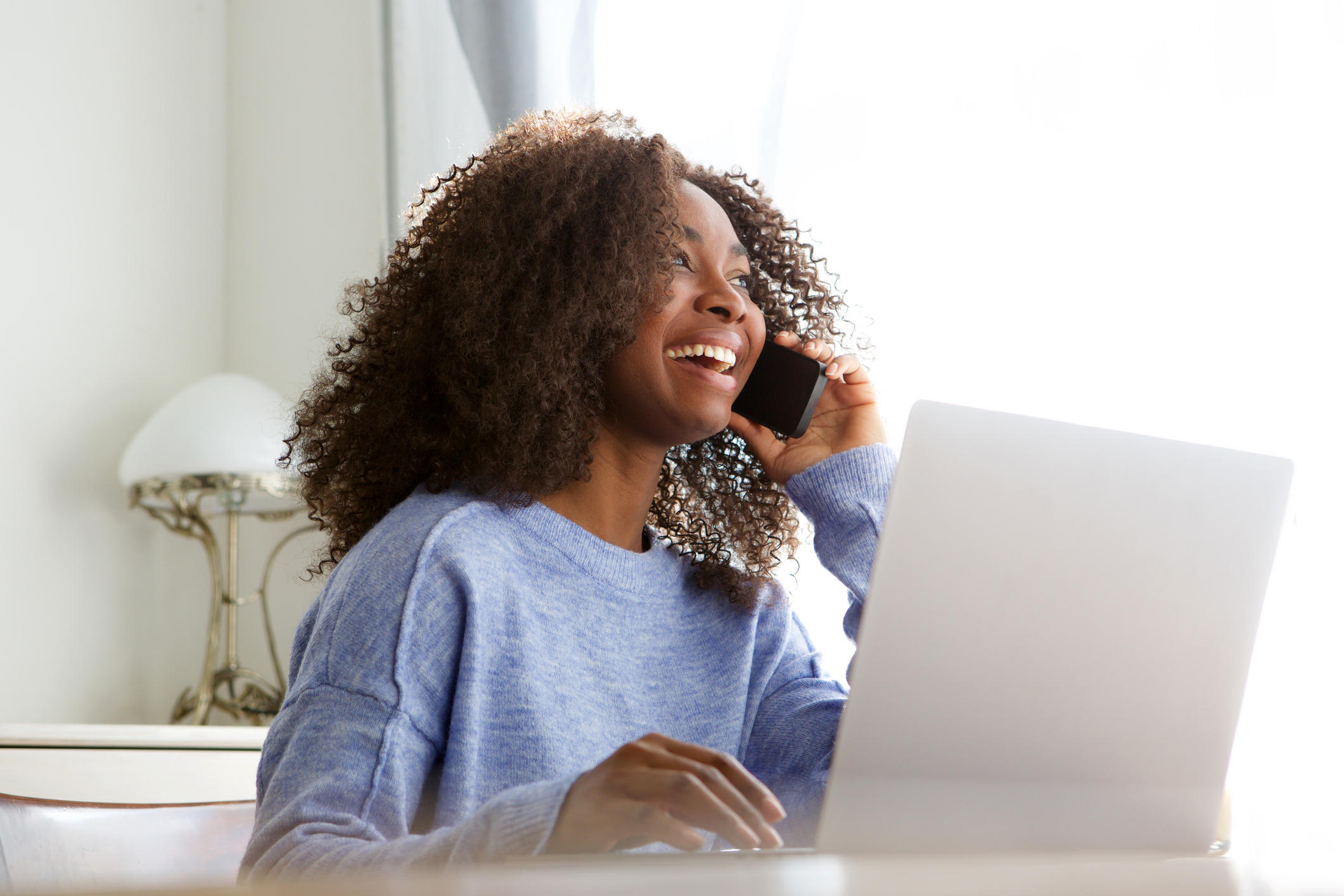 Sales Hours
773-918-3980
| | |
| --- | --- |
| Monday | 9:00 am - 9:00 pm |
| Tuesday | 9:00 am - 9:00 pm |
| Wednesday | 9:00 am - 9:00 pm |
| Thursday | 9:00 am - 9:00 pm |
| Friday | 9:00 am - 9:00 pm |
| Saturday | 9:00 am - 6:00 pm |
| Sunday | Closed |
Testimonials
GOOGLE
8-7-2020
GOOGLE
8-7-2020
GOOGLE
8-5-2020
GOOGLE
8-3-2020
GOOGLE
8-1-2020
GOOGLE
7-28-2020
GOOGLE
7-25-2020
GOOGLE
7-25-2020
GOOGLE
7-24-2020
GOOGLE
7-19-2020
GOOGLE
7-17-2020
GOOGLE
7-16-2020
GOOGLE
7-15-2020
GOOGLE
7-14-2020
GOOGLE
7-12-2020
GOOGLE
7-9-2020
GOOGLE
7-7-2020
GOOGLE
7-4-2020
GOOGLE
7-3-2020
GOOGLE
6-30-2020
GOOGLE
6-29-2020
GOOGLE
6-27-2020
GOOGLE
6-26-2020
GOOGLE
6-25-2020
GOOGLE
6-23-2020
GOOGLE
6-23-2020
GOOGLE
6-22-2020
GOOGLE
6-20-2020
GOOGLE
6-20-2020
GOOGLE
6-19-2020
GOOGLE
6-16-2020
GOOGLE
6-15-2020
GOOGLE
6-13-2020
GOOGLE
6-6-2020
GOOGLE
6-6-2020
GOOGLE
6-5-2020
Read More