Used SUVs for Sale in Chicago, IL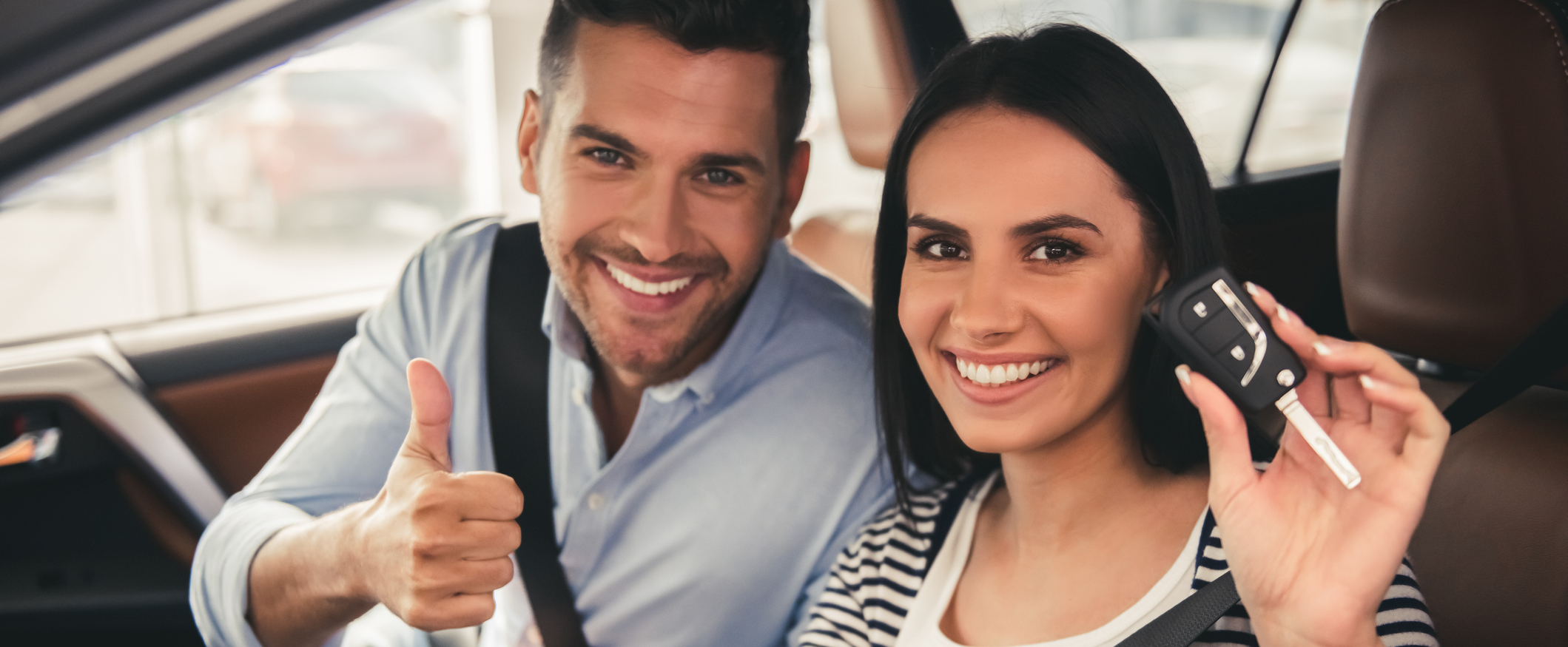 Some of the most highly sought-after models on the road today are SUVs, as these versatile vehicles are prized for their spacious interiors and powerful performance. If you're in the market for this type of ride, swing by Car Credit Center to take a look at our semi-new inventory! Thanks to our wide variety of options, it won't be long before you find a set of wheels that's just right for your needs.
Is a Used SUV Right for Me?
Benefits of an SUV
If you're still wondering what makes SUVs so desirable, we're here to bring you up to speed. First and foremost, these models offer more passenger and cargo space over sedans, meaning that you'll be able to transport people and items with greater ease. In fact, by folding down the rear seats, it's easy to increase your storage volume to accommodate larger loads. Additionally, thanks to the bigger engines, these vehicles deliver substantially more power than smaller cars, which enables you to haul trailers, campers, and more without delay. Of course, we couldn't fail to mention that SUVs are often considered to be safer to drive, due in part to their higher ride heights and heftier frames.
SUV Options
Now that you're more aware of why so many people choose to drive an SUV, let's take a look at the various models at your disposal. Fans of Chevy will be pleased to hear that we often carry favorites like the Equinox and Traverse, while those who prefer Ford can test drive the Escape or Edge. If you prefer to shop by market segment, then you'll be excited to learn that our inventory includes everything from subcompact rides all the way up to full-size SUVs, meaning there's a vehicle for everybody. Our staff would be more than happy to listen to your needs and offer a recommendation if you're not quite sure which model to go with.
View Our Inventory
Instead of waiting until you arrive at the dealership to see what's on hand, you can get a sneak peek at our inventory right here on our website. After navigating over to the corresponding page and filtering the results to only display SUVs, you'll get to scroll through the list of options at your own pace. To learn more about a given vehicle, click on the image to reveal photos, specs, and additional information like its awards and crash-test ratings. You can even see how two options stack up against one another by using the Compare tool! Once you know which SUV to go with, give us a call to reserve a test drive.
Car Credit Center is the dealership to visit if you're seeking used SUVs for sale in Chicago, IL. Of course, if you need another reason or two to choose us as your preferred location, just read through our recent reviews from satisfied customers.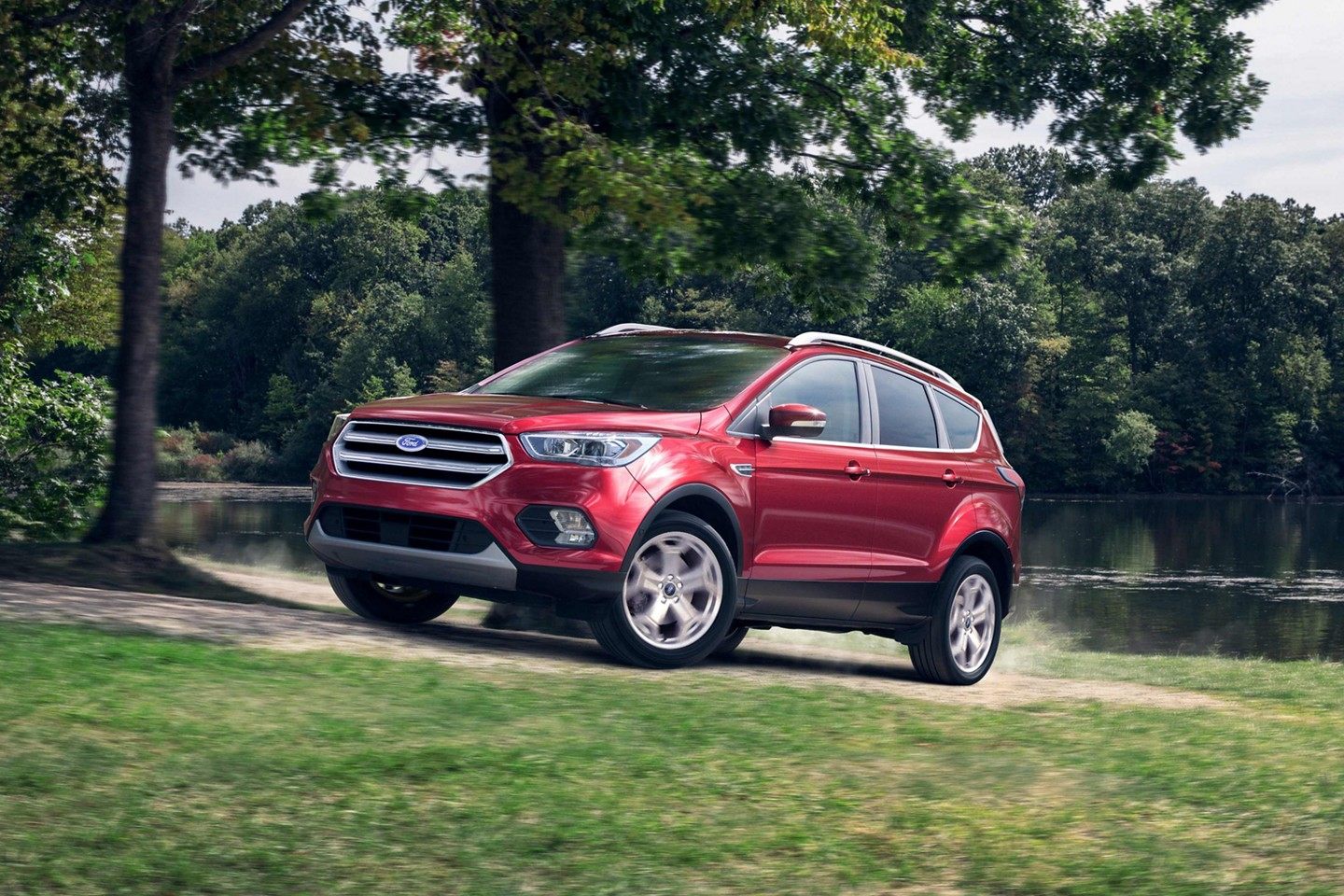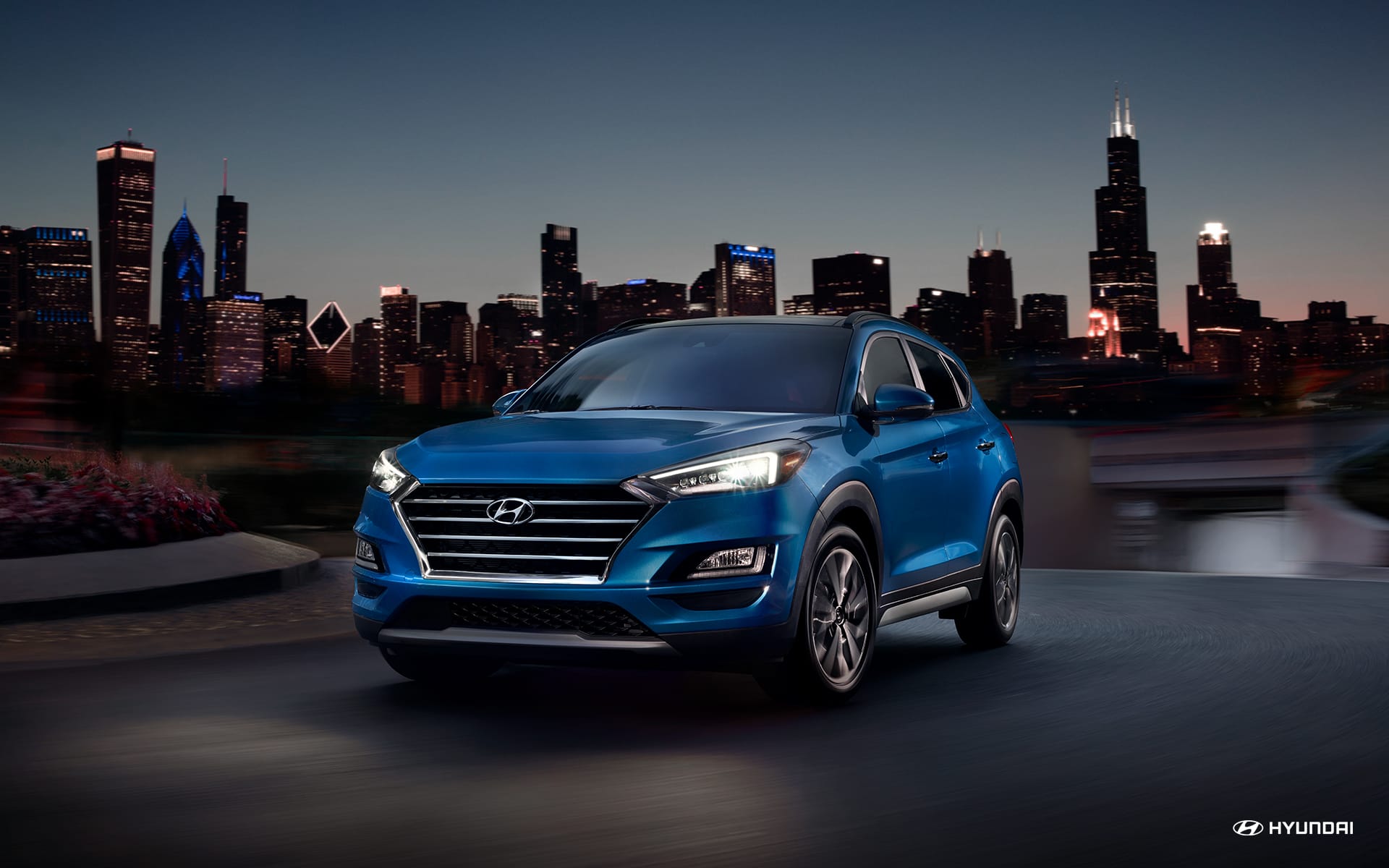 Sales Hours
773-918-3980
| | |
| --- | --- |
| Monday | 9:00 am - 9:00 pm |
| Tuesday | 9:00 am - 9:00 pm |
| Wednesday | 9:00 am - 9:00 pm |
| Thursday | 9:00 am - 9:00 pm |
| Friday | 9:00 am - 9:00 pm |
| Saturday | 9:00 am - 6:00 pm |
| Sunday | Closed |
Testimonials
GOOGLE
8-7-2020
GOOGLE
8-7-2020
GOOGLE
8-5-2020
GOOGLE
8-3-2020
GOOGLE
8-1-2020
GOOGLE
7-28-2020
GOOGLE
7-25-2020
GOOGLE
7-25-2020
GOOGLE
7-24-2020
GOOGLE
7-19-2020
GOOGLE
7-17-2020
GOOGLE
7-16-2020
GOOGLE
7-15-2020
GOOGLE
7-14-2020
GOOGLE
7-12-2020
GOOGLE
7-9-2020
GOOGLE
7-7-2020
GOOGLE
7-4-2020
GOOGLE
7-3-2020
GOOGLE
6-30-2020
GOOGLE
6-29-2020
GOOGLE
6-27-2020
GOOGLE
6-26-2020
GOOGLE
6-25-2020
GOOGLE
6-23-2020
GOOGLE
6-23-2020
GOOGLE
6-22-2020
GOOGLE
6-20-2020
GOOGLE
6-20-2020
GOOGLE
6-19-2020
GOOGLE
6-16-2020
GOOGLE
6-15-2020
GOOGLE
6-13-2020
GOOGLE
6-6-2020
GOOGLE
6-6-2020
GOOGLE
6-5-2020
Read More