We Are Open - Cleaning and Safety Procedures at Car Credit Center in Chicago, IL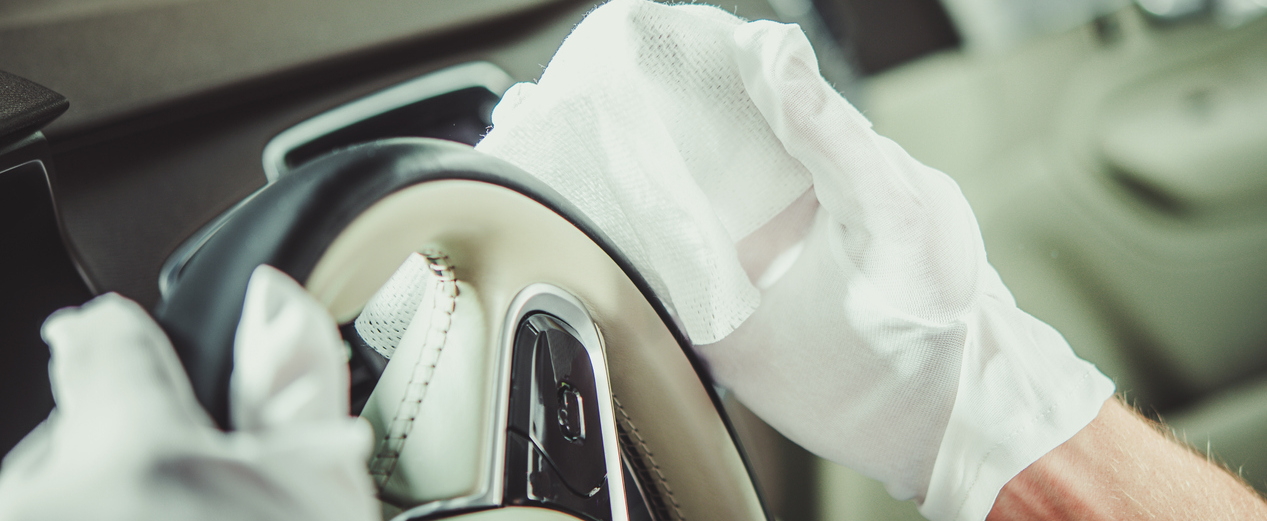 During these unprecedented times, you might not be sure if you can buy a car. Fortunately, Car Credit Center is proud to inform you that we're open for business! In order to ensure that both our customers and employees can stay safe, we've implemented extensive cleaning measures at our Chicago dealership, so you can visit us with peace of mind. Today, we're here to explain how we're going the extra mile.
Routine Sanitizing
First, we'd like to tell you more about the exhaustive cleaning procedures that we've recently put in place. To help prevent the spread of germs, we take the time to disinfect commonly touched surfaces like door handles, railings, chairs, desks, and keyboards. In addition, each and every car, truck, SUV, and minivan in stock is sanitized before and after it's taken for a test drive, so the person who gets behind the wheel next can do so without worrying about who was previously at the helm. Furthermore, we're following social distancing guidelines by maintaining a proper amount of space with clients and avoiding handshakes.
Appointment Scheduling
Along with keeping the dealership as pristine and germ-free as possible, we're also requiring appointments to prevent too many people from entering our showroom at one time. Thankfully, we boast convenient hours to accommodate your schedule, so you can still swing by at a time that works for your busy lifestyle. To reserve a consultation, feel free to give us a call or submit a request via our online form. Once we receive your information, we'll be in touch to confirm the details. We'll also be happy to answer any pressing questions on your mind so you can visit us feeling confident.
Online Resources
Of course, to help make it possible to limit your time with us, you can make use of the different virtual tools accessible here on our website. For instance, if you're wondering what sorts of reliable vehicles we have on hand, simply head over to the Search Inventory page and browse at your leisure. With the help of the various filters, you'll have an easy time determining if your preferred set of wheels is in stock at the moment. Should you come across a suitable match, we encourage you to use the Payment Calculator to determine if it's a good fit for your budget and the Finance Application to get the ball rolling on your upcoming auto loan.
We are open—cleaning and safety procedures at Car Credit Center in Chicago, IL. If you're interested in hearing more about how we're working to keep you safe, contact us today! We look forward to chatting with you.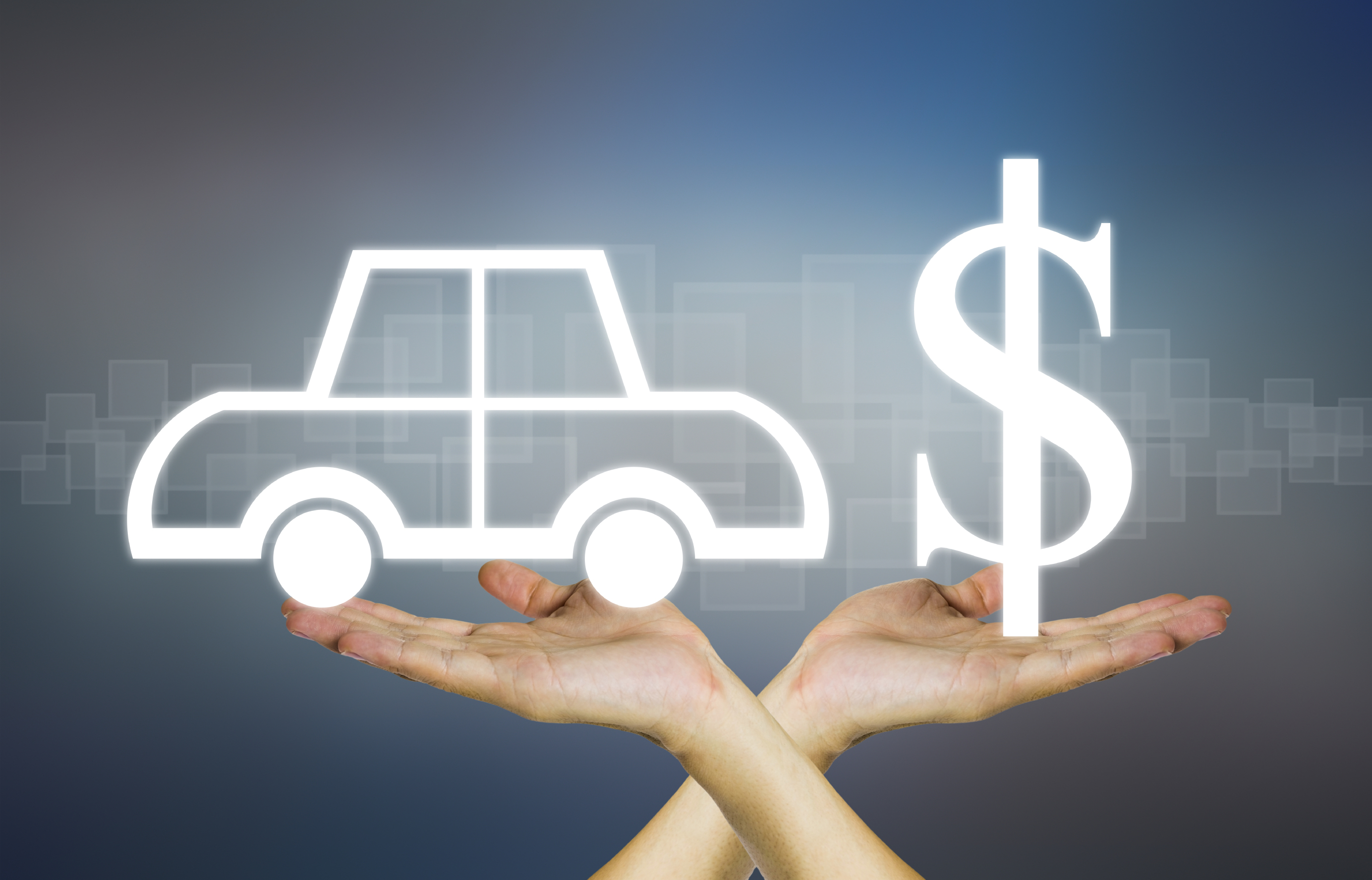 Sales Hours
773-918-3980
| | |
| --- | --- |
| Monday | 9:00 am - 9:00 pm |
| Tuesday | 9:00 am - 9:00 pm |
| Wednesday | 9:00 am - 9:00 pm |
| Thursday | 9:00 am - 9:00 pm |
| Friday | 9:00 am - 9:00 pm |
| Saturday | 9:00 am - 6:00 pm |
| Sunday | Closed |
Testimonials
GOOGLE
8-7-2020
GOOGLE
8-5-2020
GOOGLE
8-3-2020
GOOGLE
8-1-2020
GOOGLE
7-28-2020
GOOGLE
7-25-2020
GOOGLE
7-25-2020
GOOGLE
7-24-2020
GOOGLE
7-19-2020
GOOGLE
7-17-2020
GOOGLE
7-16-2020
GOOGLE
7-15-2020
GOOGLE
7-14-2020
GOOGLE
7-12-2020
GOOGLE
7-9-2020
GOOGLE
7-7-2020
GOOGLE
7-4-2020
GOOGLE
7-3-2020
GOOGLE
6-30-2020
GOOGLE
6-29-2020
GOOGLE
6-27-2020
GOOGLE
6-26-2020
GOOGLE
6-25-2020
GOOGLE
6-23-2020
GOOGLE
6-23-2020
GOOGLE
6-22-2020
GOOGLE
6-20-2020
GOOGLE
6-20-2020
GOOGLE
6-19-2020
GOOGLE
6-16-2020
GOOGLE
6-15-2020
GOOGLE
6-13-2020
GOOGLE
6-6-2020
GOOGLE
6-6-2020
GOOGLE
6-5-2020
GOOGLE
6-5-2020
GOOGLE
6-5-2020
Read More