We Will Buy Your Car in Chicago, IL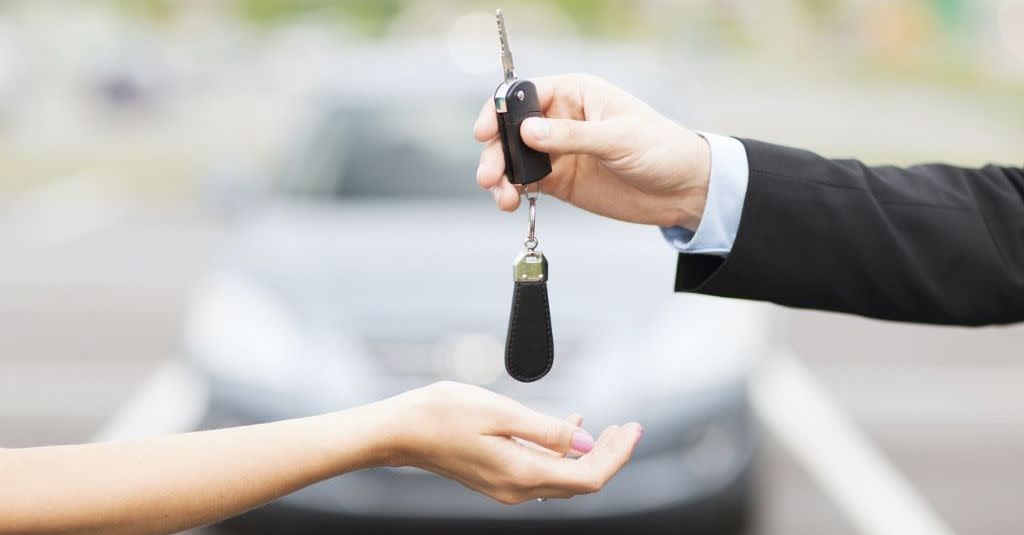 If you're looking for an easy way to sell your vehicle, come to Car Credit Center! We are always looking for quality vehicles to add to our pre-owned selection. Start the process online or just stop by and introduce yourself at 7600 S Western Avenue in Chicago, IL.
Easy Selling Process
Whether you're getting ready to move and don't want to bring your car along or you simply have an extra vehicle at home that are ready to part with, you may have already started looking into selling your vehicle. Selling it on your own can be an extremely time consuming process and depending on the season or the market you may have to wait or settle for a low price. Rather than having to meet with prospective buyers on your own time, make the process quick by visiting our dealership. We'll give you an appraisal and settle the sale in just one or two appointments, providing you with the money you deserve for your vehicle.
Online Form to Get Started!
You can also start online with our online form. All you need to do is have the year, make, model, and mileage of the vehicle you wish to sell. Then, just add in your contact information and we'll get back to you right away to set up an appointment. We provide competitive pricing for all vehicles, so there's no need to worry about getting a fair value for your vehicle. In terms of makes and models, we accept a wide variety, including Ford, Dodge, Nissan, and Jeep. We mainly look for almost-new vehicles that are only a few years old, but we do accept older models if they are in pristine condition.
Tips for Preparing Your Vehicle
Before bringing your car in for a value appraisal, there are a few things you can do to ensure your vehicle is at its best. Getting the interior cleaned and organized makes a big difference, along with double checking to ensure that you have as many records as possible when it comes to oil changes, mechanical replacements, and any other repairs. Our technicians will do a full mechanical inspection, but if you have any questions along the way feel free to let us know!
Did you know that we will buy your car in Chicago, IL? Even if you aren't interested in buying a vehicle from us, Car Credit Center wants to meet with you! Learn more about our dealership and then head on over to sell your vehicle. We look forward to meeting you soon.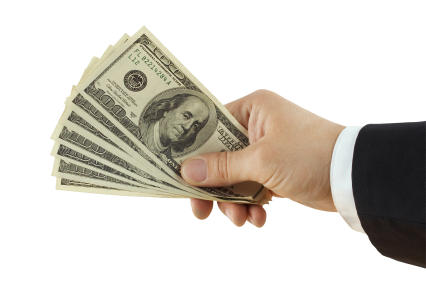 Sales Hours
773-918-3980
| | |
| --- | --- |
| Monday | 9:00 am - 9:00 pm |
| Tuesday | 9:00 am - 9:00 pm |
| Wednesday | 9:00 am - 9:00 pm |
| Thursday | 9:00 am - 9:00 pm |
| Friday | 9:00 am - 9:00 pm |
| Saturday | 9:00 am - 6:00 pm |
| Sunday | Closed |
Testimonials
GOOGLE
8-7-2020
GOOGLE
8-5-2020
GOOGLE
8-3-2020
GOOGLE
8-1-2020
GOOGLE
7-28-2020
GOOGLE
7-25-2020
GOOGLE
7-25-2020
GOOGLE
7-24-2020
GOOGLE
7-19-2020
GOOGLE
7-17-2020
GOOGLE
7-16-2020
GOOGLE
7-15-2020
GOOGLE
7-14-2020
GOOGLE
7-12-2020
GOOGLE
7-9-2020
GOOGLE
7-7-2020
GOOGLE
7-4-2020
GOOGLE
7-3-2020
GOOGLE
6-30-2020
GOOGLE
6-29-2020
GOOGLE
6-27-2020
GOOGLE
6-26-2020
GOOGLE
6-25-2020
GOOGLE
6-23-2020
GOOGLE
6-23-2020
GOOGLE
6-22-2020
GOOGLE
6-20-2020
GOOGLE
6-20-2020
GOOGLE
6-19-2020
GOOGLE
6-16-2020
GOOGLE
6-15-2020
GOOGLE
6-13-2020
GOOGLE
6-6-2020
GOOGLE
6-6-2020
GOOGLE
6-5-2020
GOOGLE
6-5-2020
GOOGLE
6-5-2020
Read More