Bad Credit Car Loans in Chicago, IL
Here at Car Credit Center our goal is to say yes when others say no. If you're tired of being turned down for an auto loan due to your credit score, now is the time to visit us! Our newest location is easy to access at 2250 Manheim Rd. in Melrose Park, IL, so stop by soon.
Second-Chance Financing
We know that regardless of the economy or the city, financial difficulty is a reality for many people. If you've filed for bankruptcy, had a repossession, or simply don't have the savings for a down payment, getting a vehicle can seem like an impossible task. That's where we come into action! Our in-house financing allows us to give you the chance you need to get back on the road with loans that don't require the approval of an outside lender. Instead of being another face or a number, you'll be treated with personalized care and attention. And with 70 years in business, you can be confident that we'll be here for you long after your purchase!
Online Tools
Get started today with our online tools. Take the first step by completing our pre-approval form. It doesn't require a birthday or Social Security Number, which means it won't affect your credit score. Once we've received your information, someone from our friendly will reach to see if you have any questions or would like to set up a test drive. In the meantime, you can explore our current inventory by heading over to our online listings. Filter by make or body style and start picturing yourself behind the wheel! We are constantly acquiring new options to ensure we have a quality used vehicle for all lifestyles and price ranges.
We'll Pick You Up!
Don't have a way to get to us? No problem, we'll come pick you up! And although we are confident you'll find a vehicle you love and an affordable payment plan to match, we'll bring you home if you don't find the right fit. It's just another way we strive to go above and beyond for our local customers in Cicero, Chicago, Melrose Park, Aurora and the surrounding communities. Contact us during any of our sales hours Monday through Saturday and put our word to the test!
For an easier way to get a bad credit car loan in Chicago, IL, come to Car Credit Center! Our impressive selection of used vehicles are just waiting to be matched with an affordable loan and a customer like you!
Talk with Our Bad Credit Finance Experts Today!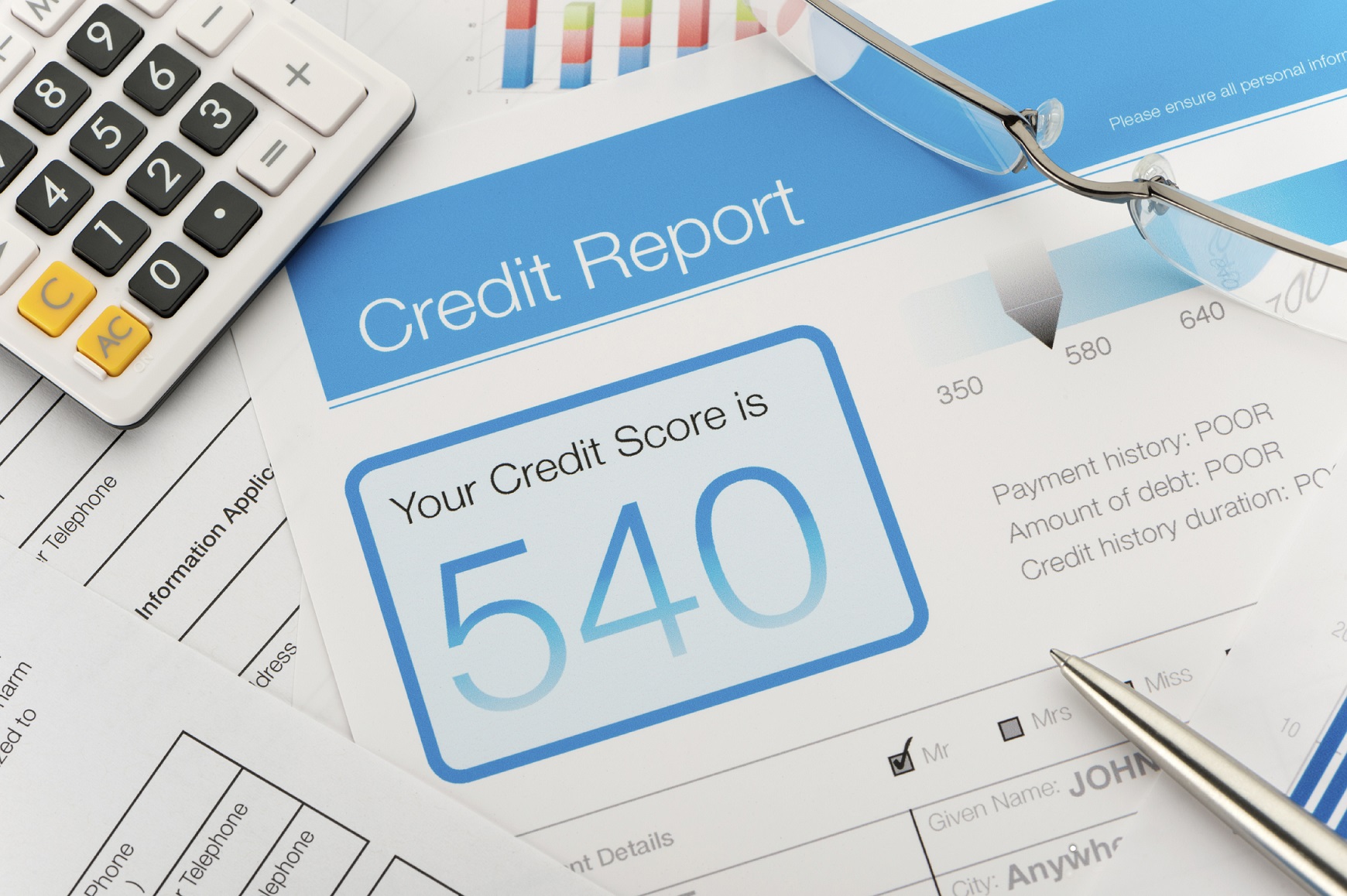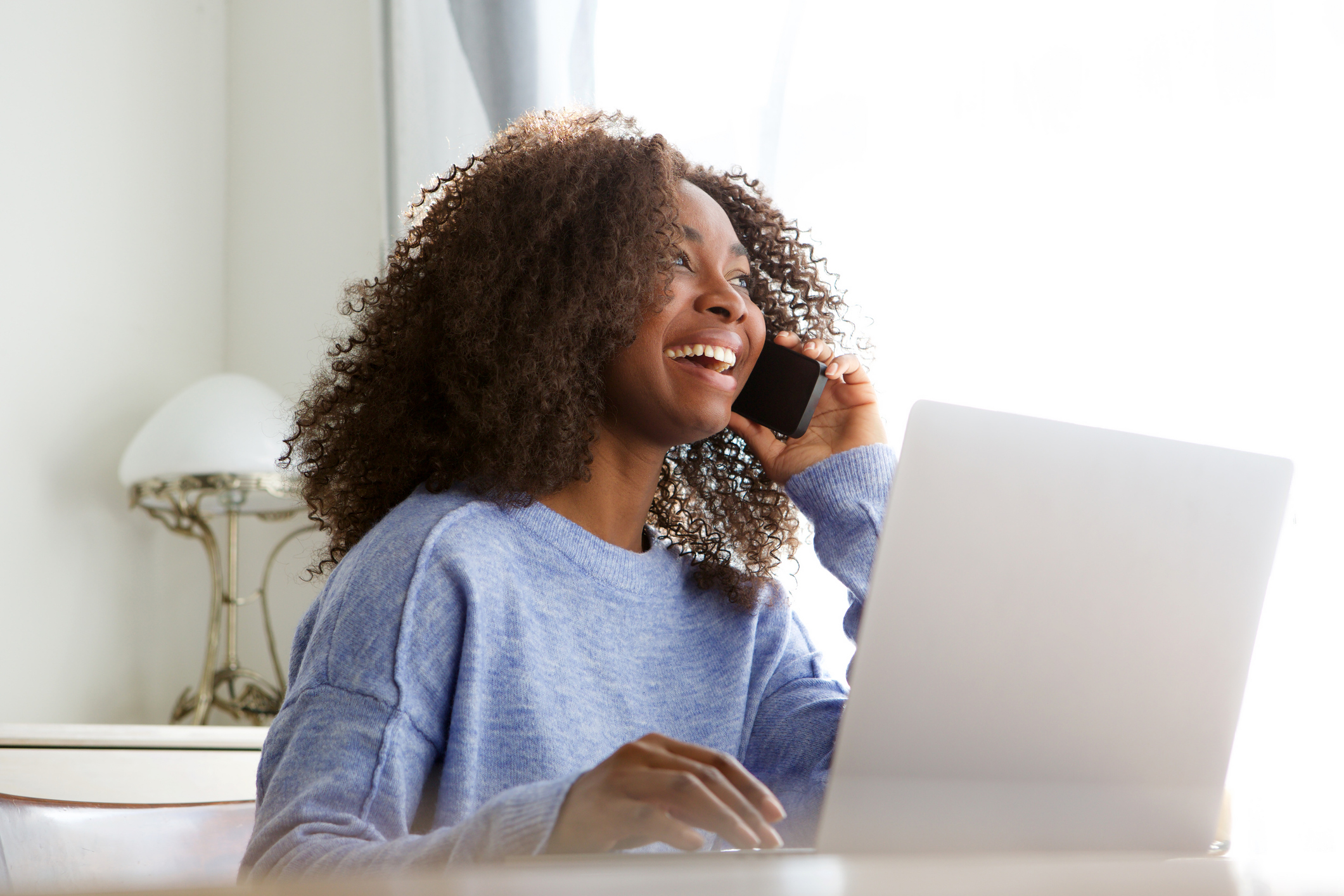 Sales Hours
773-918-3980
| | |
| --- | --- |
| Monday | 9:00 am - 9:00 pm |
| Tuesday | 9:00 am - 9:00 pm |
| Wednesday | 9:00 am - 9:00 pm |
| Thursday | 9:00 am - 9:00 pm |
| Friday | 9:00 am - 9:00 pm |
| Saturday | 9:00 am - 6:00 pm |
| Sunday | Closed |
Testimonials
GOOGLE
6-27-2020
GOOGLE
6-26-2020
GOOGLE
6-25-2020
GOOGLE
6-23-2020
GOOGLE
6-23-2020
GOOGLE
6-22-2020
GOOGLE
6-20-2020
GOOGLE
6-20-2020
GOOGLE
6-19-2020
GOOGLE
6-16-2020
GOOGLE
6-15-2020
GOOGLE
6-13-2020
GOOGLE
6-6-2020
GOOGLE
6-6-2020
GOOGLE
6-5-2020
GOOGLE
6-5-2020
GOOGLE
6-5-2020
GOOGLE
6-4-2020
GOOGLE
6-2-2020
GOOGLE
5-29-2020
GOOGLE
5-29-2020
GOOGLE
5-28-2020
GOOGLE
5-26-2020
GOOGLE
5-22-2020
GOOGLE
5-20-2020
GOOGLE
5-19-2020
GOOGLE
5-19-2020
GOOGLE
5-18-2020
GOOGLE
5-16-2020
GOOGLE
5-16-2020
GOOGLE
5-16-2020
GOOGLE
5-16-2020
GOOGLE
5-14-2020
GOOGLE
5-9-2020
GOOGLE
5-8-2020
GOOGLE
5-8-2020
Read More