Bad Credit Financing near Cicero, IL
Have you been turned away from banks or lenders due to your current financial standing? That inequity ends today when you stop by Car Credit Center to learn more about our bad credit financing program. Now, you can finally get behind the wheel of the vehicle that you have always wanted while you repair your credit score at the exact same time. Just give us a call at 773-737-7600 to learn more about this fantastic opportunity!
First Steps
Our team understands that life can have many different ups and downs financially. Whether your credit score has declined over the years from being behind on bills or you have recently gone through a divorce, we believe it shouldn't affect all facets of your life. That is exactly why we step in to help you craft a logical plan that will help you pay off your vehicle off while reestablishing your credit in a productive manner. We make getting the entire process started a breeze! All that you have to do is swing by our dealership and meet with a member of our Finance Department. Then, we will go over the various aspects of your plan with you one-on-one so you can be confident and educated.
Inventory
If you thought that securing the right loan was easy, then you will definitely appreciate the expedited fashion of finding the right set of wheels. In fact, you can get that process started right now from the comfort of your own home by using the Inventory dropdown at the top of your screen. Beneath this link is every single manufacturer that we have on our lot along with some specific segments like our One-Owner Vehicles. For research purposes, we suggest clicking on Browse Inventory so you can get a better view of everything that we have to offer. Are you looking for a commuter-friendly vehicle? Then the Hyundai Sonata or Chevrolet Cruze will be right up your alley. If you prefer a family-size vehicle, the Jeep Compass or Dodge Grand Caravan are reliable selections.
What Happens After I Decide on a Vehicle?
Once you decide on the perfect vehicle we won't leave you alone to figure out everything for yourself. In fact, you can make your monthly payments right here on our website by simply clicking on the link at the top of your screen. Before all of that, you need to get the financing process started. You can do so by filling out our online Application so we can get to work on finding the perfect loan for the set of wheels that you have your eyes on. You can also become better informed about your down payment and monthly rate when you use our Payment Calculator.
If our bad credit financing near Cicero, IL, sounds like a good plan, give us a call! We at Car Credit Center look forward to finally making your automotive dreams come true. We are located at 7600 South Western Avenue in Chicago, IL.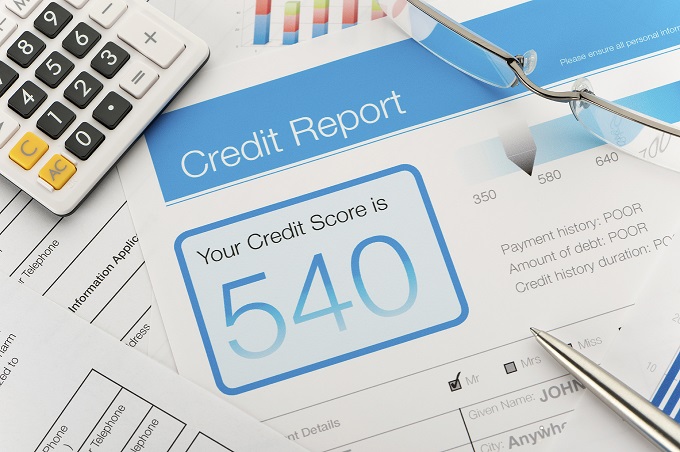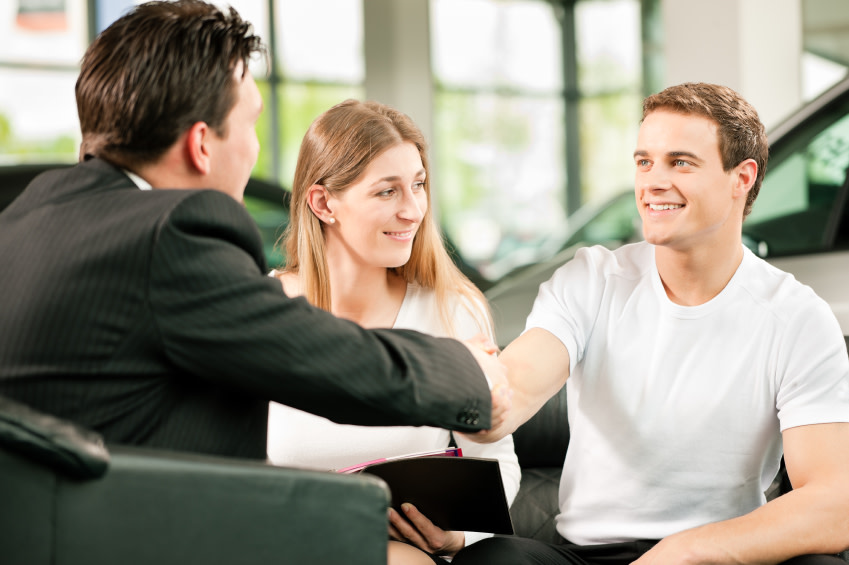 Sales Hours
773-918-3980
| | |
| --- | --- |
| Monday | 9:00 am - 9:00 pm |
| Tuesday | 9:00 am - 9:00 pm |
| Wednesday | 9:00 am - 9:00 pm |
| Thursday | 9:00 am - 9:00 pm |
| Friday | 9:00 am - 9:00 pm |
| Saturday | 9:00 am - 6:00 pm |
| Sunday | Closed |
Testimonials
GOOGLE
6-29-2020
GOOGLE
6-27-2020
GOOGLE
6-26-2020
GOOGLE
6-25-2020
GOOGLE
6-23-2020
GOOGLE
6-23-2020
GOOGLE
6-22-2020
GOOGLE
6-20-2020
GOOGLE
6-20-2020
GOOGLE
6-19-2020
GOOGLE
6-16-2020
GOOGLE
6-15-2020
GOOGLE
6-13-2020
GOOGLE
6-6-2020
GOOGLE
6-6-2020
GOOGLE
6-5-2020
GOOGLE
6-5-2020
GOOGLE
6-5-2020
GOOGLE
6-4-2020
GOOGLE
6-2-2020
GOOGLE
5-29-2020
GOOGLE
5-29-2020
GOOGLE
5-28-2020
GOOGLE
5-26-2020
GOOGLE
5-22-2020
GOOGLE
5-20-2020
GOOGLE
5-19-2020
GOOGLE
5-19-2020
GOOGLE
5-18-2020
GOOGLE
5-16-2020
GOOGLE
5-16-2020
GOOGLE
5-16-2020
GOOGLE
5-16-2020
GOOGLE
5-14-2020
GOOGLE
5-9-2020
GOOGLE
5-8-2020
GOOGLE
5-8-2020
Read More