Benefits of Buying Used Vehicles near Aurora, IL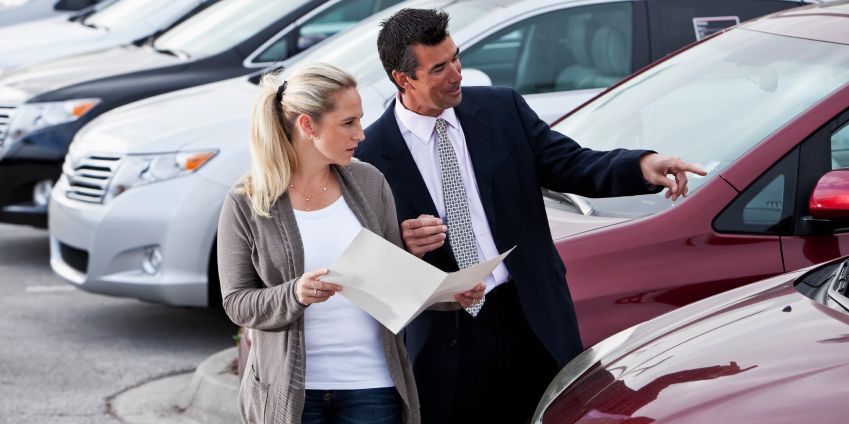 There's no need to wait until you can afford a brand-new vehicle just to get one that is reliable. Here at Car Credit Center, we have a great selection of pre-owned vehicles with a wide range of benefits. To learn more, just make your way on over to our location at 7600 S Western Avenue in Chicago, IL.
Affordability
One of the first benefits that comes to mind when considering a used vehicle is the affordability. A new vehicle can have a significant price tag and even with financing could take up a significant portion of your monthly budget. With a used vehicle, you may be able to cover most of the sticker price as a down payments or even pay for the entire car upfront. Whether you recently graduated or just want to conserve your savings, we highly recommend considering buying used. Did you know that you can save up to 50 percent and still get the same model you've been eyeing, especially with our almost-new selection?
True Cost Value
You may have heard about depreciation value when considering your vehicle purchase. The fact of the matter is that auto purchases often lose their value very quickly, making your investment not worth what you paid. With a used vehicle, the depreciation value has already occured. There are many online resources that can help you find a vehicle's true value -- you'll be happy to see that we price our pre-owned vehicles accordingly. If you have any questions, don't hesitate to talk with our team.
Wide Selection of Vehicles
Thanks to our carefully curated selection, you won't have to settle for a bare-bones, outdated model. Not only will you enjoy affordable monthly payments based off the car's true value, you'll still get to be surrounded by top-notch amenities. Many of our vehicles include premium features like leather upholstery, surround-sound stereo systems, keyless entry, a moonroof, and more. Plus, you'll know how each one has been inspected by our team to ensure it's ready to last for the long haul. Put our word to the test by heading over to our online Inventory Search tool. From the Ford Escape and the Nissan Rogue, to the Volkswagen Jetta and the Mazda6, we have some of the most popular vehicles in the industry.
Now you've had a glimpse into the benefits of buying used vehicles near Aurora, IL. Here at Car Credit Center, we are the finance company, so stop by and see us today!
Sales Hours
773-918-3980
| | |
| --- | --- |
| Monday | 9:00 am - 9:00 pm |
| Tuesday | 9:00 am - 9:00 pm |
| Wednesday | 9:00 am - 9:00 pm |
| Thursday | 9:00 am - 9:00 pm |
| Friday | 9:00 am - 9:00 pm |
| Saturday | 9:00 am - 6:00 pm |
| Sunday | Closed |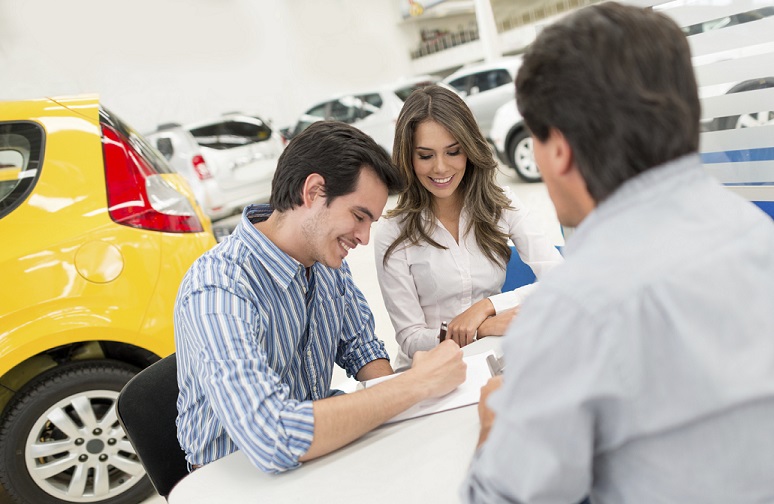 Testimonials
GOOGLE
6-27-2020
GOOGLE
6-26-2020
GOOGLE
6-25-2020
GOOGLE
6-23-2020
GOOGLE
6-23-2020
GOOGLE
6-22-2020
GOOGLE
6-20-2020
GOOGLE
6-20-2020
GOOGLE
6-19-2020
GOOGLE
6-16-2020
GOOGLE
6-15-2020
GOOGLE
6-13-2020
GOOGLE
6-6-2020
GOOGLE
6-6-2020
GOOGLE
6-5-2020
GOOGLE
6-5-2020
GOOGLE
6-5-2020
GOOGLE
6-4-2020
GOOGLE
6-2-2020
GOOGLE
5-29-2020
GOOGLE
5-29-2020
GOOGLE
5-28-2020
GOOGLE
5-26-2020
GOOGLE
5-22-2020
GOOGLE
5-20-2020
GOOGLE
5-19-2020
GOOGLE
5-19-2020
GOOGLE
5-18-2020
GOOGLE
5-16-2020
GOOGLE
5-16-2020
GOOGLE
5-16-2020
GOOGLE
5-16-2020
GOOGLE
5-14-2020
GOOGLE
5-9-2020
GOOGLE
5-8-2020
GOOGLE
5-8-2020
Read More