Car Credit Center 7600 – Your Used Car Dealer
With the multitude of pre-owned dealers in the area, it might be a difficult task narrowing your sights on the right location for your driving needs. Your search ends today when you swing by your local used car dealer today at Car Credit Center. We will walk you through the entire shopping process and we also cover the entire automotive financing spectrum for your utmost convenience. Stop by during our flexible hours today!
We Will Accommodate!
We have become a local fixture in Chicago and the surrounding area since 1947, and we believe that can attest to our ability to lend a helping hand wherever it is needed. We believe that everyone deserves a driving option that they can be confident in, and that all starts right here on our lot. If you don't have a mode of transportation to bring you here, fear not! We will come pick you up and bring your straight to our location so you can start your search without having to ask someone for a ride. Don't worry if you can't find a model the same day that you come, we will still bring you right back home so you can continue your research.
Inventory
Now that you know how easy it is to shop with us, let's take a peek at the makes and models that are constantly being updated right here on our website. We carry all of the popular brands like Chevrolet, Dodge, Ford, Nissan, and more, so you can tap into updated rides with some of the newest features. If you are in the market for a model that defines the epitome of luxury, you can always take a peek at our Lexus models for something that is a little more high-end. To get started, simply double-click the Inventory dropdown at the top of your screen to be sent to a page filled with everything we have to offer. Beneath each listing you will find a short blurb about the ride, some photos, and pertinent information about the trim level. If you can't decide between two rides, click on the Compare tool to see how they stack up against one another!
Tools & Features
Do you have an old set of wheels collecting dust in your garage? You can offset the cost of your prospective vehicle by making use of the Value Your Trade tool. This feature will ask a few questions about your old ride and you can include some photos for a more accurate estimate. Then, we will get back to you as soon as possible with a ballpark figure. We also have some financing tools that are under the Finance dropdown that will help you get the process jump started! You won't have to worry about being denied approval, because we understand that life can sometimes throw you a curveball, and we want to help you establish your credit evaluation. We are the only dealership in the Chicagoland area with its own finance company, so you can be confident you will secure a ride today! Just fill out the Get Pre-Approved form.
Stop by Car Credit Center 7600 – your used car dealer today at 7600 South Western Avenue in Chicago, IL. You can read our customer testimonials ahead of time to see why we have been popular for the past 70 years!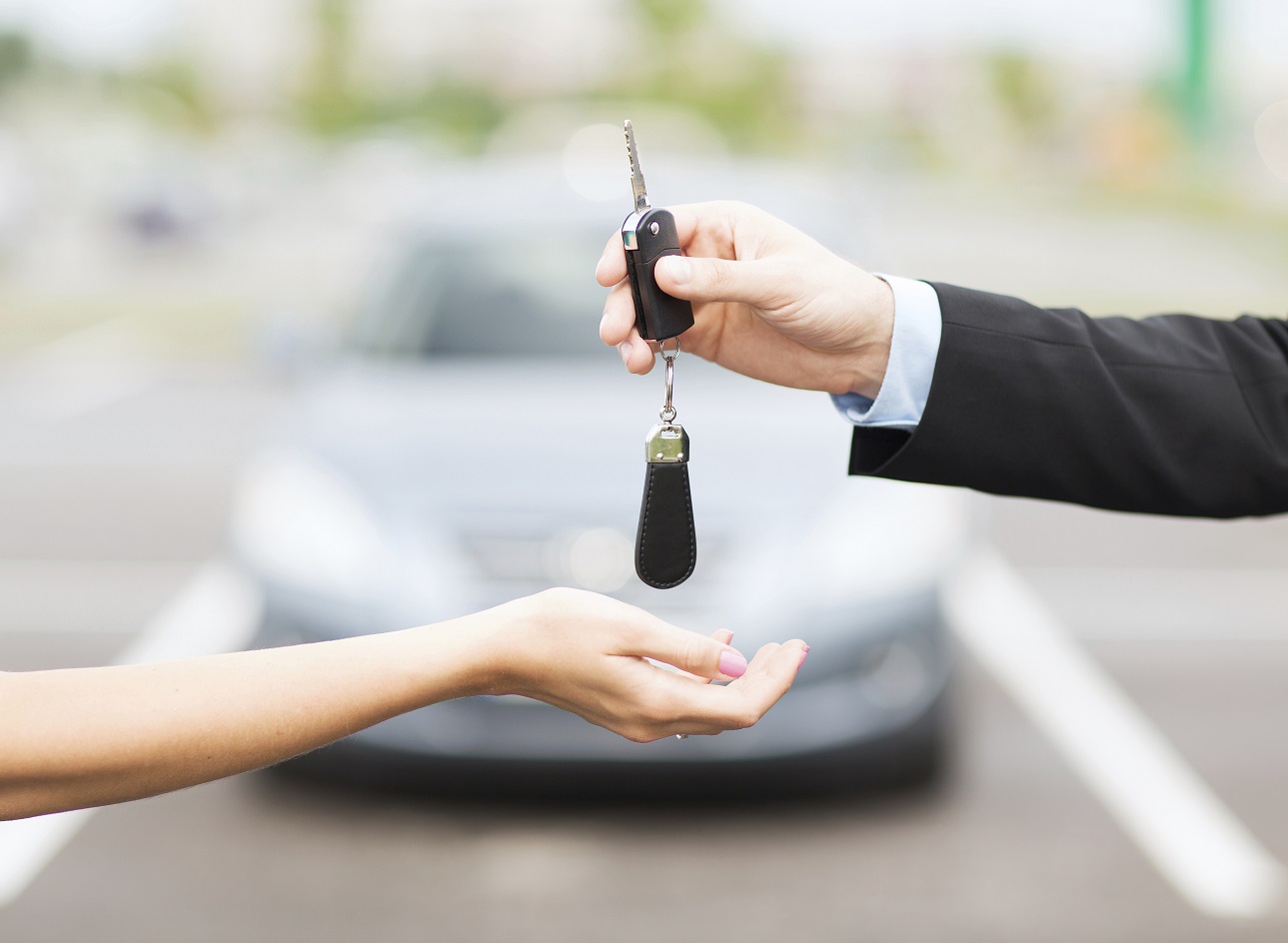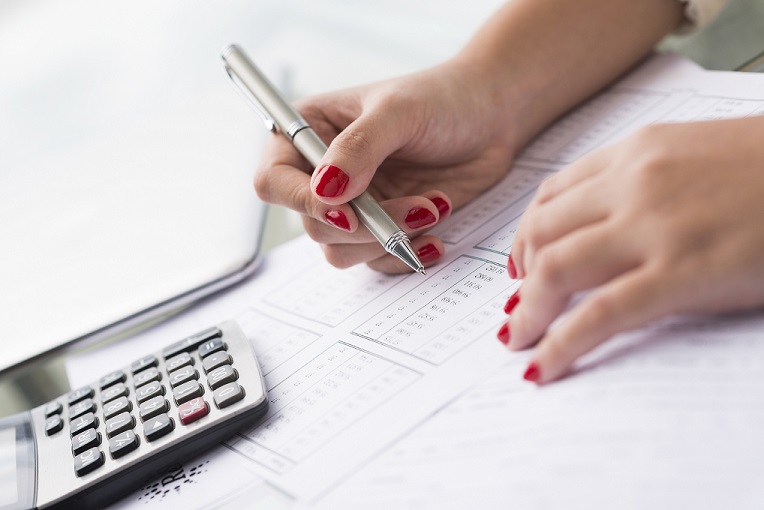 Sales Hours
773-918-3980
| | |
| --- | --- |
| Monday | 9:00 am - 9:00 pm |
| Tuesday | 9:00 am - 9:00 pm |
| Wednesday | 9:00 am - 9:00 pm |
| Thursday | 9:00 am - 9:00 pm |
| Friday | 9:00 am - 9:00 pm |
| Saturday | 9:00 am - 6:00 pm |
| Sunday | Closed |
Testimonials
GOOGLE
6-29-2020
GOOGLE
6-27-2020
GOOGLE
6-26-2020
GOOGLE
6-25-2020
GOOGLE
6-23-2020
GOOGLE
6-23-2020
GOOGLE
6-22-2020
GOOGLE
6-20-2020
GOOGLE
6-20-2020
GOOGLE
6-19-2020
GOOGLE
6-16-2020
GOOGLE
6-15-2020
GOOGLE
6-13-2020
GOOGLE
6-6-2020
GOOGLE
6-6-2020
GOOGLE
6-5-2020
GOOGLE
6-5-2020
GOOGLE
6-5-2020
GOOGLE
6-4-2020
GOOGLE
6-2-2020
GOOGLE
5-29-2020
GOOGLE
5-29-2020
GOOGLE
5-28-2020
GOOGLE
5-26-2020
GOOGLE
5-22-2020
GOOGLE
5-20-2020
GOOGLE
5-19-2020
GOOGLE
5-19-2020
GOOGLE
5-18-2020
GOOGLE
5-16-2020
GOOGLE
5-16-2020
GOOGLE
5-16-2020
GOOGLE
5-16-2020
GOOGLE
5-14-2020
GOOGLE
5-9-2020
GOOGLE
5-8-2020
GOOGLE
5-8-2020
Read More