Easy Auto Loan Pre-Approval in Melrose Park, IL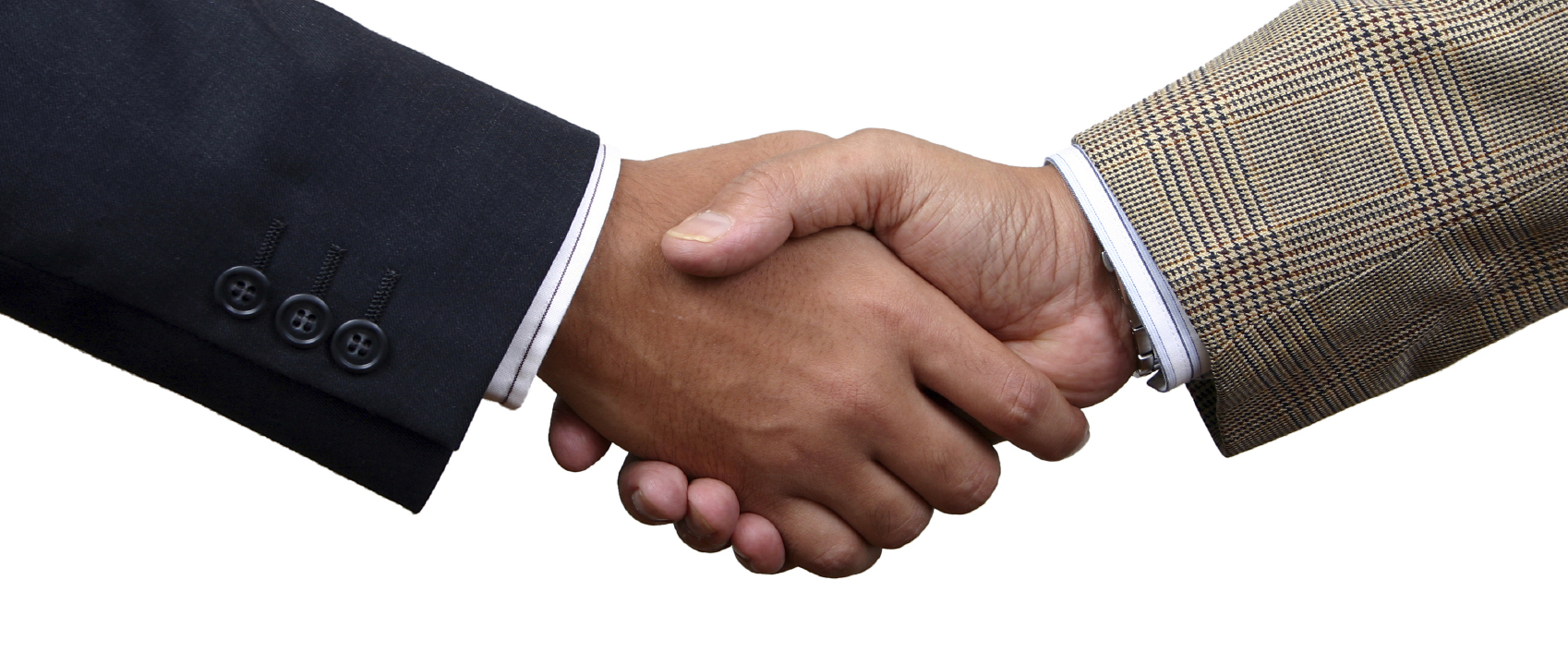 How Do I Get Pre-Approved?
Getting your hands on a competitive auto loan is a simple task when you drop by Car Credit Center. In fact, we separate ourselves from the competition by putting a culmination of useful features at our clients' disposal. If you are ready to get the process started, navigate to our trustworthy online features, then head over to our new location at 2250 Mannheim Road in Melrose Park, IL. We look forward to becoming your go-to auto dealer for a detailed purchasing process.
Our Guarantee
Before we look toward the nitty gritty details of the vehicles and tools that are at your disposal, let's go over our goals at Car Credit Center. We want to help our customers get into the driver's seat of the model that they have always wanted, and we will take the extra step to make sure that happens. So, if you don't have a means of transportation to get to our location, we promise to come pick you up so you can get your test drive and financing paperwork completed. Even if you don't find a ride with us, we will make sure to bring you home so you can continue looking elsewhere. If you have bad credit, you won't have to worry about being turned away either. Instead, we guarantee that you will be approved for a loan since we own the finance company.
Financing
Now that you have the peace of mind you will be able to secure a driving option at Car Credit Center, let's go over the easy steps of the financing process. For starters, you need to receive your green light on the loan process, which is attainable when you fill out our online Get Pre-Approved form. In order to accomplish this, make sure to have your proof of employment and income on hand along with your place of residence. Then, we will ask a few more questions about your contact information and the model that sparks your curiosity. Once you have the three steps completed, you will be able to receive your approval! Bear in mind, we will not ask you for your SSN or DOB, so you don't have to worry about your financial standing taking a hit.
Inventory
Since we ensure that your ability to acquire a loan won't be hindered, you can get straight to the fun part of the buying process by looking for your perfect set of wheels. Like our aforementioned features, this can also be accomplished from home when you click on a few makes beneath the Inventory dropdown. Before you start looking, there are a few things that you should take into account for your driving needs. If you require a larger vehicle for your entire family or something smaller to limit your gas expenditures, then input those requirements under the Narrow Your Search tool on the inventory page. Then, when you find a few that conform to your needs, swing by our location to get a firsthand glimpse!
You can receive easy auto loan pre-approval in Melrose Park, IL, today when you use our online features at Car Credit Center. Then, you can swing by our Finance Department!
Testimonials
GOOGLE
6-30-2020
GOOGLE
6-29-2020
GOOGLE
6-27-2020
GOOGLE
6-26-2020
GOOGLE
6-25-2020
GOOGLE
6-23-2020
GOOGLE
6-23-2020
GOOGLE
6-22-2020
GOOGLE
6-20-2020
GOOGLE
6-20-2020
GOOGLE
6-19-2020
GOOGLE
6-16-2020
GOOGLE
6-15-2020
GOOGLE
6-13-2020
GOOGLE
6-6-2020
GOOGLE
6-6-2020
GOOGLE
6-5-2020
GOOGLE
6-5-2020
GOOGLE
6-5-2020
GOOGLE
6-4-2020
GOOGLE
6-2-2020
GOOGLE
5-29-2020
GOOGLE
5-29-2020
GOOGLE
5-28-2020
GOOGLE
5-26-2020
GOOGLE
5-22-2020
GOOGLE
5-20-2020
GOOGLE
5-19-2020
GOOGLE
5-19-2020
GOOGLE
5-18-2020
GOOGLE
5-16-2020
GOOGLE
5-16-2020
GOOGLE
5-16-2020
GOOGLE
5-16-2020
GOOGLE
5-14-2020
GOOGLE
5-9-2020
GOOGLE
5-8-2020
GOOGLE
5-8-2020
Read More