Fuel Efficient Used Vehicles for Sale near Joliet, IL
Finding a capable pre-owned model is one thing, but being able to set your sights on a vehicle that allows you to pass the pump regularly is like finding a diamond in the rough. You can achieve this today when you swing by Car Credit Center to get a better look at our fuel efficient pre-owned models that we currently have in stock. We will help you find a driving option that will provide you thrills and help you save some money in the long run!
Benefits of a Fuel Efficient Vehicle
Let's start things off by listing the upsides to placing your trust in a fuel efficient pre-owned model. One of the most obvious positives is that you won't be shelling out nearly as much cash than you would on a gas-guzzler like an SUV or pickup truck. This will not only help your bank account, but it will also help our environment as a whole by limiting your carbon emissions. On top of saving money for fuel, you will also keep some cash since you are diving straight into our pre-owned models. This way, you won't have to contribute as much cash than you would if you were to spring for a brand-new model elsewhere.
Inventory
If we have sparked your interest in our frugal models, you can start peering into everything that we have on our lot when you look toward our expansive list of new-to-you models. You can get things started by simply double-clicking the inventory dropdown at the top of your screen! After that, you can navigate to the Fuel Economy filter on the left side of your screen to gain a refined listing of economical vehicles that are on our lot. Most gas-saving rides are compact models, so start perusing at your leisure! If you are looking for something that provides fantastic horsepower while still granting you sufficient storage space for a compact model, look toward the Nissan Versa options that we currently have. The Ford Fiesta and Chevrolet Spark are also fantastic choices!
Financing Tools
Have you found the perfect mode of transportation that will save you some cash down the road? If so, you can expedite the entire buying process so you are ready to take the keys and drive away from the moment that you walk through our doors! You can Get Pre-Approved in three easy steps through our eCredit Application. After you receive your approval, you can click on the online Finance Application and fill out the empty fields so we can start getting in touch with our trusted banks and lenders to secure a loan that fits the vehicle that you have your heart set on.
Put yourself behind the wheel of a vehicle that you can drive confidently when you check out our fuel efficient used vehicles for sale near Joliet, IL! We at Car Credit Center look forward to getting you behind the wheel of a top-notch driving option as soon as today! We are located at 7600 South Western Avenue in Chicago, IL.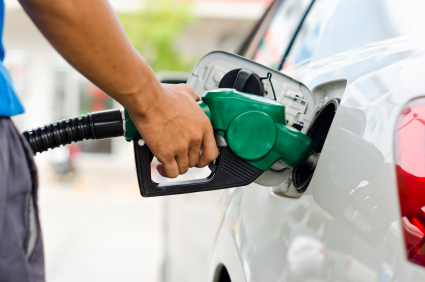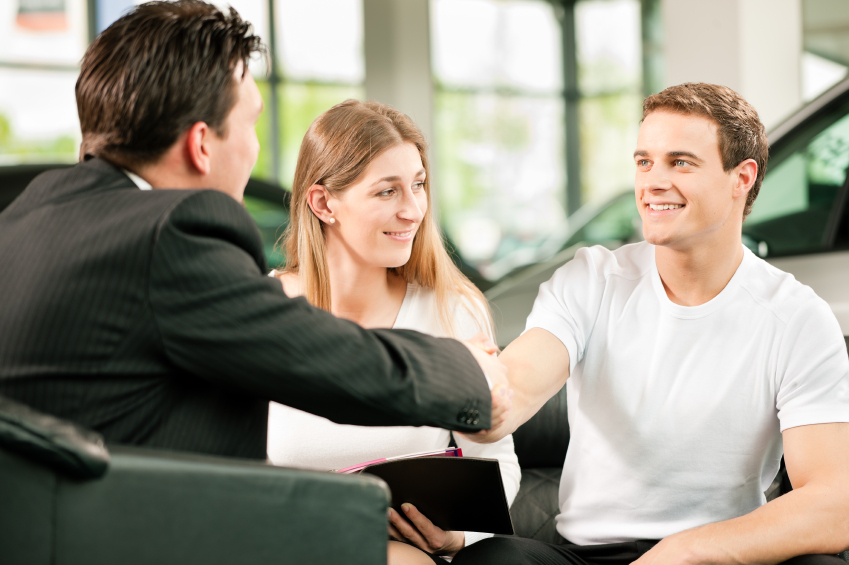 Sales Hours
773-918-3980
| | |
| --- | --- |
| Monday | 9:00 am - 9:00 pm |
| Tuesday | 9:00 am - 9:00 pm |
| Wednesday | 9:00 am - 9:00 pm |
| Thursday | 9:00 am - 9:00 pm |
| Friday | 9:00 am - 9:00 pm |
| Saturday | 9:00 am - 6:00 pm |
| Sunday | Closed |
Testimonials
GOOGLE
6-29-2020
GOOGLE
6-27-2020
GOOGLE
6-26-2020
GOOGLE
6-25-2020
GOOGLE
6-23-2020
GOOGLE
6-23-2020
GOOGLE
6-22-2020
GOOGLE
6-20-2020
GOOGLE
6-20-2020
GOOGLE
6-19-2020
GOOGLE
6-16-2020
GOOGLE
6-15-2020
GOOGLE
6-13-2020
GOOGLE
6-6-2020
GOOGLE
6-6-2020
GOOGLE
6-5-2020
GOOGLE
6-5-2020
GOOGLE
6-5-2020
GOOGLE
6-4-2020
GOOGLE
6-2-2020
GOOGLE
5-29-2020
GOOGLE
5-29-2020
GOOGLE
5-28-2020
GOOGLE
5-26-2020
GOOGLE
5-22-2020
GOOGLE
5-20-2020
GOOGLE
5-19-2020
GOOGLE
5-19-2020
GOOGLE
5-18-2020
GOOGLE
5-16-2020
GOOGLE
5-16-2020
GOOGLE
5-16-2020
GOOGLE
5-16-2020
GOOGLE
5-14-2020
GOOGLE
5-9-2020
GOOGLE
5-8-2020
GOOGLE
5-8-2020
Read More