Get Ready for Winter - Reliable Used Cars for Sale in Chicago, IL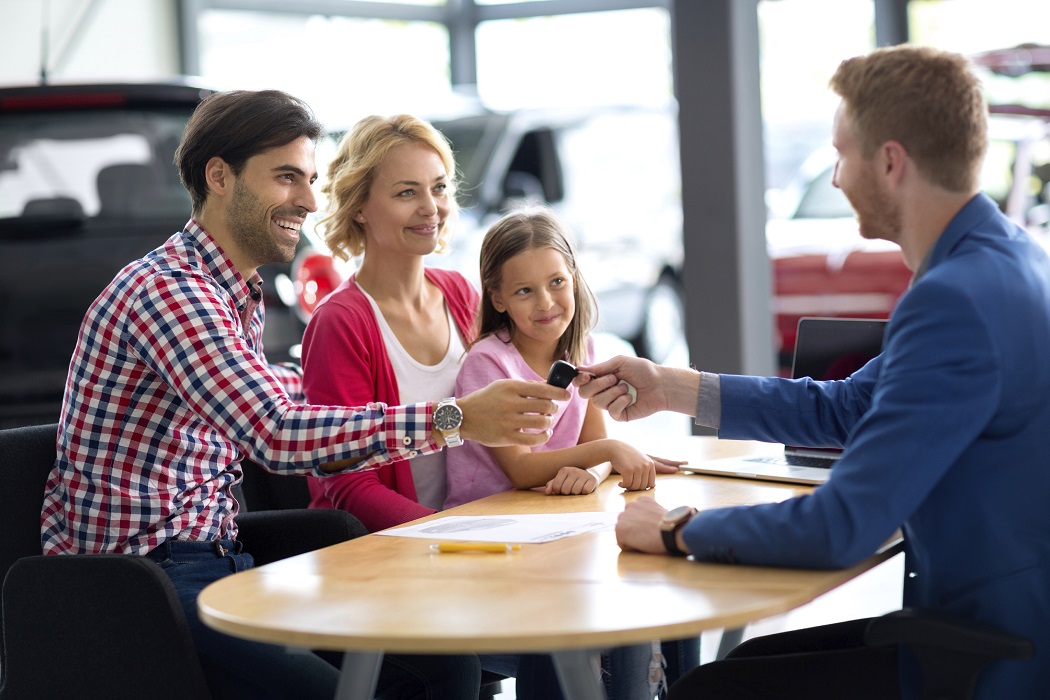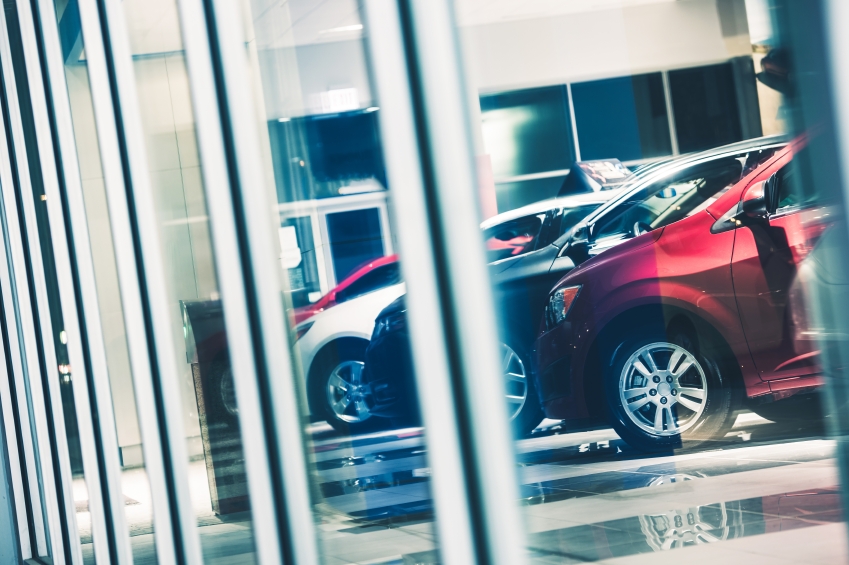 Is your current set of wheels simply not prepared for winter weather? Maybe you are ready to switch out your vehicle for a ride that can handle the snowy landscape with confidence. Whatever the case may be, we at Car Credit Center have a host of capable models ready for you when you drop by our location to test drive a few. We have SUVs and pickup trucks from all of the popular manufacturers, so don't hesitate to stop by as soon as you get the chance!
Vehicles
Before we take a look at the shopping process, let's go over the driving options that we have in stock at Car Credit Center. For starters, if you are in the market for an SUV that boasts AWD, then you can't go wrong with the Kia Sorento, Ford Escape, or Chevy Equinox. These models all come equipped with enhanced driving systems and formidable powertrain options, so you can get to your destination right on time without having to pull over due to wheel slippage. If you would prefer a vehicle that saves on gas, then you can dive behind the wheel of a sedan that includes similar driving systems when you look at our Lincoln options. Are you looking to take your plowing endeavors to the next level? Then consider taking a look at our Ram 1500 or Nissan Frontier options to clear the path ahead with strength.
Inventory
When you are ready, you can either come down to our location to begin searching for the perfect winter vehicle, or simply start from home by using the Inventory dropdown at the top of your screen. Once you select your favorite manufacturer, you can use the Narrow Your Search tool to input the drivetrain or body style that adheres to your driving needs. Once you find the AWD system that sparks your interest, you can get more familiar with the vehicle by sorting through the photos and reading the paragraph that details the model's equipment. Then, you can confirm its availability, request more information, and contact us at 773-918-3980 to schedule a trial run. This way, you will be able to see how each vehicle fairs on the roadway firsthand.
Tips
We want to help you stay as safe as possible on the roadway, which is why we have a few suggestions that will help maximize your time spent behind the wheel. To begin, you should consider swapping out your current set of tires for a set built for the snow to gain enhanced traction during less-than-ideal road conditions. Then, you should make sure that your oil is changed, your battery is checked, and your defroster is in proper working order. Lastly, make sure to bring along a blanket, first aid kit, and hand warmers in the event of a breakdown. This way, you can stay comfortable while you wait for help to arrive.
Get ready for winter - reliable used cars for sale in Chicago, IL. When you shop at Car Credit Center, you will be able to find a vehicle that handles snowy weather with confidence. Just drop by our location at 7600 South Western Avenue in Chicago, IL.
Sales Hours
773-918-3980
| | |
| --- | --- |
| Monday | 9:00 am - 9:00 pm |
| Tuesday | 9:00 am - 9:00 pm |
| Wednesday | 9:00 am - 9:00 pm |
| Thursday | 9:00 am - 9:00 pm |
| Friday | 9:00 am - 9:00 pm |
| Saturday | 9:00 am - 6:00 pm |
| Sunday | Closed |
Testimonials
GOOGLE
6-30-2020
GOOGLE
6-29-2020
GOOGLE
6-27-2020
GOOGLE
6-26-2020
GOOGLE
6-25-2020
GOOGLE
6-23-2020
GOOGLE
6-23-2020
GOOGLE
6-22-2020
GOOGLE
6-20-2020
GOOGLE
6-20-2020
GOOGLE
6-19-2020
GOOGLE
6-16-2020
GOOGLE
6-15-2020
GOOGLE
6-13-2020
GOOGLE
6-6-2020
GOOGLE
6-6-2020
GOOGLE
6-5-2020
GOOGLE
6-5-2020
GOOGLE
6-5-2020
GOOGLE
6-4-2020
GOOGLE
6-2-2020
GOOGLE
5-29-2020
GOOGLE
5-29-2020
GOOGLE
5-28-2020
GOOGLE
5-26-2020
GOOGLE
5-22-2020
GOOGLE
5-20-2020
GOOGLE
5-19-2020
GOOGLE
5-19-2020
GOOGLE
5-18-2020
GOOGLE
5-16-2020
GOOGLE
5-16-2020
GOOGLE
5-16-2020
GOOGLE
5-16-2020
GOOGLE
5-14-2020
GOOGLE
5-9-2020
GOOGLE
5-8-2020
GOOGLE
5-8-2020
Read More