How Do I Research a Used Car in Chicago, IL?
With the multitude of dealerships in the Chicagoland area, searching for a pre-owned driving option can yield many results. If you are sick and tired of traveling from dealership to dealership and want to experience a streamlined research process, make use of the handy features we have available online at Car Credit Center! We will guide you through the entire process for an expedited and stress-free automotive search.
Begin Your Search
Instead of devoting your entire day off to walking up and down rows of vehicles at dealerships in the area, you can begin your hunt for the perfect automobile by just using your smartphone or tablet! We are constantly updating our online inventory so you can look through the latest and greatest driving options to land on our lot. To begin, just head over to the Inventory dropdown at the top of your screen to reveal all of the manufacturers that we have in stock. If you are searching for a popular ride that you see on the road every day, consider taking the reins of one of our Chevrolet, Kia, Mazda, or Hyundai vehicles. If you would prefer taking the helm of a model that ups the ante in terms of low mileage and recent features, then you won't regret looking toward our One-Owner options.
Inventory
Once you decide which make sparks your interest, you can click on its logo and head straight to a page where you can browse all of the options that we currently have in stock. Since we carry so many models, you can use the filters on the left side of your screen to reveal a refined listing of autos that adhere to your specific interests. We suggest starting off by telling us the model or year, followed by the color, fuel economy, trim level, and more! After that, you can look through their photos, confirm the vehicle's availability, and request more information. If you are in the market for a spacious ride that is perfect for your entire crew, consider grabbing the steering wheel of the Dodge Grand Caravan or Honda Odyssey. Do you need some extra muscle on the job site? Then, the Toyota Tacoma or Nissan Frontier will provide commendable towing capacity!
Finance Department
If you thought that our handy features ended there, just wait until you dive into the various financing tools that we have available right here on our website. These will help you get a head start on the purchasing process so you can stop by, iron out the details, and drive away! To begin, our Get Pre-Approved form will allow you to receive your thumbs up in three easy steps. You will just have to give us a few details about your finances, personal information, and the vehicle you are interested in taking home. Then, when that is finished, you can head over to the Finance Application to get the loan process started. This is especially helpful because we can have a few plans ready for you when you walk into our Finance Department.
Have you recently asked yourself, "How do I research a used car in Chicago, IL?" Now you know that you can trust us at Car Credit Center to get your search started on the right foot! When you are ready, drop by our location during our flexible hours.
Sales Hours
773-918-3980
| | |
| --- | --- |
| Monday | 9:00 am - 9:00 pm |
| Tuesday | 9:00 am - 9:00 pm |
| Wednesday | 9:00 am - 9:00 pm |
| Thursday | 9:00 am - 9:00 pm |
| Friday | 9:00 am - 9:00 pm |
| Saturday | 9:00 am - 6:00 pm |
| Sunday | Closed |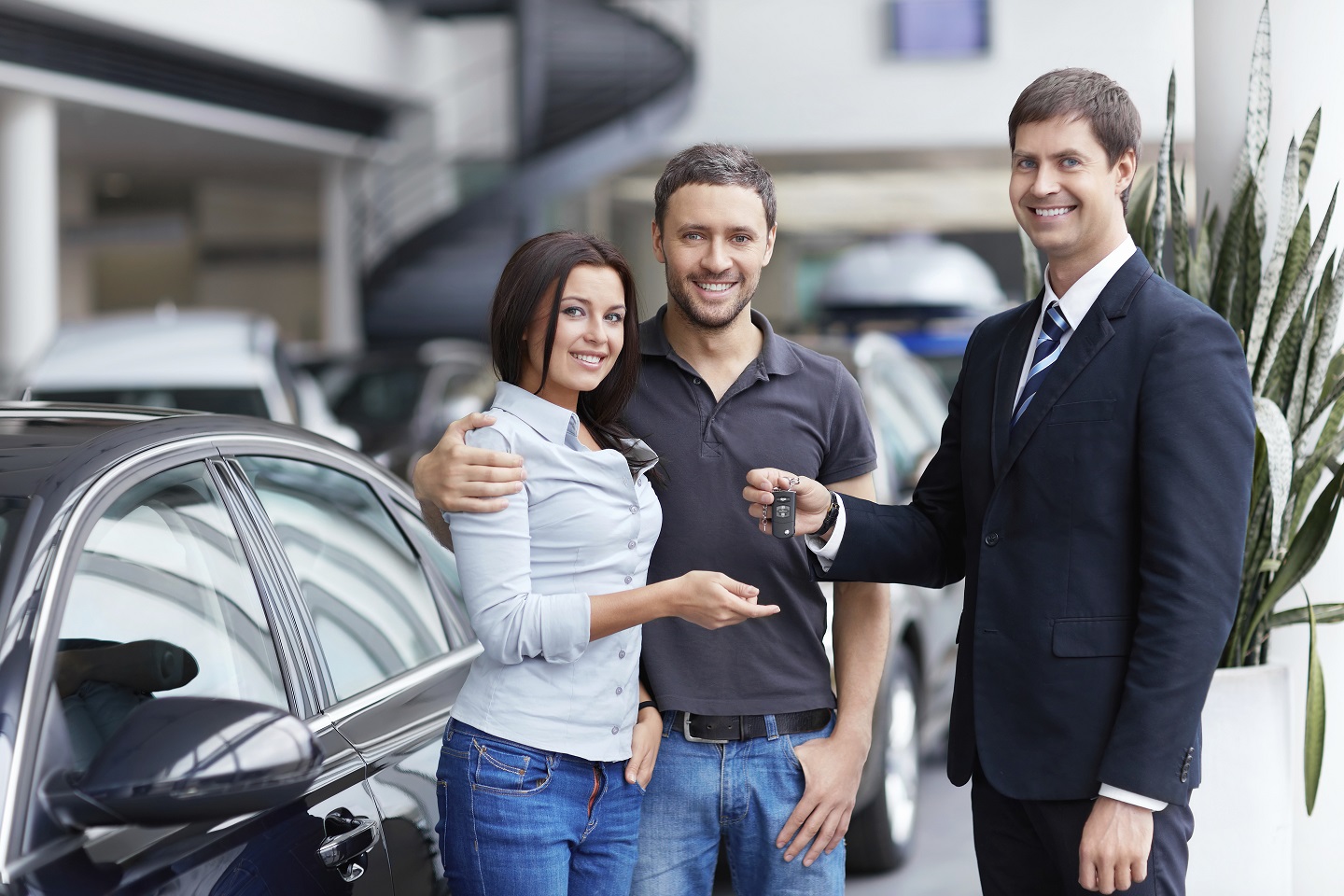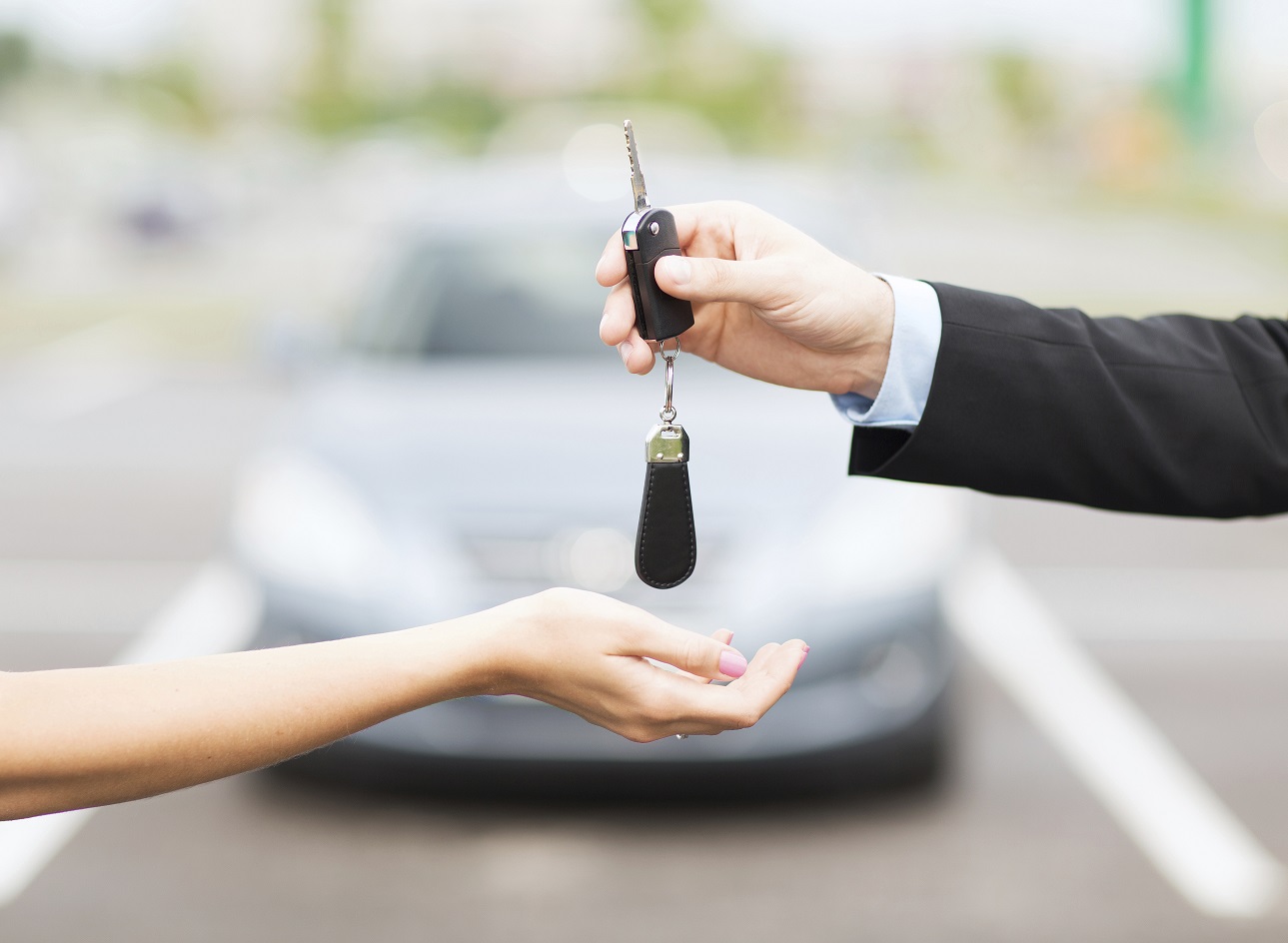 Where Can I Find a Pre-Owned Vehicle?
We have plenty of options at our Melrose Park and Chicago locations!
Testimonials
GOOGLE
6-27-2020
GOOGLE
6-26-2020
GOOGLE
6-25-2020
GOOGLE
6-23-2020
GOOGLE
6-23-2020
GOOGLE
6-22-2020
GOOGLE
6-20-2020
GOOGLE
6-20-2020
GOOGLE
6-19-2020
GOOGLE
6-16-2020
GOOGLE
6-15-2020
GOOGLE
6-13-2020
GOOGLE
6-6-2020
GOOGLE
6-6-2020
GOOGLE
6-5-2020
GOOGLE
6-5-2020
GOOGLE
6-5-2020
GOOGLE
6-4-2020
GOOGLE
6-2-2020
GOOGLE
5-29-2020
GOOGLE
5-29-2020
GOOGLE
5-28-2020
GOOGLE
5-26-2020
GOOGLE
5-22-2020
GOOGLE
5-20-2020
GOOGLE
5-19-2020
GOOGLE
5-19-2020
GOOGLE
5-18-2020
GOOGLE
5-16-2020
GOOGLE
5-16-2020
GOOGLE
5-16-2020
GOOGLE
5-16-2020
GOOGLE
5-14-2020
GOOGLE
5-9-2020
GOOGLE
5-8-2020
GOOGLE
5-8-2020
Read More