How Do I Sell My Car to a Dealership in Chicago, IL?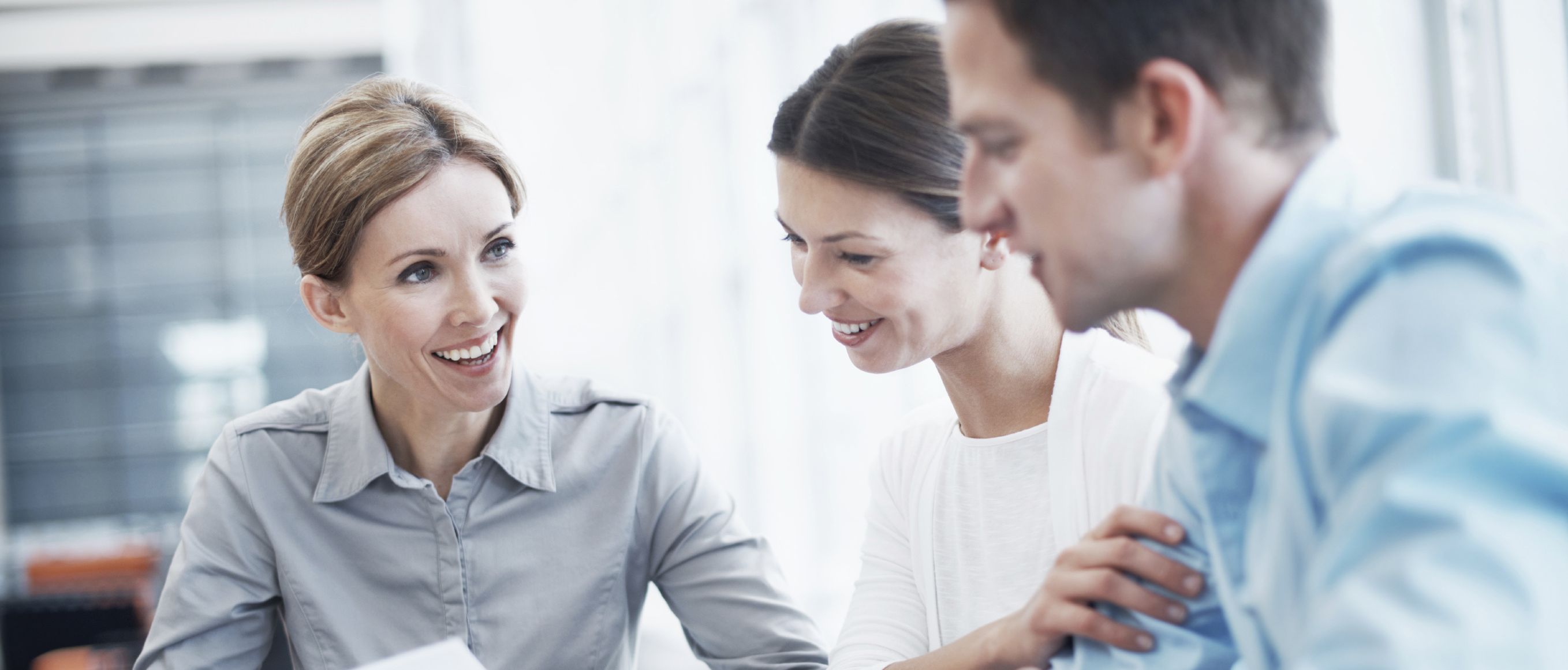 Sales Hours
773-918-3980
| | |
| --- | --- |
| Monday | 9:00 am - 9:00 pm |
| Tuesday | 9:00 am - 9:00 pm |
| Wednesday | 9:00 am - 9:00 pm |
| Thursday | 9:00 am - 9:00 pm |
| Friday | 9:00 am - 9:00 pm |
| Saturday | 9:00 am - 6:00 pm |
| Sunday | Closed |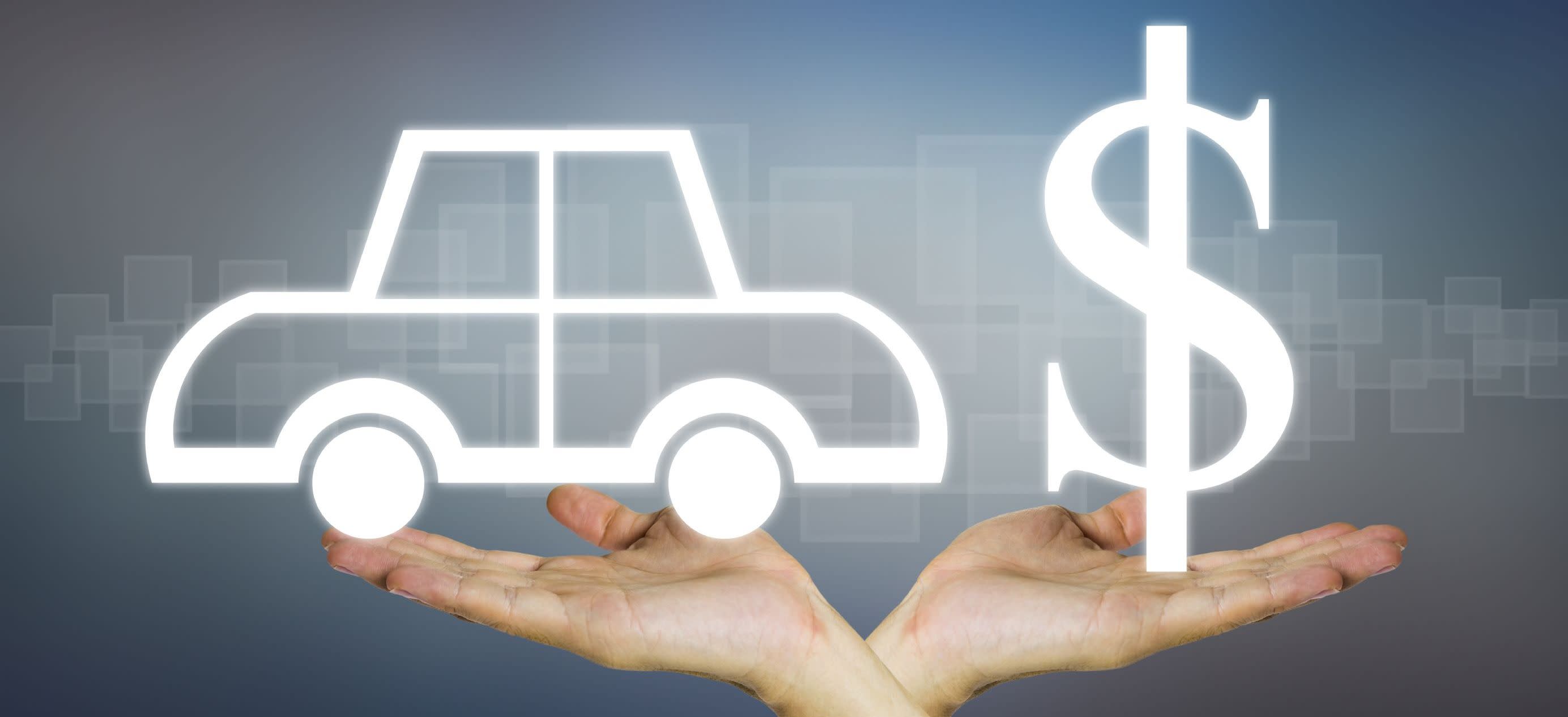 Do you have a car gathering dust in your garage? Are you in need of cash? If so, you could kill two birds with one stone by selling your unwanted vehicle to Car Credit Center! We're constantly looking to expand our semi-new inventory and would be more than happy to take your old ride off your hands in exchange for cash. Or, if you need a new set of wheels, you can trade it in.
Selling Vs Trading
To begin, let's first clear up the nuances between simply selling a vehicle for cash and trading it in. With the former, you'll just receive a check for the current cash value of your car, truck, or SUV. Once this transaction is complete, you're free to spend or save your money however you see fit. On the other hand, if you know that you'll need a vehicle to replace the one you're selling, then a trade might make more sense. Instead of handing over a check, we'll apply the remaining worth of your ride to the price of your upcoming purchase to make it more affordable.
Online Tools
For your convenience, we make it possible to get an estimate on what your vehicle might be worth with the help of our easy-to-use online tools. Both the Value Your Trade and Sell Us Your Vehicle resources are located under the Inventory tab and require much of the same information to complete, including your ride's make, model, and year. Or, you may simply provide the VIN. For a more accurate provisional appraisal, be sure to include a short video or a few photos, so our team can see for themselves what type of condition the model is in. Before long, you'll receive our offer!
Complete the Transaction
Once you know what your vehicle is worth, head over to the dealership to complete the final steps. If you have no further questions and just want to receive cash for your ride, we'll handle the paperwork and hand over a check. Alternatively, those who plan to buy another set of wheels can first explore our inventory, test drive a few options, and speak with our Finance Department. By applying the value of your old car to your next one, you'll end up spending less money over the course of the loan, making this a wise choice no matter your financial standing.
So, how do I sell my car to a dealership in Chicago, IL? Car Credit Center makes this a breeze to do! Our community has been trusting us with their automotive needs for 70 years, so we take our reputation seriously. Plus, we proudly serve customers in Indiana, Wisconsin, and Illinois.
Testimonials
GOOGLE
6-27-2020
GOOGLE
6-26-2020
GOOGLE
6-25-2020
GOOGLE
6-23-2020
GOOGLE
6-23-2020
GOOGLE
6-22-2020
GOOGLE
6-20-2020
GOOGLE
6-20-2020
GOOGLE
6-19-2020
GOOGLE
6-16-2020
GOOGLE
6-15-2020
GOOGLE
6-13-2020
GOOGLE
6-6-2020
GOOGLE
6-6-2020
GOOGLE
6-5-2020
GOOGLE
6-5-2020
GOOGLE
6-5-2020
GOOGLE
6-4-2020
GOOGLE
6-2-2020
GOOGLE
5-29-2020
GOOGLE
5-29-2020
GOOGLE
5-28-2020
GOOGLE
5-26-2020
GOOGLE
5-22-2020
GOOGLE
5-20-2020
GOOGLE
5-19-2020
GOOGLE
5-19-2020
GOOGLE
5-18-2020
GOOGLE
5-16-2020
GOOGLE
5-16-2020
GOOGLE
5-16-2020
GOOGLE
5-16-2020
GOOGLE
5-14-2020
GOOGLE
5-9-2020
GOOGLE
5-8-2020
GOOGLE
5-8-2020
Read More