Tips for Buying a Used Car in Chicago, IL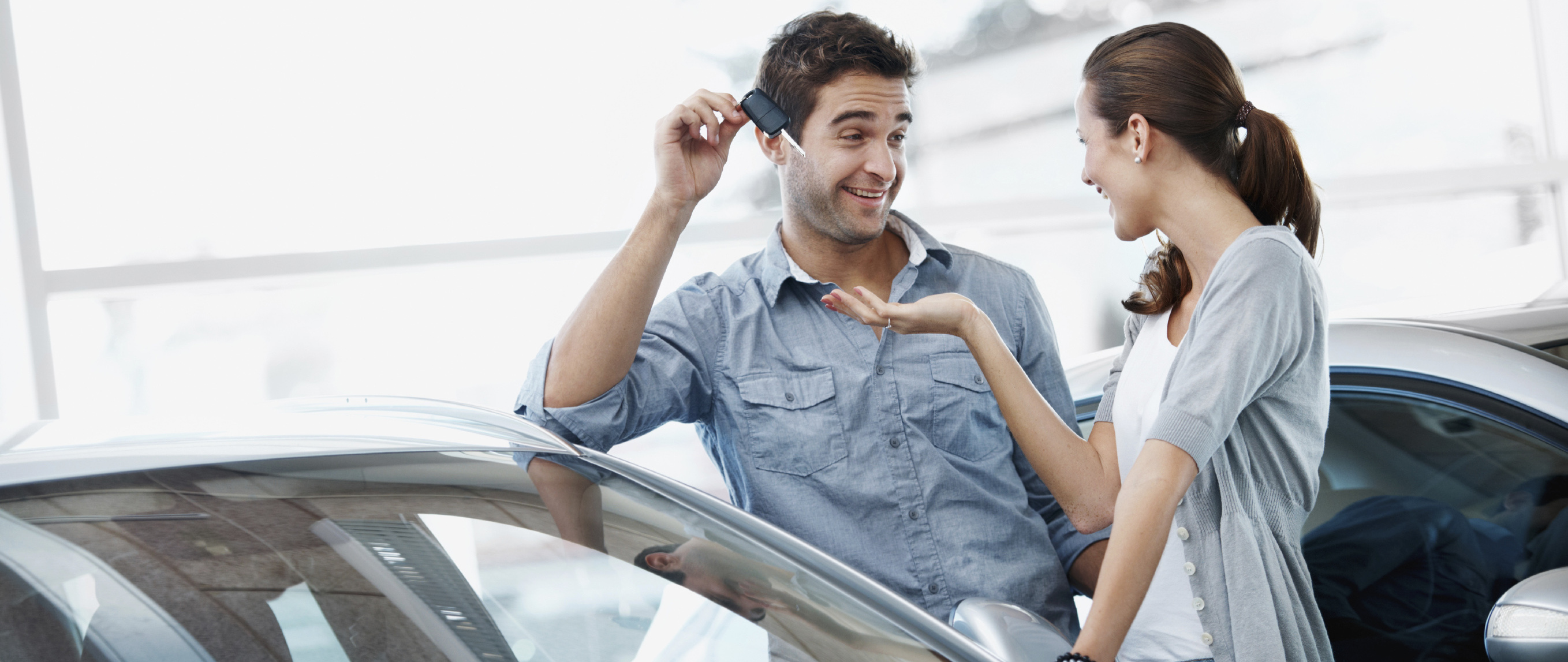 Are you new to the world of pre-owned vehicles and looking for some tips before diving in? If so, Car Credit Center has you covered. We want you to feel completely at ease when you arrive at the dealership to view our inventory, so we're here to impart some useful knowledge about preparing your budget, researching your options, and making an informed decision. Contact us today if you'd like to hear more!
Know What You Can Afford
All too often, people overcommit on their vehicle purchases and end up paying the price in more ways than one down the road. Since getting behind or defaulting on a loan can have serious consequences, it's crucial to know the limits of your budget to avoid overextending your finances. Fortunately, we make this a breeze to accomplish! After determining your monthly expenditures and seeing what's left over, you'll have a good idea of what you can afford for an installment rate. To increase your buying power, make use of the Value Your Trade tool, as this calculates how much an unwanted set of wheels is worth. When you apply this amount to the price of your upcoming purchase, you'll end up spending less overall.
Conduct Research
Since everyone is different, it's imperative to know what sort of vehicle factors are most important to you. Do you need ample power for towing or competitive fuel economy to save on gas? Would you rather drive a sedan or an SUV? Once you've figured out what your daily routine requires, head over to our Search Inventory page to see what we have to offer for your preferred type of ride. As you're browsing, don't forget to use the filters on the left to narrow the results by the factors that matter most to you. For instance, the Features tab lets you see models with specific amenities, like heated seats, fog lights, and navigation.
Meet With Our Team
Finally, you'll want to make an appointment at the dealership to review everything with one of our expert professionals. This is when you'll be able to ask us any questions on your mind, so you're not left confused about the nature of your contract after you've signed your name. Furthermore, you'll have the opportunity to test drive the vehicle, so you're certain that it performs to your standards. You'll also be able to inquire about its past ownership and maintenance history. Our primary objective is for you to leave us feeling completely satisfied with both your contract and the model you've chosen!
We hope that these tips for buying a used car in Chicago, IL, have given you the confidence to visit us at Car Credit Center for your next pre-owned vehicle. Hopefully, we'll have the opportunity to work with you sometime soon!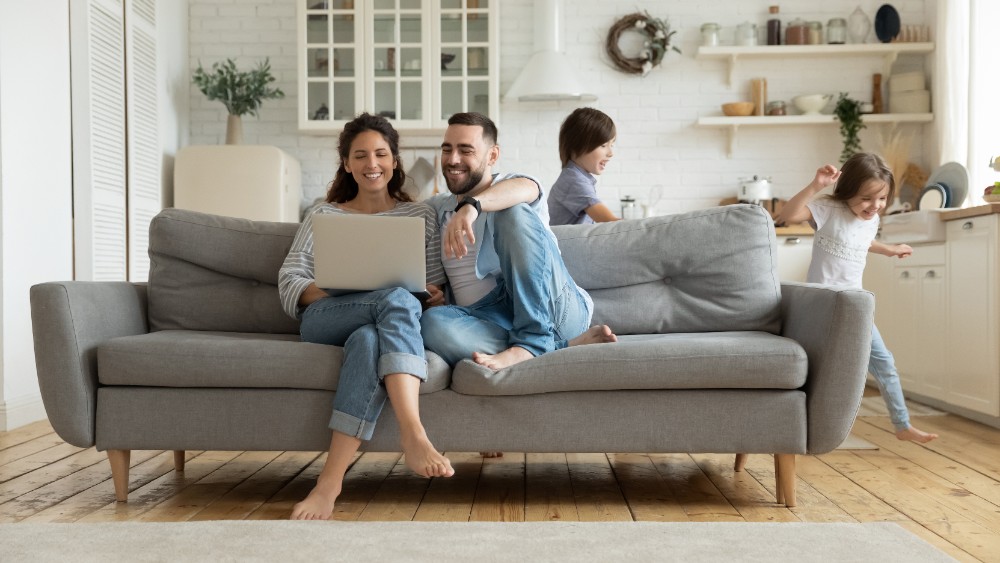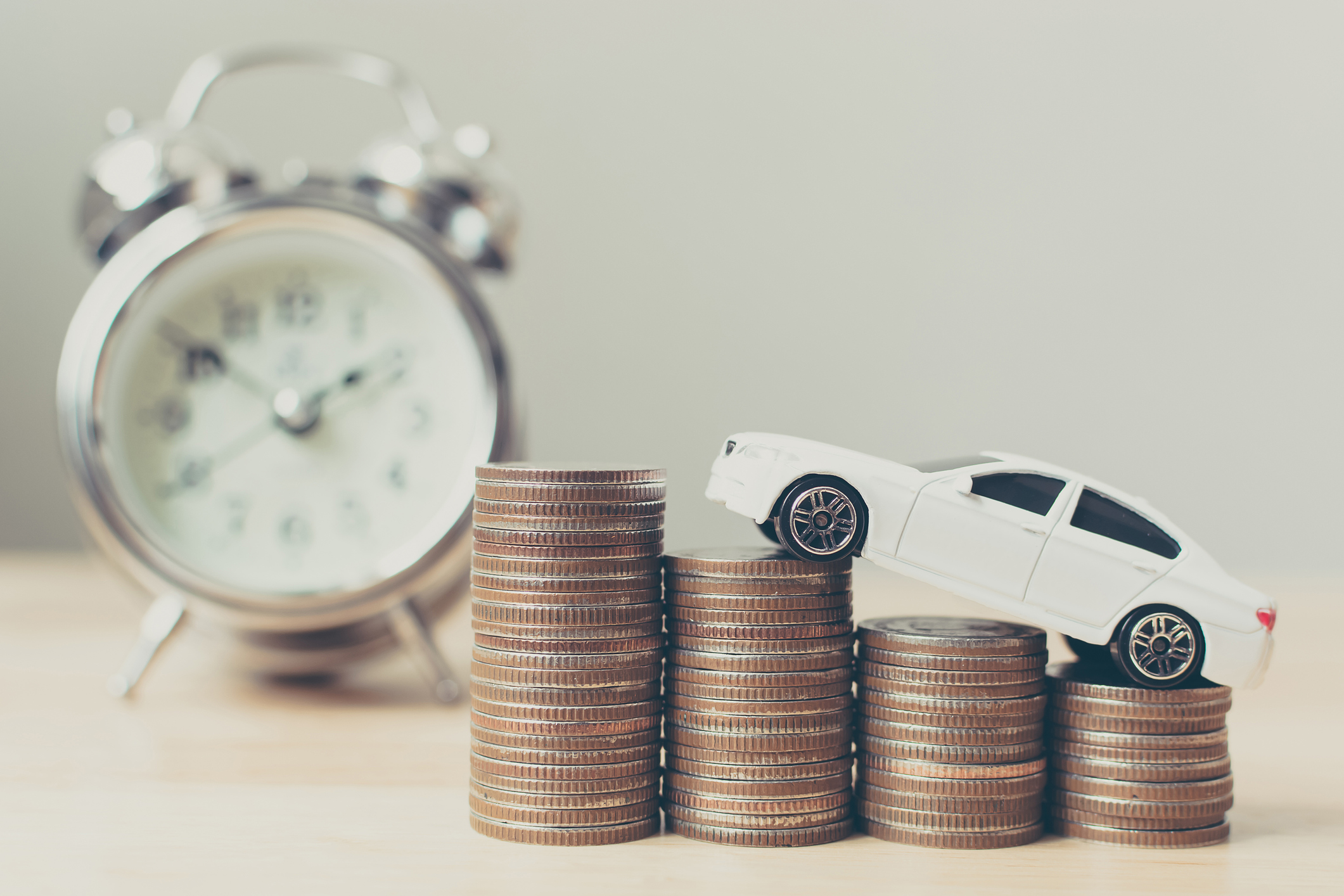 Sales Hours
773-918-3980
| | |
| --- | --- |
| Monday | 9:00 am - 9:00 pm |
| Tuesday | 9:00 am - 9:00 pm |
| Wednesday | 9:00 am - 9:00 pm |
| Thursday | 9:00 am - 9:00 pm |
| Friday | 9:00 am - 9:00 pm |
| Saturday | 9:00 am - 6:00 pm |
| Sunday | Closed |
Testimonials
GOOGLE
8-7-2020
GOOGLE
8-7-2020
GOOGLE
8-5-2020
GOOGLE
8-3-2020
GOOGLE
8-1-2020
GOOGLE
7-28-2020
GOOGLE
7-25-2020
GOOGLE
7-25-2020
GOOGLE
7-24-2020
GOOGLE
7-19-2020
GOOGLE
7-17-2020
GOOGLE
7-16-2020
GOOGLE
7-15-2020
GOOGLE
7-14-2020
GOOGLE
7-12-2020
GOOGLE
7-9-2020
GOOGLE
7-7-2020
GOOGLE
7-4-2020
GOOGLE
7-3-2020
GOOGLE
6-30-2020
GOOGLE
6-29-2020
GOOGLE
6-27-2020
GOOGLE
6-26-2020
GOOGLE
6-25-2020
GOOGLE
6-23-2020
GOOGLE
6-23-2020
GOOGLE
6-22-2020
GOOGLE
6-20-2020
GOOGLE
6-20-2020
GOOGLE
6-19-2020
GOOGLE
6-16-2020
GOOGLE
6-15-2020
GOOGLE
6-13-2020
GOOGLE
6-6-2020
GOOGLE
6-6-2020
GOOGLE
6-5-2020
Read More