Use Your Government Refund to Buy a Used Car in Chicago, IL

Tax season has been extended this year, which gives you an ample opportunity to spend your newfound cash on a worthy pre-owned vehicle. We at Car Credit Center will assist you with the entire financing procedure, so you can use your government refund to its fullest potential. When you are ready to jump into our inventory, use our online resources, then make your way to our Finance Department to iron out the details.
Refund
Before we look at the vehicles that idle on our lot at Car Credit Center, let's see how your refund can provide the perfect boost you need to obtain a low monthly rate. To start, we highly recommend that you use the money you receive as your full down payment. The more that you pay us upfront, the lower your cost will be in the following months. This also allows you to gain some serious savings in terms of paying interest, since you can customize your term length to be much shorter! Even if you don't receive a sizable amount of cash, don't worry, because we include vehicles that are priced under $10,000 that don't sacrifice in terms of reliability.
Pre-Owned Vehicles
If you are looking for a vast selection of used driving options, then you have come to the right place at Car Credit Center. Are you in the market for a popular ride that you see on the road everyday? Then you can look toward our Ford, Chevrolet, Nissan, or Hyundai models to access a commendable driving experience with each expedition. More specifically, we play host to sedans like the Hyundai Sonata or Ford Focus, along with SUVs like the Ford Escape and Kia Sorento to take your drives to the next level. Or, if you prefer the lap of luxury, then you should definitely consider taking the reins of a Cadillac or Mercedes-Benz to take advantage of an opulent drive.
Tips & Tools
Before you finalize your auto purchase, we have a few suggestions to take into consideration. To begin, you should set a budget by taking your housing expenses, food, and leisure activities into account. Then, subtract that from your monthly earnings, and whatever is leftover is how much you can use for your pre-owned ride! To give you a clear visual of what this will look like, just plug your refund into the Payment Calculator as your full down payment. This will allow you to see what your monthly payment and interest rates will look like for each vehicle that you are considering. Once you think you have found an appropriate ride for your budget, then you can move on to the Get Pre-Approved form and Finance Application to get the paperwork completed ahead of time!
You can use your government refund to buy a used car in Chicago, IL, today at Car Credit Center. Our Finance Department is raring and ready to lend a helping hand.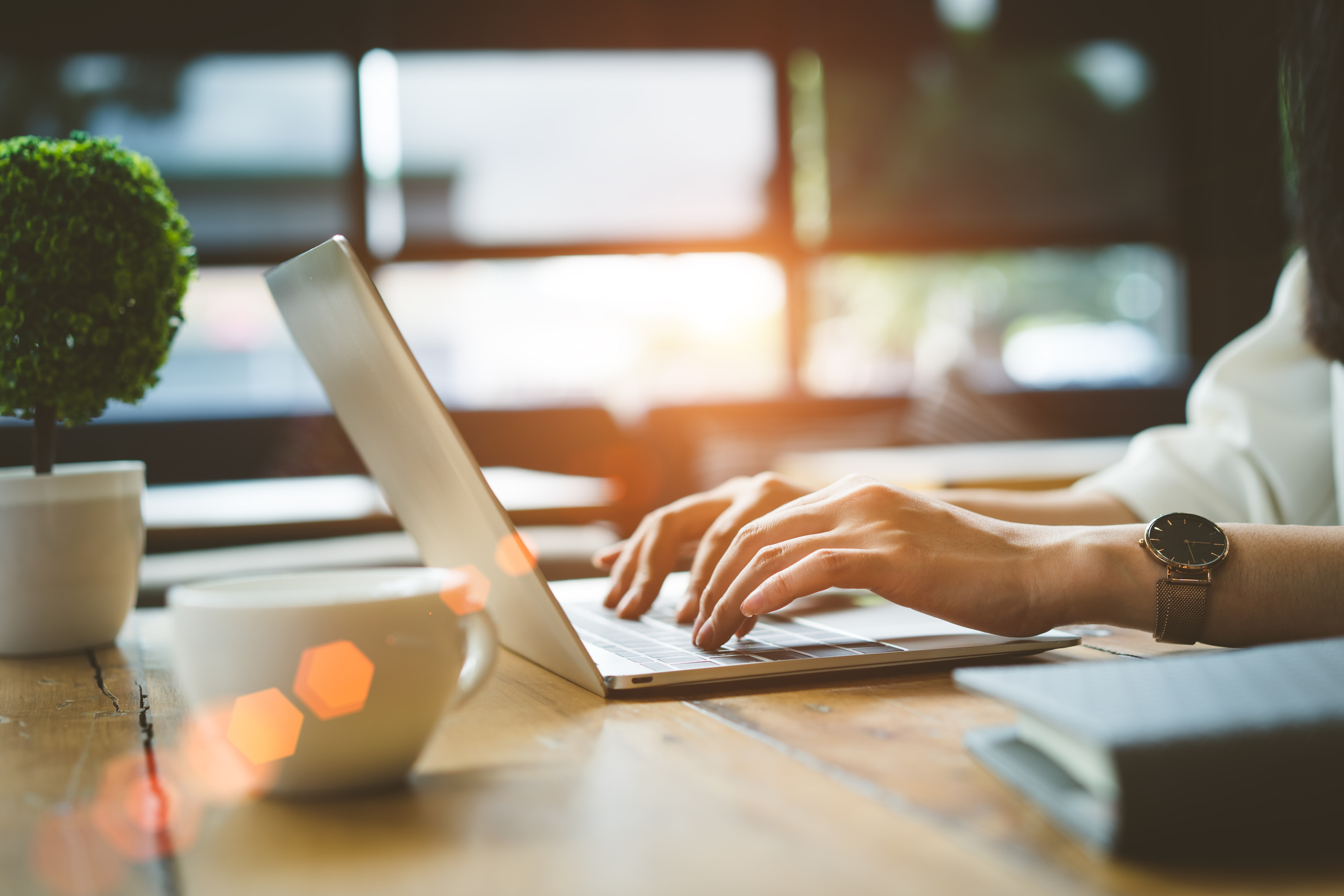 Sales Hours
773-918-3980
| | |
| --- | --- |
| Monday | 9:00 am - 9:00 pm |
| Tuesday | 9:00 am - 9:00 pm |
| Wednesday | 9:00 am - 9:00 pm |
| Thursday | 9:00 am - 9:00 pm |
| Friday | 9:00 am - 9:00 pm |
| Saturday | 9:00 am - 6:00 pm |
| Sunday | Closed |
Testimonials
GOOGLE
8-5-2020
GOOGLE
8-5-2020
GOOGLE
8-3-2020
GOOGLE
8-1-2020
GOOGLE
7-28-2020
GOOGLE
7-25-2020
GOOGLE
7-25-2020
GOOGLE
7-24-2020
GOOGLE
7-19-2020
GOOGLE
7-17-2020
GOOGLE
7-16-2020
GOOGLE
7-15-2020
GOOGLE
7-14-2020
GOOGLE
7-12-2020
GOOGLE
7-9-2020
GOOGLE
7-7-2020
GOOGLE
7-4-2020
GOOGLE
7-3-2020
GOOGLE
6-30-2020
GOOGLE
6-29-2020
GOOGLE
6-27-2020
GOOGLE
6-26-2020
GOOGLE
6-25-2020
GOOGLE
6-23-2020
GOOGLE
6-23-2020
GOOGLE
6-22-2020
GOOGLE
6-20-2020
GOOGLE
6-20-2020
GOOGLE
6-19-2020
GOOGLE
6-16-2020
GOOGLE
6-15-2020
GOOGLE
6-13-2020
GOOGLE
6-6-2020
GOOGLE
6-6-2020
GOOGLE
6-5-2020
GOOGLE
6-5-2020
GOOGLE
6-5-2020
GOOGLE
6-4-2020
Read More