Use Your Tax Refund to Buy a Car near Aurora, IL
If one of your goals for the year was to upgrade your driving experience, we have a way to do so and keep your savings from getting drained. Come to Car Credit Center and learn more about using your tax refund to buy one of our used vehicles! With our in-house financing and semi-new vehicle selection, we think you'll find the purchasing process easier than ever.
How Can I Use My Tax Refund?
The first step toward utilizing your tax return towards getting a new-to-you vehicle is of course filing your income taxes. Once you've completed your taxes and know how much you'll be getting back, you can start creating a few budget outlines. The average refund here in the United States is around $3,000, which makes it ideal for a down payment. Not only does putting a significant amount down at signing help minimize your monthly payments, it also provides savings on interest. Even if your refund is a little less than the amount we mentioned, don't worry! Our affordable used models are ready and waiting for you, with even a small amount going a long way towards stretching your monthly budget.
A Few Helpful Strategies
Another way to go about using your tax return check is apply it towards your monthly payments. Depending on the amount of your refund and the cost of the vehicle you want to buy, this can even be done in conjunction with using your refund towards the down payment. At the end of the day it really just depends on your financial situation and what you feel most comfortable with. Perhaps you want use the extra funds to get a higher trim level or a luxury feature you might not otherwise choose. Come and talk with our staff if you want to plan out a few options in person! We would love to help you get behind the wheel with a finance plan you feel confident in.
Our Vehicle Selection
Ready to start considering your options? Keeping in mind your refund amount and that 12% of a vehicle's purchase price is a great place to start when considering a down payment, it's time to explore our impressive, reliable inventory! We strive to provide several vehicles from all of the most popular makes, including Ford, Dodge, Nissan, Chevrolet, Jeep, Toyota, and Honda. Many of our vehicles are only a year or two old, with very few miles on them. We even have ongoing used specials to help you make the most of your purchase.
Come and see why customers from Indiana, Wisconsin, and throughout Illinios trust Car Credit Center for used vehicles. We are excited to help you use your tax refund to buy a car near Aurora, IL.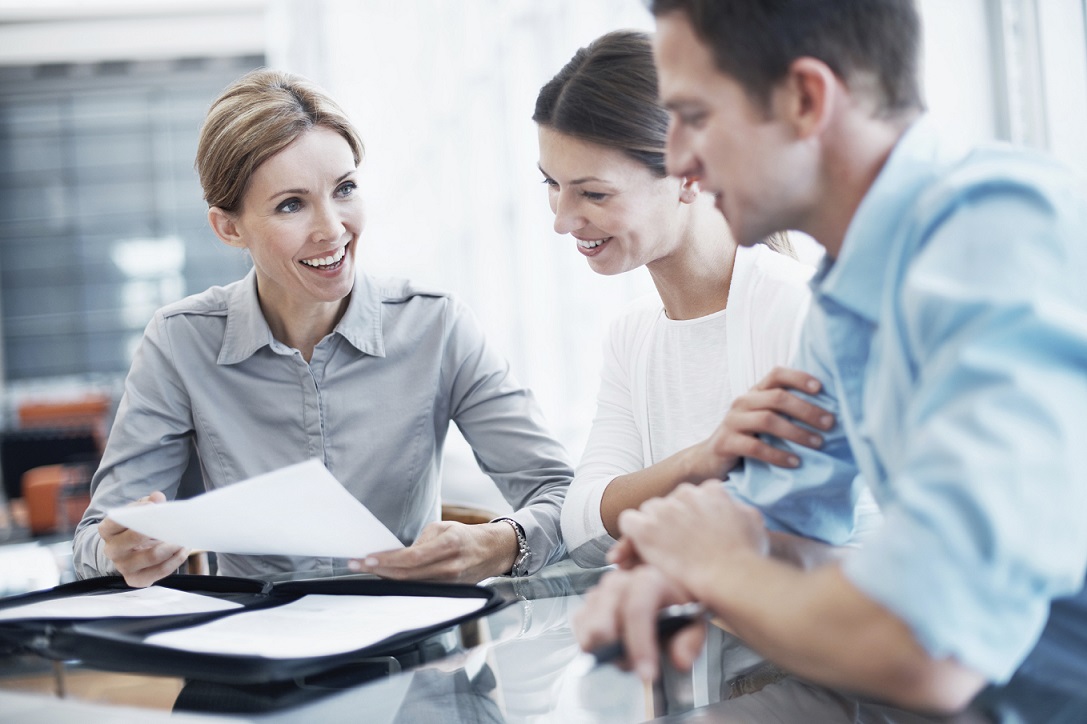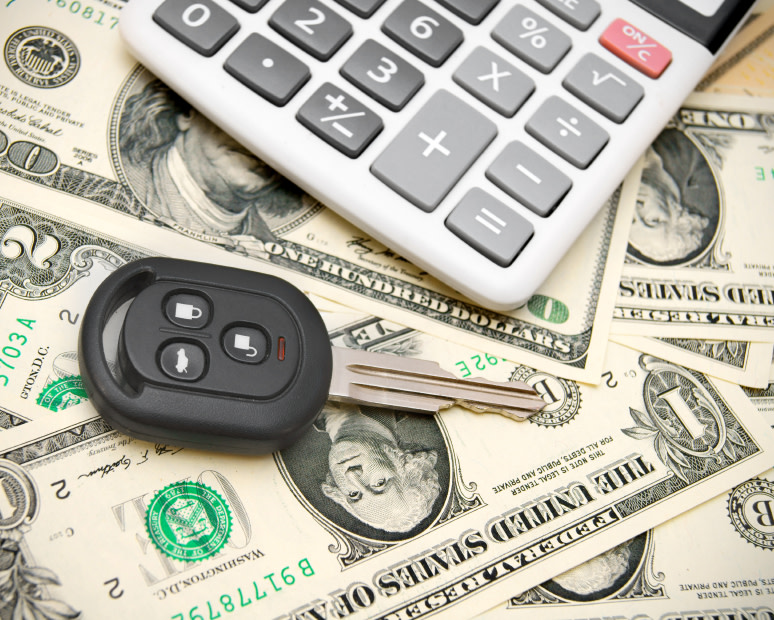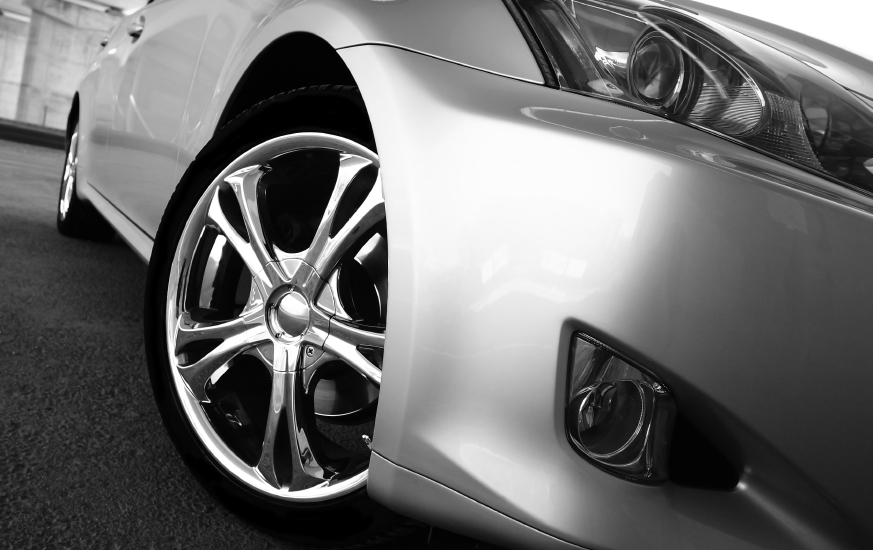 Sales Hours
773-918-3980
| | |
| --- | --- |
| Monday | 9:00 am - 9:00 pm |
| Tuesday | 9:00 am - 9:00 pm |
| Wednesday | 9:00 am - 9:00 pm |
| Thursday | 9:00 am - 9:00 pm |
| Friday | 9:00 am - 9:00 pm |
| Saturday | 9:00 am - 6:00 pm |
| Sunday | Closed |
Testimonials
GOOGLE
6-30-2020
GOOGLE
6-29-2020
GOOGLE
6-27-2020
GOOGLE
6-26-2020
GOOGLE
6-25-2020
GOOGLE
6-23-2020
GOOGLE
6-23-2020
GOOGLE
6-22-2020
GOOGLE
6-20-2020
GOOGLE
6-20-2020
GOOGLE
6-19-2020
GOOGLE
6-16-2020
GOOGLE
6-15-2020
GOOGLE
6-13-2020
GOOGLE
6-6-2020
GOOGLE
6-6-2020
GOOGLE
6-5-2020
GOOGLE
6-5-2020
GOOGLE
6-5-2020
GOOGLE
6-4-2020
GOOGLE
6-2-2020
GOOGLE
5-29-2020
GOOGLE
5-29-2020
GOOGLE
5-28-2020
GOOGLE
5-26-2020
GOOGLE
5-22-2020
GOOGLE
5-20-2020
GOOGLE
5-19-2020
GOOGLE
5-19-2020
GOOGLE
5-18-2020
GOOGLE
5-16-2020
GOOGLE
5-16-2020
GOOGLE
5-16-2020
GOOGLE
5-16-2020
GOOGLE
5-14-2020
GOOGLE
5-9-2020
GOOGLE
5-8-2020
GOOGLE
5-8-2020
Read More