Use Your Tax Refund to Buy a Car near Joliet, IL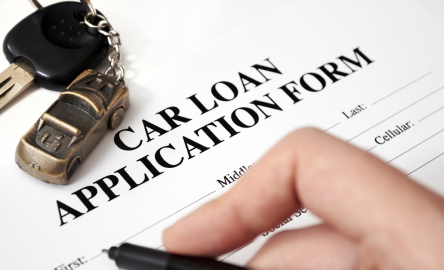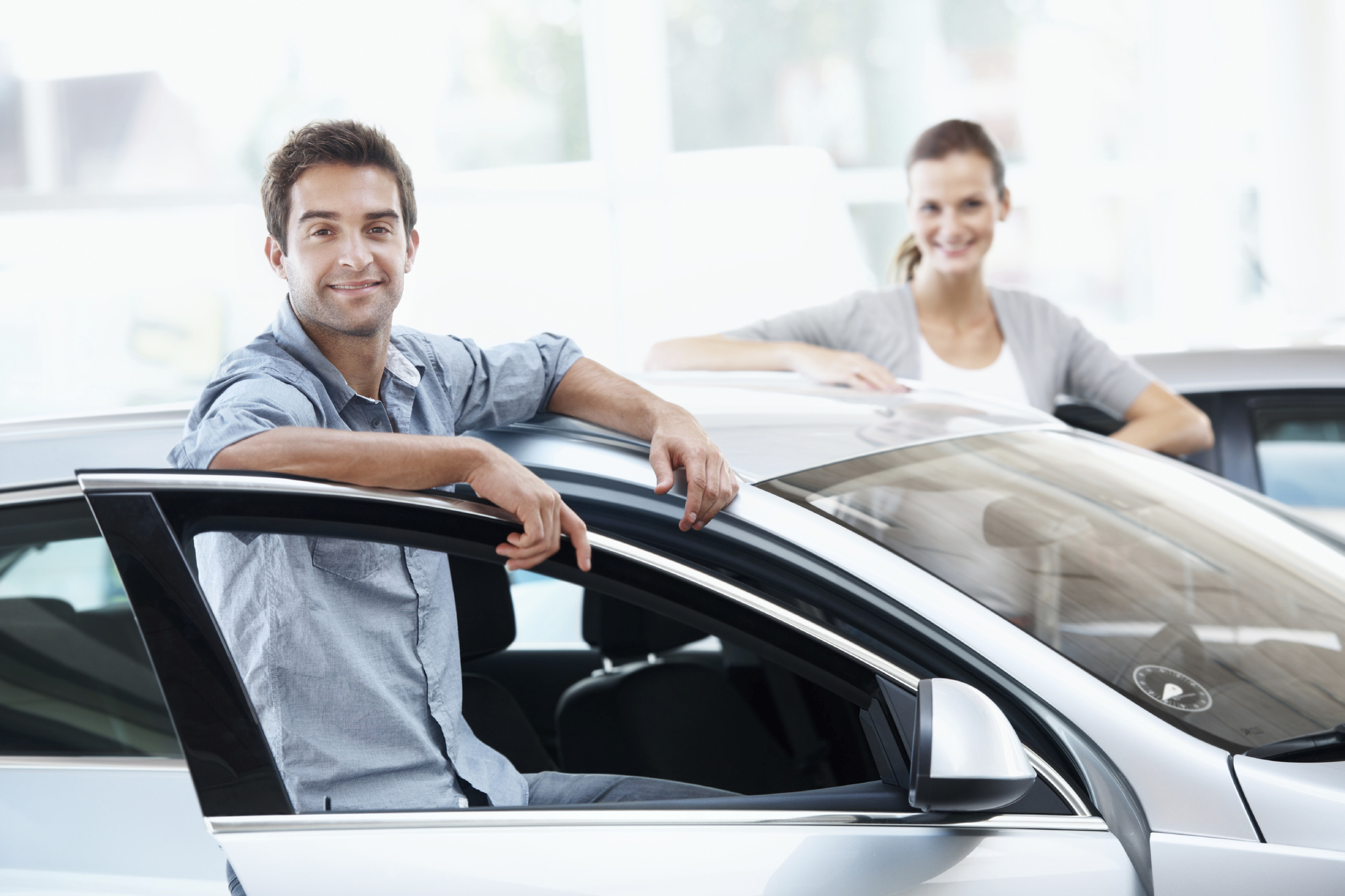 If you're still dreaming about what to spend your tax return on, we at Car Credit Center want to suggest using to help offset the purchase of a used vehicle! Not only do we have a great selection of pre-owned vehicle, but our financing department would be happy to help you find the ideal financing plan. Stop by our location at 7600 Western Avenue in Chicago, IL, today!
Benefits of Using Your Tax Refund
There are many ways you can spend your tax return. Since it's an amount most people don't factor into their budget, a common strategy is splurge on a vacation or pay off remaining debt on another large purchase. However, if you know you are in need of a new vehicle, this could be the ideal opportunity to do so without draining your bank account. With just a few thousand dollars you can make a serious down payment or even cover a significant portion of the purchase price with one of our less-expensive used vehicles. This is especially helpful for customers with a less-than-ideal credit score, since having a good amount to provide at signing both lowers your monthly payments and helps reduce the chance of going upside-down on the loan.
Setting Up Your Budget
If you have any questions about how to use the amount you received as a tax return towards the purchase of a vehicle from our dealership, just stop by and talk with our finance team. They would be happy to guide your shopping process and explain your options step-by-step. For those who have challenged credit, be sure to ask about our in-house auto financing, which negates the need for an outside lender. Instead, you'll get approval straight from us! We take the time to get to know you and your vehicle needs, working hard to find a finance plan you can handle each month. Plus, with our in-house financing you can easily make payments right here from our website.
Find the Right Vehicle
Now that you have the basics in mind, it's time to start picturing yourself behind the wheel. Whether you choose to start by taking a look around our lot or our online inventory listing, you'll be pleased to see that plenty of options await you. We strive to stock all makes and models, including but not limited to Ford, Nissan, Chevy, Jeep, Toyota, Honda, and Kia. From compact sedans to three-row crossovers, there's a vehicle ready for your lifestyle. Many of our vehicles are nearly-new or just a few years old, allowing you to enjoy modern features and minimal maintenance costs.
Use your tax refund to buy a car near Joliet, IL! Come and put our word to the test here at Car Credit Center. We look forward to talking with you.
Sales Hours
773-918-3980
| | |
| --- | --- |
| Monday | 9:00 am - 9:00 pm |
| Tuesday | 9:00 am - 9:00 pm |
| Wednesday | 9:00 am - 9:00 pm |
| Thursday | 9:00 am - 9:00 pm |
| Friday | 9:00 am - 9:00 pm |
| Saturday | 9:00 am - 6:00 pm |
| Sunday | Closed |

Testimonials
GOOGLE
6-29-2020
GOOGLE
6-27-2020
GOOGLE
6-26-2020
GOOGLE
6-25-2020
GOOGLE
6-23-2020
GOOGLE
6-23-2020
GOOGLE
6-22-2020
GOOGLE
6-20-2020
GOOGLE
6-20-2020
GOOGLE
6-19-2020
GOOGLE
6-16-2020
GOOGLE
6-15-2020
GOOGLE
6-13-2020
GOOGLE
6-6-2020
GOOGLE
6-6-2020
GOOGLE
6-5-2020
GOOGLE
6-5-2020
GOOGLE
6-5-2020
GOOGLE
6-4-2020
GOOGLE
6-2-2020
GOOGLE
5-29-2020
GOOGLE
5-29-2020
GOOGLE
5-28-2020
GOOGLE
5-26-2020
GOOGLE
5-22-2020
GOOGLE
5-20-2020
GOOGLE
5-19-2020
GOOGLE
5-19-2020
GOOGLE
5-18-2020
GOOGLE
5-16-2020
GOOGLE
5-16-2020
GOOGLE
5-16-2020
GOOGLE
5-16-2020
GOOGLE
5-14-2020
GOOGLE
5-9-2020
GOOGLE
5-8-2020
GOOGLE
5-8-2020
Read More