Used Ford Escape for Sale in Melrose Park, IL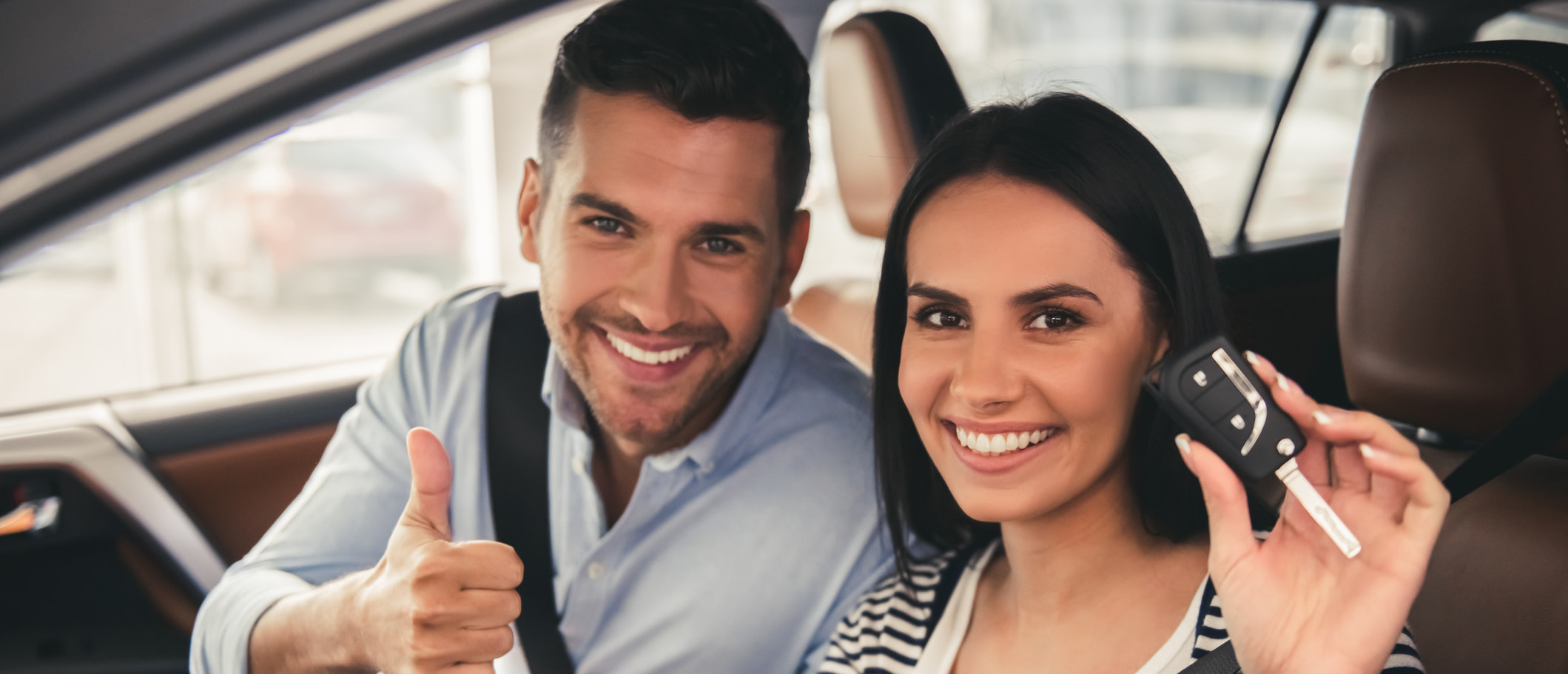 Its name is not just for show – the Ford Escape boasts performance and interior versatility for planning all kinds of adventures. Even if you're just looking to upgrade your daily commute, come to Car Credit Center and check out the used versions of this crossover currently available. We look forward to seeing you soon at 2250 Mannheim Road in Melrose Park, IL.
Escape Style and Design
Building a fan base with drivers across the country since it was introduced in 2000, the Ford Escape makes a great used car choice. It's categorized as a compact crossover which means you'll get seating for five and moderate cargo space along with ability to ease into tight parallel parking spaces. When it comes to exterior design, the Escape has had four generations. This means that model years 2001-2007 will have a very similar appearance, with a few differences added to the front fascia for model years 2008-2012. Major exterior design changes starting with the 2013 model year closely resemble new Escape models, so if you're looking for modern style these iterations are the way to go.
Key Features
What can you look forward to with the Escape? Most are equipped with a 60/40 split-folding rear bench that allows you to switch things up from seating for five to additional cargo space. If you're looking to hit the trails or just want to combat unpredictable Chicago weather, 4WD and AWD versions are often available here on our lot. For a comfortable drive, many also come equipped with premium cabin features like heated seats, sunroof, surround sound speakers, and keyless start. Get the full picture by heading over to our online Inventory Search tool and exploring our Escape photo galleries.
Used Car Financing
Whether you have great or bad credit, our finance experts are ready to create a plan customized to your situation. Our in-house financing gives hope to customers with past financial difficulty. Plus, our special options that reward those with good credit are just the beginning. Get started online with our quick pre-approval form that doesn't require sensitive information or our full finance application. For over 70 years our goal has been to say "yes" when other dealers say "no", so come and experience the Car Credit Center way!
A used Ford Escape for sale in Melrose Park, IL, awaits you. Contact us today to learn more about our current options and even schedule a pickup to our Car Credit Center location!
We Love to Say Yes! Visit Us Soon!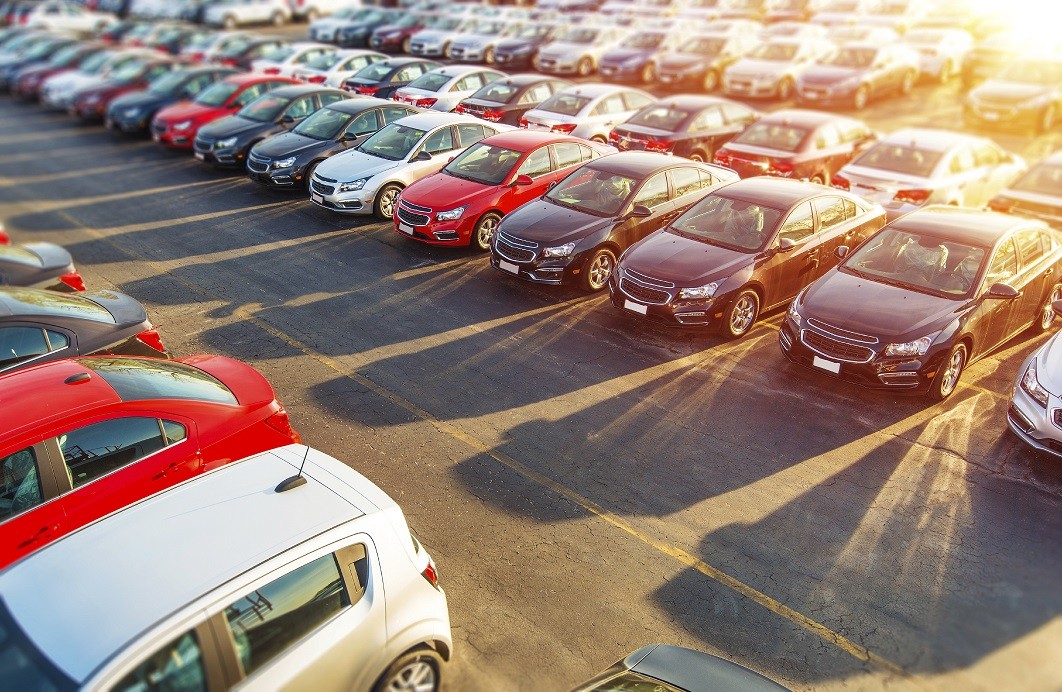 Testimonials
GOOGLE
6-29-2020
GOOGLE
6-27-2020
GOOGLE
6-26-2020
GOOGLE
6-25-2020
GOOGLE
6-23-2020
GOOGLE
6-23-2020
GOOGLE
6-22-2020
GOOGLE
6-20-2020
GOOGLE
6-20-2020
GOOGLE
6-19-2020
GOOGLE
6-16-2020
GOOGLE
6-15-2020
GOOGLE
6-13-2020
GOOGLE
6-6-2020
GOOGLE
6-6-2020
GOOGLE
6-5-2020
GOOGLE
6-5-2020
GOOGLE
6-5-2020
GOOGLE
6-4-2020
GOOGLE
6-2-2020
GOOGLE
5-29-2020
GOOGLE
5-29-2020
GOOGLE
5-28-2020
GOOGLE
5-26-2020
GOOGLE
5-22-2020
GOOGLE
5-20-2020
GOOGLE
5-19-2020
GOOGLE
5-19-2020
GOOGLE
5-18-2020
GOOGLE
5-16-2020
GOOGLE
5-16-2020
GOOGLE
5-16-2020
GOOGLE
5-16-2020
GOOGLE
5-14-2020
GOOGLE
5-9-2020
GOOGLE
5-8-2020
GOOGLE
5-8-2020
Read More