Used Ford Fusion for Sale near Cicero, IL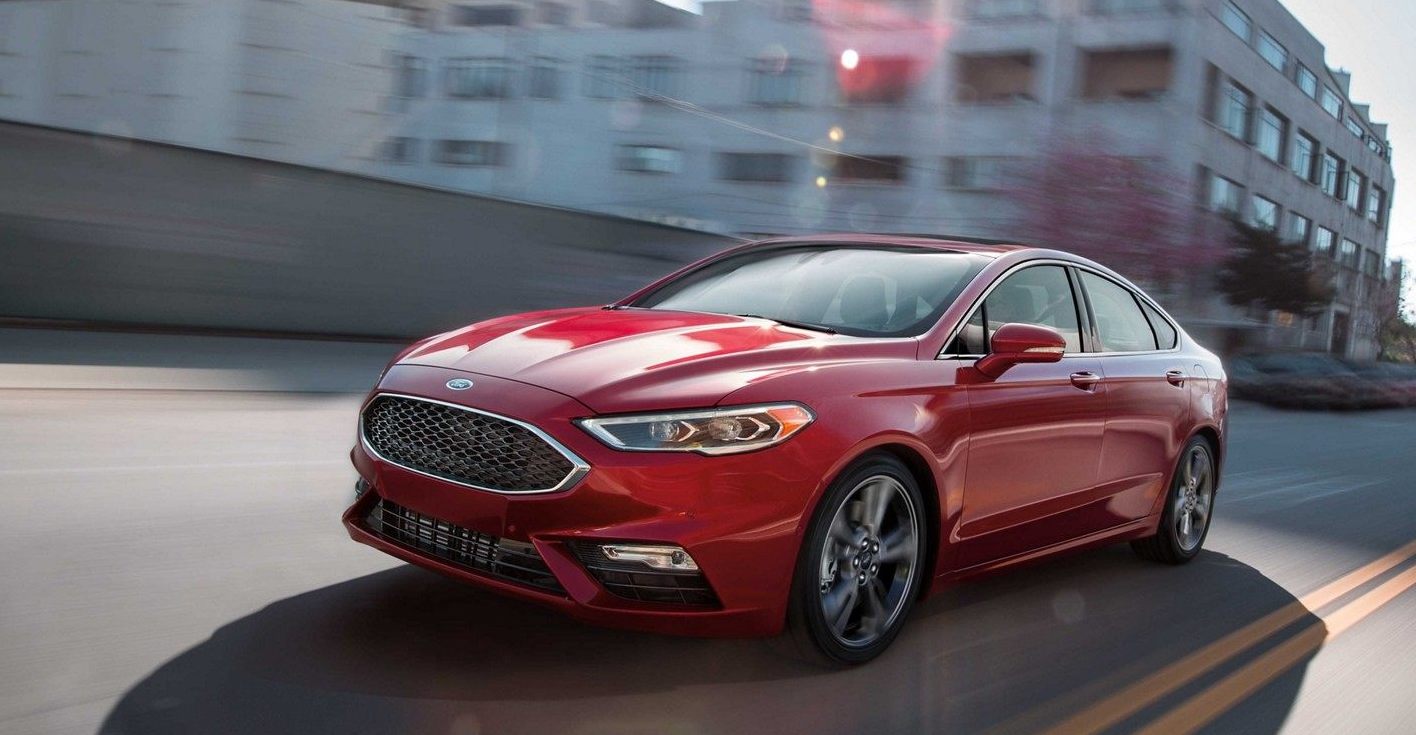 Are you finally ready to take the reins of a midsize sedan that boasts exceptional performance capabilities, athletic looks, and a spacious interior? If so, we've got an excellent option here on the lot of Car Credit Center—a pre-owned Ford Fusion! To see if this set of wheels fits what you're looking for, stop by soon and take it for a spin around the block.
The Ford Fusion
The Ford Fusion is an excellent option for individuals who are seeking a thrilling and efficient commute. When it comes to style, the engineers at Ford hit the ball out of the park, as this sedan strikes an intimidating pose and is sure to be the center of attention wherever it goes. On top of that, when you press down on the accelerator, you'd better hold on tight because this ride comes equipped with a brawny powertrain that will surely throw you back in your seat. Better yet, some trims of this ride can come with luxurious features like heated front seats and leather upholstery!
Benefits of a Used Vehicle
We understand if you're a bit wary about going with a pre-owned Ford Fusion, but there are a lot of really great reasons to go down this route. Right off the bat, the idea that used models aren't reliable might have been true in the past, but these days, vehicles are designed to last. Plus, we inspect each and every ride on our lot to ensure that they make the grade. Another benefit that comes with going with a pre-owned auto is that you won't suffer the same amount of depreciation that new vehicles go through when they're driven off the lot. If you need even more reasons to consider a used set of wheels, give us a call.
Financing
If you don't think you'll be able to handle the full sticker price of a used Ford Fusion, no worries! In fact, very few people are able to cover the cost of a vehicle all at once. That's why financing is the most typical avenue individuals take to acquire the keys to their favorite rides. When you choose one of these plans, you'll simply be agreeing to pay off the Fusion in a time period that makes sense for you and your budget. Our team will help set you up with a contract that leaves you smiling, so you can be sure you're in good hands!
We've got a used Ford Fusion for sale near Cicero, IL, with your name on it, so stop by Car Credit Center as soon as you can. We're open from Monday through Saturday.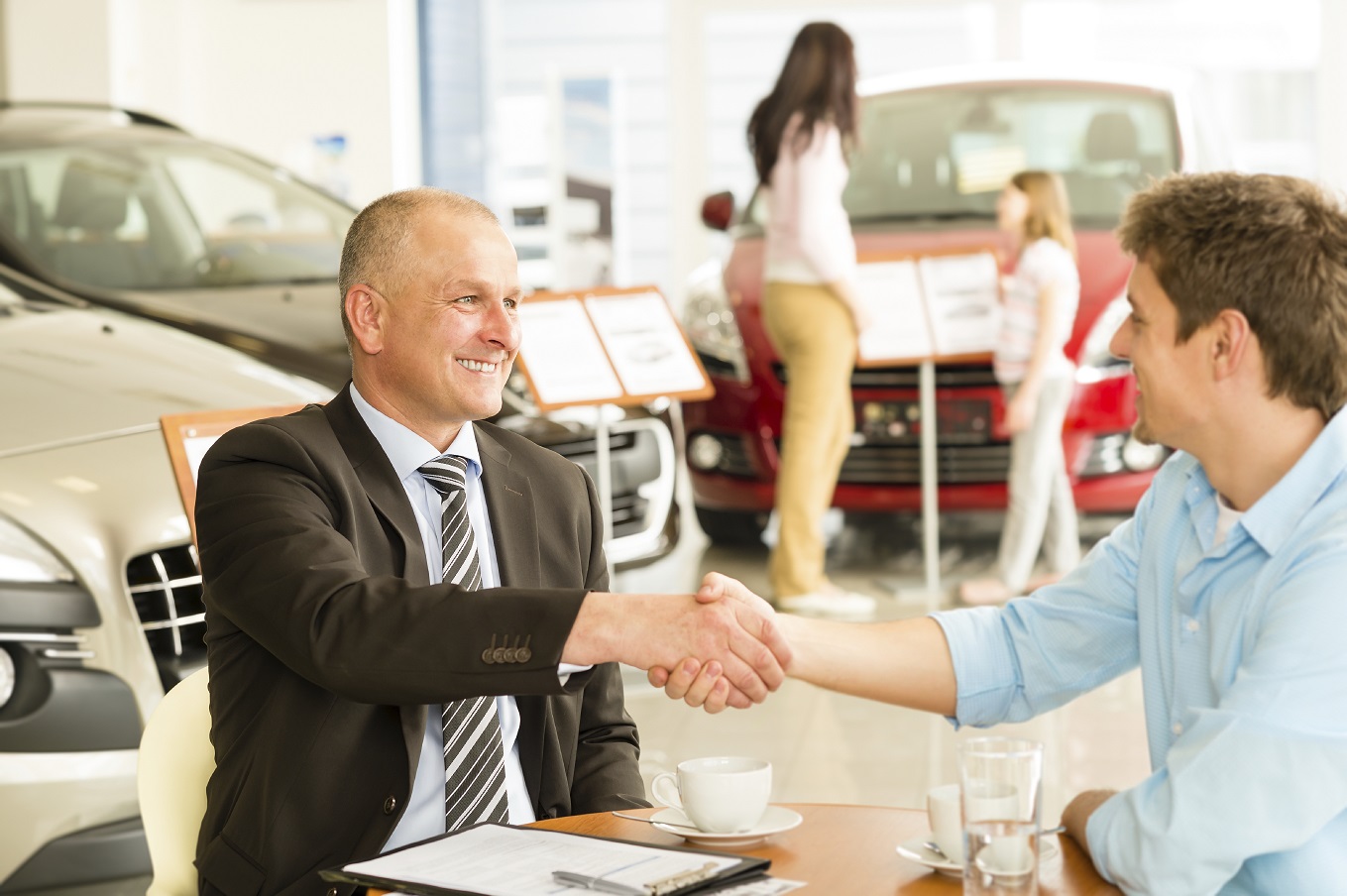 Sales Hours
773-918-3980
| | |
| --- | --- |
| Monday | 9:00 am - 9:00 pm |
| Tuesday | 9:00 am - 9:00 pm |
| Wednesday | 9:00 am - 9:00 pm |
| Thursday | 9:00 am - 9:00 pm |
| Friday | 9:00 am - 9:00 pm |
| Saturday | 9:00 am - 6:00 pm |
| Sunday | Closed |
Testimonials
GOOGLE
6-29-2020
GOOGLE
6-27-2020
GOOGLE
6-26-2020
GOOGLE
6-25-2020
GOOGLE
6-23-2020
GOOGLE
6-23-2020
GOOGLE
6-22-2020
GOOGLE
6-20-2020
GOOGLE
6-20-2020
GOOGLE
6-19-2020
GOOGLE
6-16-2020
GOOGLE
6-15-2020
GOOGLE
6-13-2020
GOOGLE
6-6-2020
GOOGLE
6-6-2020
GOOGLE
6-5-2020
GOOGLE
6-5-2020
GOOGLE
6-5-2020
GOOGLE
6-4-2020
GOOGLE
6-2-2020
GOOGLE
5-29-2020
GOOGLE
5-29-2020
GOOGLE
5-28-2020
GOOGLE
5-26-2020
GOOGLE
5-22-2020
GOOGLE
5-20-2020
GOOGLE
5-19-2020
GOOGLE
5-19-2020
GOOGLE
5-18-2020
GOOGLE
5-16-2020
GOOGLE
5-16-2020
GOOGLE
5-16-2020
GOOGLE
5-16-2020
GOOGLE
5-14-2020
GOOGLE
5-9-2020
GOOGLE
5-8-2020
GOOGLE
5-8-2020
Read More