Used Ford SUVs for Sale in Melrose Park, IL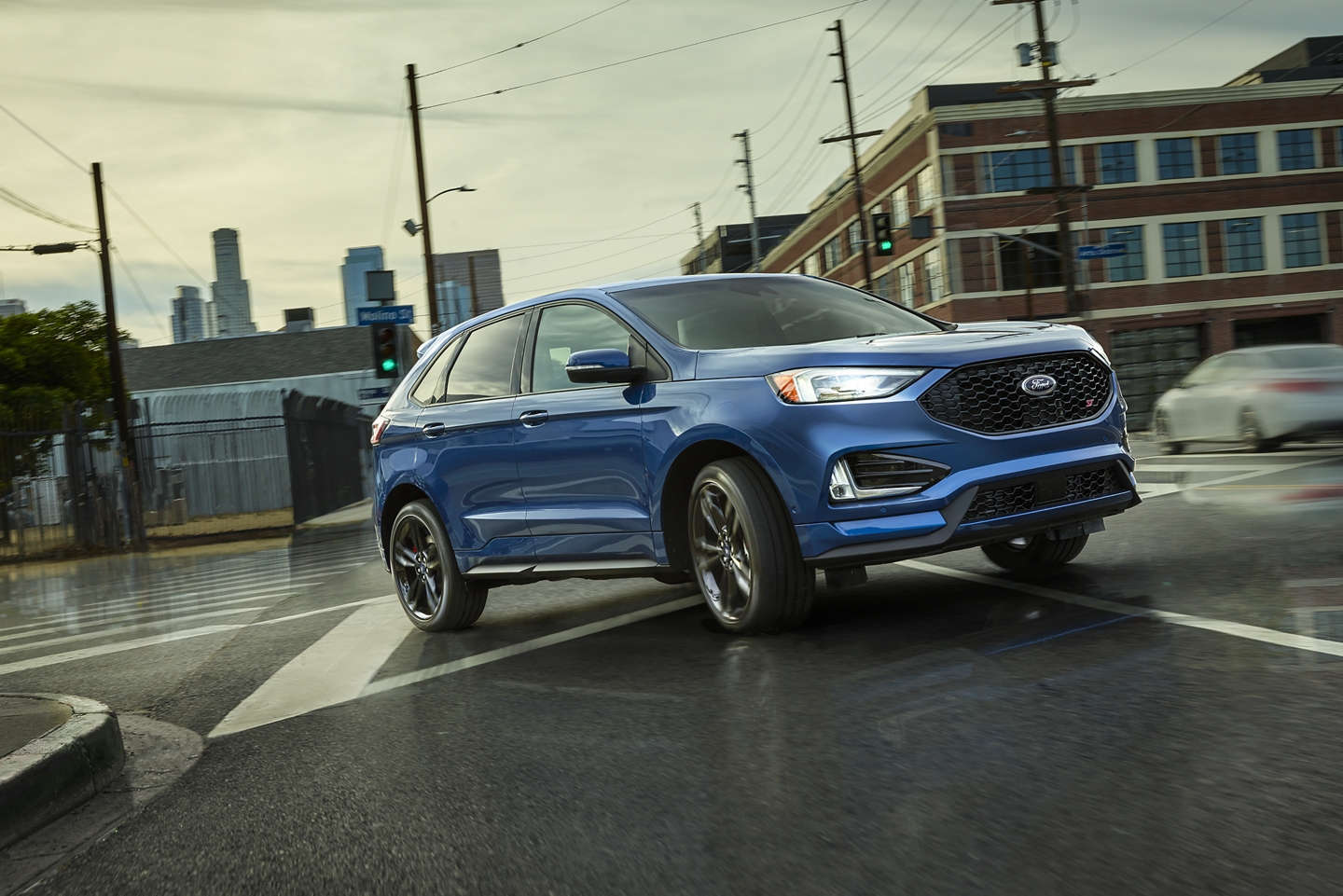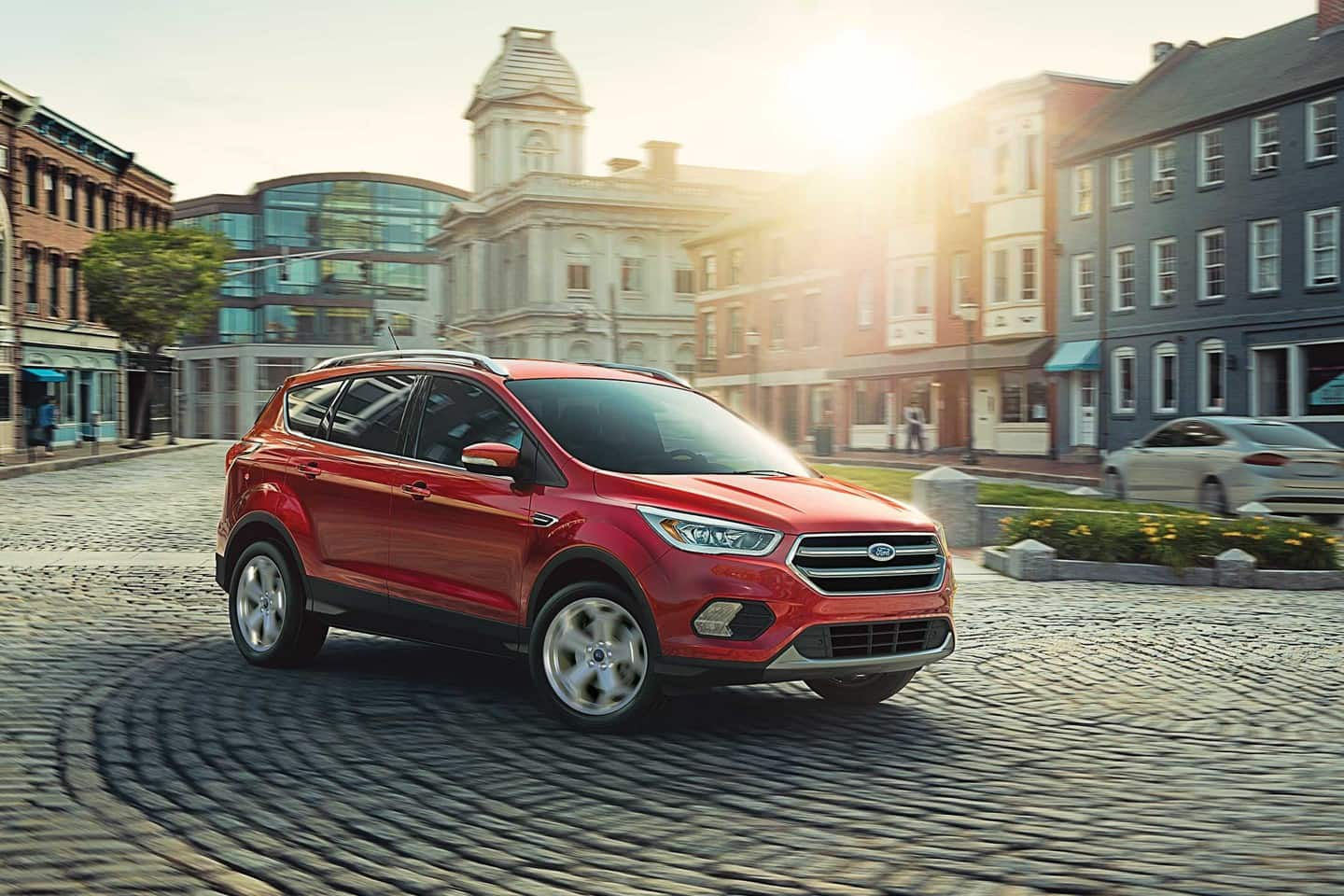 For over a century, Ford has been at the forefront of automotive innovation. Its impressive SUV lineup is a testament to this, as these family-friendly models feature many of the latest advancements to hit the market. By shopping at Car Credit Center, you can get behind the wheel of a gently used Ford that has plenty left to give, so visit us today! After 70 years in the community, you can trust that we'll treat you right.
Which Ford SUV Should I Buy?
Not quite sure which one of Ford's outstanding SUVs is right for your lifestyle? No problem! We'll gladly explain what these models all bring to the table. For premier power, upscale amenities, and style that's second to none, check out the Explorer. This midsize option doesn't back down from a challenge, so you can feel confident about tackling whatever the day has in store. Alternatively, the compact Escape delivers muscle in an efficient manner, while still offering plenty of cabin space for people and cargo. Finally, for a balance of both, consider testing out a pre-owned Edge. Clearly, no matter your preferences, there's a Ford SUV that's right for you.
Research
Although you're certainly welcome to schedule an appointment and view your options in person at the dealership, we always encourage our customers to browse online prior to stopping in. That way, you can see what's on hand and even reserve a test drive, so you don't miss out on getting behind the wheel of your dream SUV. To access our stock, simply click on the corresponding menu above and sort your results according to your preferences. Once you have a cultivated list of vehicles, be sure to click on any individual result that speaker to you to check out the photo album, its specs, and even a description of what it brings to the table.
Financing Options
When the time comes to start thinking about financing, you'll be glad to hear that we make this process as streamlined and stress-free as possible. Those who prefer to get the ball rolling at home can head straight to the full Finance Application to submit your qualifications for a car loan, so you don't have to wait around for approval at the dealership. That being said, if you'd rather complete the steps with the guidance of a staff member, we're more than happy to assist you at the dealership. Either way, you'll end up with a contract that suits your budget and lifestyle.
At Car Credit Center, we make it easy to view used Ford SUVs for sale in Melrose Park, IL. Whether you decide to browse online or at the dealership is completely up to you! If you have questions, please feel free to contact us for assistance.
Have Questions? Contact Us for Assistance!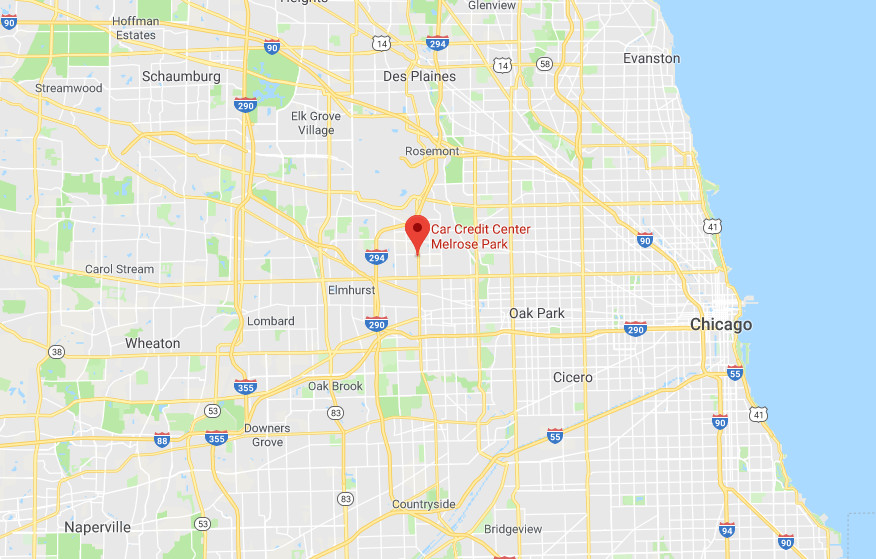 Testimonials
GOOGLE
6-27-2020
GOOGLE
6-26-2020
GOOGLE
6-25-2020
GOOGLE
6-23-2020
GOOGLE
6-23-2020
GOOGLE
6-22-2020
GOOGLE
6-20-2020
GOOGLE
6-20-2020
GOOGLE
6-19-2020
GOOGLE
6-16-2020
GOOGLE
6-15-2020
GOOGLE
6-13-2020
GOOGLE
6-6-2020
GOOGLE
6-6-2020
GOOGLE
6-5-2020
GOOGLE
6-5-2020
GOOGLE
6-5-2020
GOOGLE
6-4-2020
GOOGLE
6-2-2020
GOOGLE
5-29-2020
GOOGLE
5-29-2020
GOOGLE
5-28-2020
GOOGLE
5-26-2020
GOOGLE
5-22-2020
GOOGLE
5-20-2020
GOOGLE
5-19-2020
GOOGLE
5-19-2020
GOOGLE
5-18-2020
GOOGLE
5-16-2020
GOOGLE
5-16-2020
GOOGLE
5-16-2020
GOOGLE
5-16-2020
GOOGLE
5-14-2020
GOOGLE
5-9-2020
GOOGLE
5-8-2020
GOOGLE
5-8-2020
Read More