Used Hatchbacks and Wagons for Sale near Joliet, IL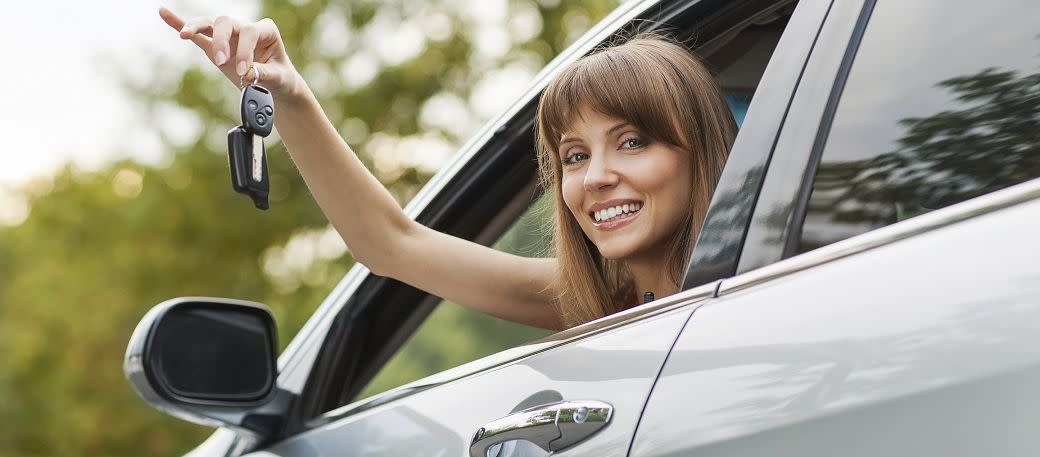 For a compact vehicle that still provides plenty of interior versatility, hatchback and wagons make a great option. Here at Car Credit Center, we stock a wide range of top-notch pre-owned vehicles and we are constantly adding to our inventory. Be sure to stop by 7600 S. Western Avenue in Chicago, IL, to view our latest acquisitions for yourself!
What is a Hatchback/Wagon?
What models fall under the hatchback or wagon segment? Some of our most popular options include the Ford Fiesta, Chevrolet Sonic, Nissan Versa Note, Volkswagen Beetle, and the Kia Soul. They range from sub-compact to midsize, so whether you are looking for a small vehicle to maneuver around downtown traffic and ease into parallel parking spaces, or one that has enough space to transport instruments to and from your musical gigs, there's a model out there for you.
Browse Online
We want to make it easy to search through the amount of options that await you, which is why we place all of our inventory online with plenty of filters to quickly narrow down the contenders based on the criteria that are most important to you. You could start by model, price range, fuel economy, seating capacity, and more. Select as few or as many filters as needed. You'll immediately see the feed on the right side of our Inventory Search tool change to only show applicable models that we currently have in stock. From there, you can learn more what each one includes with the vehicle details page. With our in-depth photo gallery you'll get to feel as if you were stepping inside each one without ever leaving your home.
In-House Auto Financing
Another element that makes us stand out compared to other dealerships in the area is our in-house financing. We love to say yes, which is why we got rid of the need to rely on outside banks in order for our customers to receive a loan. Regardless of your credit score or financial past, you'll be able to break down the purchase price of the vehicle you desire and make affordable payments directly to us. It's simple and straightforward – you can even submit your payments right here on our website or opt for autopay.
Your future vehicle is waiting here at Car Credit Center! To learn more about our used hatchbacks and wagons for sale near Joliet, IL, feel free to complete the Contact Us form below or call us at 773-737-7600.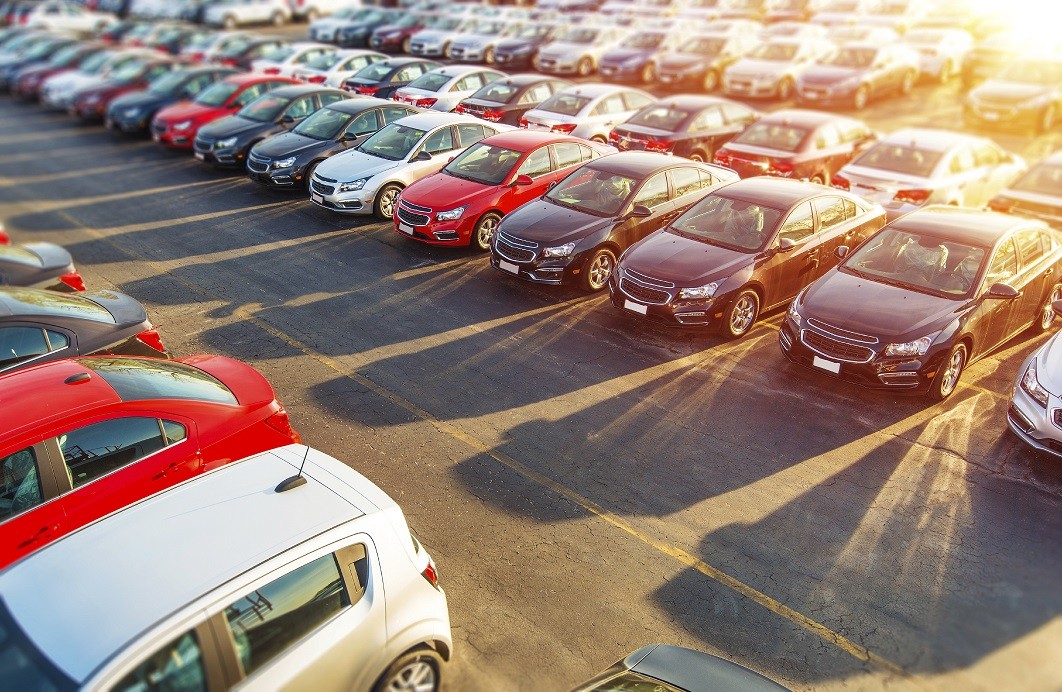 Sales Hours
773-918-3980
| | |
| --- | --- |
| Monday | 9:00 am - 9:00 pm |
| Tuesday | 9:00 am - 9:00 pm |
| Wednesday | 9:00 am - 9:00 pm |
| Thursday | 9:00 am - 9:00 pm |
| Friday | 9:00 am - 9:00 pm |
| Saturday | 9:00 am - 6:00 pm |
| Sunday | Closed |
Testimonials
GOOGLE
6-30-2020
GOOGLE
6-29-2020
GOOGLE
6-27-2020
GOOGLE
6-26-2020
GOOGLE
6-25-2020
GOOGLE
6-23-2020
GOOGLE
6-23-2020
GOOGLE
6-22-2020
GOOGLE
6-20-2020
GOOGLE
6-20-2020
GOOGLE
6-19-2020
GOOGLE
6-16-2020
GOOGLE
6-15-2020
GOOGLE
6-13-2020
GOOGLE
6-6-2020
GOOGLE
6-6-2020
GOOGLE
6-5-2020
GOOGLE
6-5-2020
GOOGLE
6-5-2020
GOOGLE
6-4-2020
GOOGLE
6-2-2020
GOOGLE
5-29-2020
GOOGLE
5-29-2020
GOOGLE
5-28-2020
GOOGLE
5-26-2020
GOOGLE
5-22-2020
GOOGLE
5-20-2020
GOOGLE
5-19-2020
GOOGLE
5-19-2020
GOOGLE
5-18-2020
GOOGLE
5-16-2020
GOOGLE
5-16-2020
GOOGLE
5-16-2020
GOOGLE
5-16-2020
GOOGLE
5-14-2020
GOOGLE
5-9-2020
GOOGLE
5-8-2020
GOOGLE
5-8-2020
Read More