Used Kia Vehicle Financing in Chicago, IL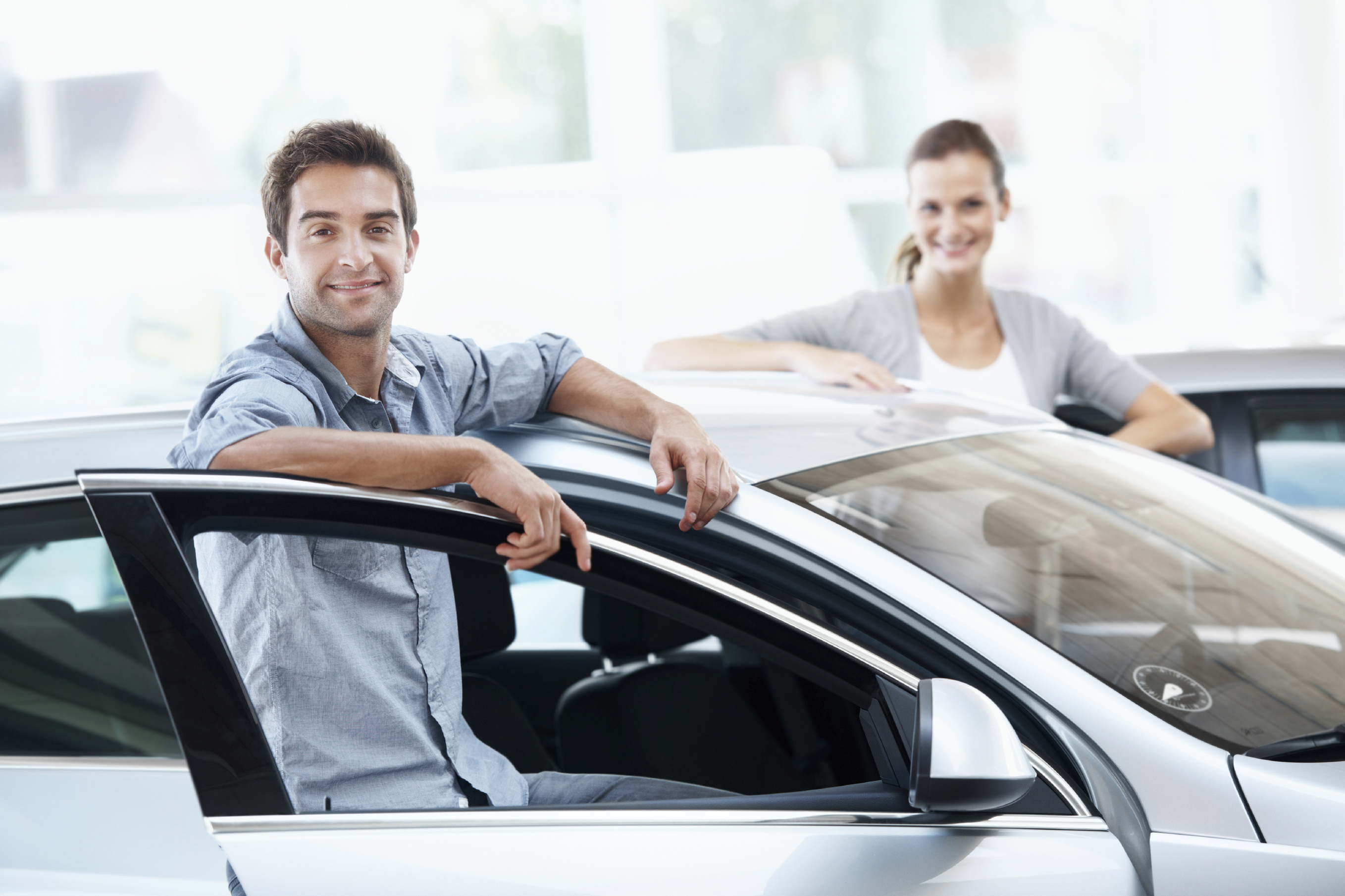 At Car Credit Center, we know that car shopping can be a stressful experience, especially if finances are a concern. That's why we're proud to offer in-house financing, a streamlined process that will get you behind the wheel of that Kia you've had your eye on ASAP! To learn more, plot your route to our convenient Western Ave. location and come see us today.
In-House Financing
Financing is a great payment option for those on a budget, because instead of paying for your vehicle all at once, you'll be able to divide up the cost into smaller monthly payments. However, it can get tricky when you need a loan from a bank or outside lender and your credit score is still a work-in-progress. This is where Car Credit Center is uniquely qualified to help, because we offer in-house financing — no bank, no other lender, no middleman. Your credit score is not a factor here, because we take care of the lending terms ourselves! We'll set your rate and you'll head home in an ideal vehicle, simple as that. And you can make the process even easier when you fill out our form to Get Pre-Approved! But if you're new to the world of financing and could use a walkthrough from the ground up, the capable staff in our Finance Department would love to explain the process.
Inventory
Browsing for a car is a lot more fun with financial peace of mind! And now that you know you'll be in good hands, it's time to immerse yourself in our extensive inventory of Kia vehicles. Begin your search under the 'Inventory' tab at the top of our website, where you can choose which manufacturer you'd like to start with or see our entire inventory at once. After making your selection, handy filtering tools await — narrow down your search by model, year, color, or even drivetrain and engine. For an eye-catching ride that offers modern amenities in a spacious cabin, definitely check out the Kia Soul, or have a look at the Kia Sorento for an extremely capable crossover! And don't forget to check out our used vehicle specials for some great hidden bargains. Click on any car that grabs your attention for detailed info like safety and environmental ratings along with photos, brochures, and owners manuals.
There's no time like the present to take advantage of Car Credit Center's used Kia financing in Chicago, IL! We're your one-stop-shop for a quality vehicle and financial peace of mind. Consult our business hours and stop in today!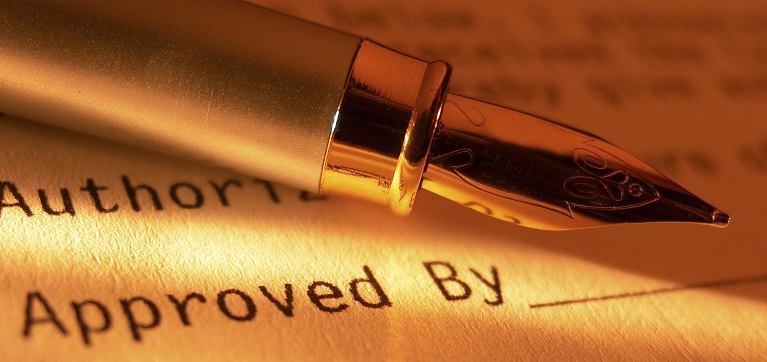 Sales Hours
773-918-3980
| | |
| --- | --- |
| Monday | 9:00 am - 9:00 pm |
| Tuesday | 9:00 am - 9:00 pm |
| Wednesday | 9:00 am - 9:00 pm |
| Thursday | 9:00 am - 9:00 pm |
| Friday | 9:00 am - 9:00 pm |
| Saturday | 9:00 am - 6:00 pm |
| Sunday | Closed |
Testimonials
GOOGLE
8-5-2020
GOOGLE
8-5-2020
GOOGLE
8-3-2020
GOOGLE
8-1-2020
GOOGLE
7-28-2020
GOOGLE
7-25-2020
GOOGLE
7-25-2020
GOOGLE
7-24-2020
GOOGLE
7-19-2020
GOOGLE
7-17-2020
GOOGLE
7-16-2020
GOOGLE
7-15-2020
GOOGLE
7-14-2020
GOOGLE
7-12-2020
GOOGLE
7-9-2020
GOOGLE
7-7-2020
GOOGLE
7-4-2020
GOOGLE
7-3-2020
GOOGLE
6-30-2020
GOOGLE
6-29-2020
GOOGLE
6-27-2020
GOOGLE
6-26-2020
GOOGLE
6-25-2020
GOOGLE
6-23-2020
GOOGLE
6-23-2020
GOOGLE
6-22-2020
GOOGLE
6-20-2020
GOOGLE
6-20-2020
GOOGLE
6-19-2020
GOOGLE
6-16-2020
GOOGLE
6-15-2020
GOOGLE
6-13-2020
GOOGLE
6-6-2020
GOOGLE
6-6-2020
GOOGLE
6-5-2020
GOOGLE
6-5-2020
GOOGLE
6-5-2020
GOOGLE
6-4-2020
Read More