Used Vehicle Shopping Tips in Chicago, IL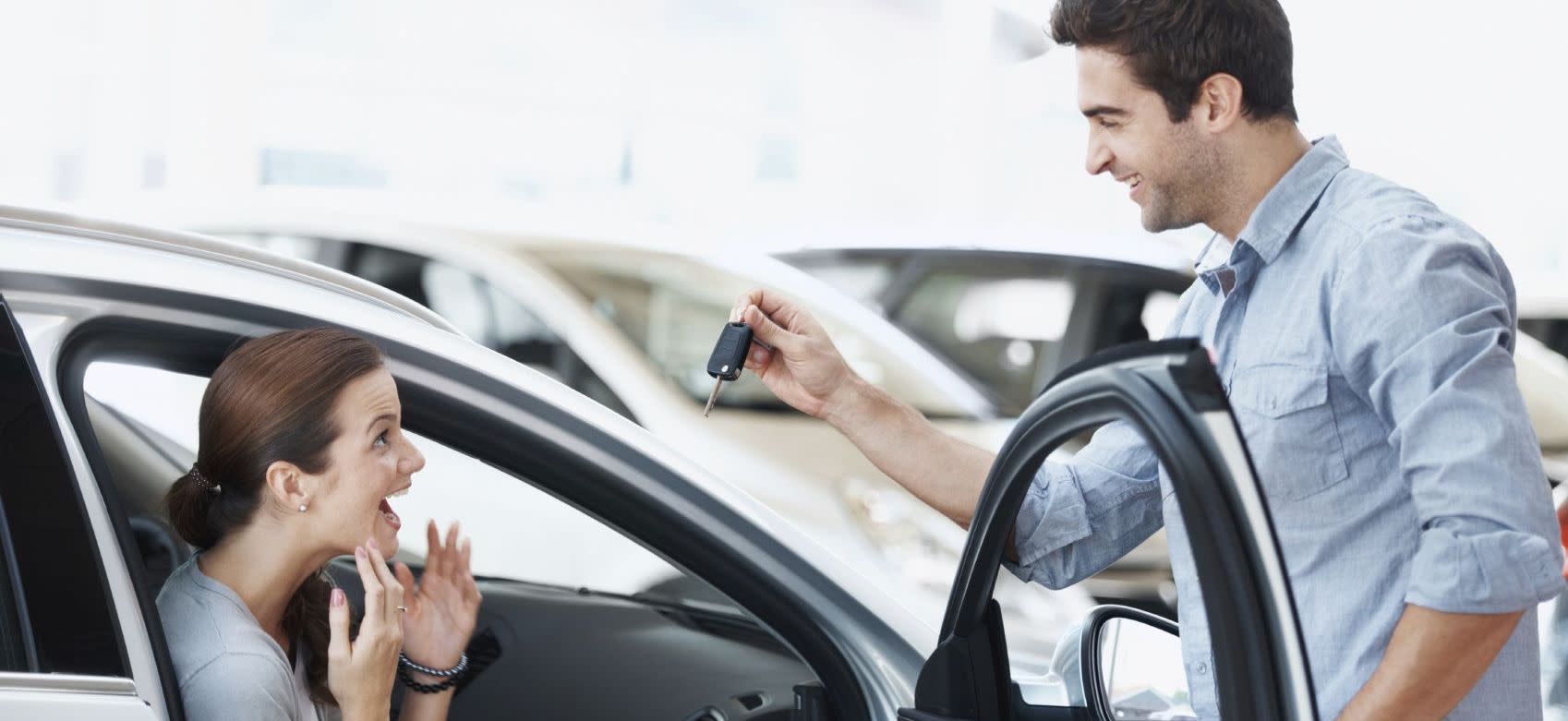 Here at Car Credit Center we understand that shopping for a used vehicle can be stressful. To make the process easier, we've put together a few tips that you can use wherever you are in the shopping process. For more advice and a one-on-one finance consultation, stop by our dealership at 7600 S. Western Avenue!
Make a Checklist
Making a list of priorities and goals for your pre-owned purchase can help you navigate the wide array of options available. Start by listing everything you would love to have in your next vehicle, such as included features, body style, passenger capacity, fuel efficiency, and even color. Once you have all of that down, categorize the ones that are most important. We recommend picking two aspects that you know you definitely want, a few that would be nice, but not essential, and the ones that are more of added bonuses. You may not find a vehicle that has everything on your list, but you'll be surprised at how streamlined the process can be when you have your priorities mapped out. For example, you won't be tempted to spend time on a vehicle if it doesn't have the passenger capacity and the leather interior you want!
Estimate Your Budget
Next up is estimating your budget. Whether you are considering a used vehicle due to financial difficulty or simply because you want a low monthly car payment, it's important to know your buying power. A general guideline is to keep the total purchase price of the vehicle less than 35 percent of your pre-tax income. There are several ways to help make used cars even more budget-friendly, such as providing a significant amount at signing as a down payment or using your current vehicle for trade-in value. You'll also want to have a general idea of your credit score, since this will determine your APR. Don't worry if yours is less than ideal -- here at Car Credit Center we are the finance company which means we can approve your loan even if banks have turned you down in the past.
Enjoy the Process
Once you've done your vehicle and budget preparation, it's time to start shopping! The best practice is to give yourself plenty of time. Finding the ideal pre-owned car or SUV may take time and persistence. We are always updating our inventory, so be sure to check back often until you see a few vehicles you love. When you do come for a test drive, bringing a trusted friend or family member can help provide the feedback you need to feel confident in your decision.
Now that you have some used vehicle shopping tips near Chicago, IL, head on over to Car Credit Center. Our team looks forward to meeting you soon!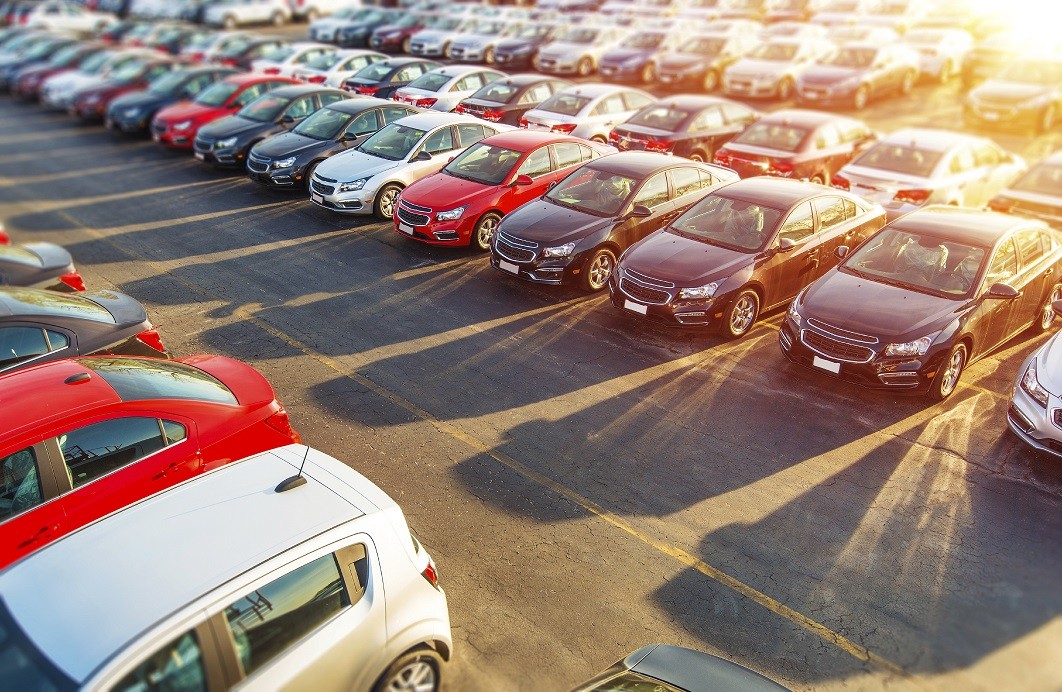 Sales Hours
773-918-3980
| | |
| --- | --- |
| Monday | 9:00 am - 9:00 pm |
| Tuesday | 9:00 am - 9:00 pm |
| Wednesday | 9:00 am - 9:00 pm |
| Thursday | 9:00 am - 9:00 pm |
| Friday | 9:00 am - 9:00 pm |
| Saturday | 9:00 am - 6:00 pm |
| Sunday | Closed |
Testimonials
GOOGLE
8-5-2020
GOOGLE
8-5-2020
GOOGLE
8-3-2020
GOOGLE
8-1-2020
GOOGLE
7-28-2020
GOOGLE
7-25-2020
GOOGLE
7-25-2020
GOOGLE
7-24-2020
GOOGLE
7-19-2020
GOOGLE
7-17-2020
GOOGLE
7-16-2020
GOOGLE
7-15-2020
GOOGLE
7-14-2020
GOOGLE
7-12-2020
GOOGLE
7-9-2020
GOOGLE
7-7-2020
GOOGLE
7-4-2020
GOOGLE
7-3-2020
GOOGLE
6-30-2020
GOOGLE
6-29-2020
GOOGLE
6-27-2020
GOOGLE
6-26-2020
GOOGLE
6-25-2020
GOOGLE
6-23-2020
GOOGLE
6-23-2020
GOOGLE
6-22-2020
GOOGLE
6-20-2020
GOOGLE
6-20-2020
GOOGLE
6-19-2020
GOOGLE
6-16-2020
GOOGLE
6-15-2020
GOOGLE
6-13-2020
GOOGLE
6-6-2020
GOOGLE
6-6-2020
GOOGLE
6-5-2020
GOOGLE
6-5-2020
GOOGLE
6-5-2020
GOOGLE
6-4-2020
Read More