Vehicle Inspection Process at Car Credit Center in Chicago, IL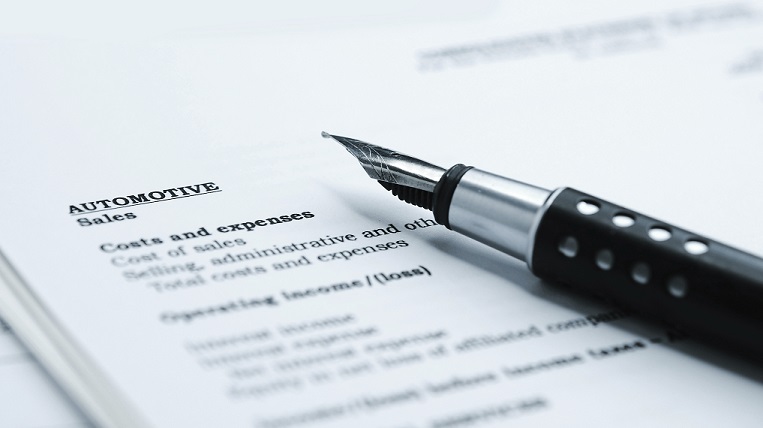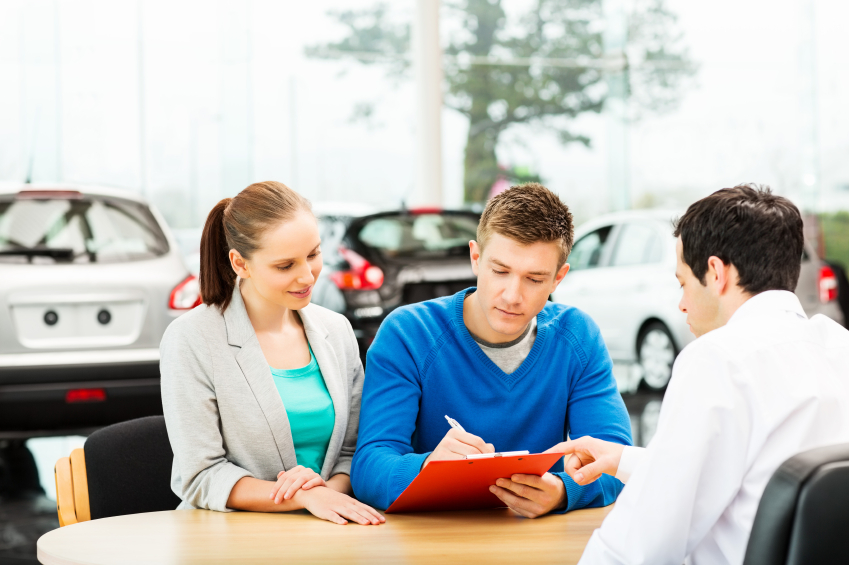 When you spring for a used model, you might be a bit wary at first, due to the negative stigma associated with pre-owned driving options. We at Car Credit Center are here to stray away from that notion by performing multi-point inspections that ensure dependability and a reliable set of wheels for years to come. You can come test drive our models today to see what they can accomplish at 7600 South Western Avenue in Chicago, IL!
Getting Started
If you aren't familiar with what goes into our meticulous look overs, then we would be happy to fill you in with all of the details so there isn't any gray area. When a vehicle lands on our lot, our expert technicians will get up close and personal with the model to ensure that they provide a safe and exciting driving experience without any hiccups. First, we will take a peek at the brakes and tires to make sure you have a smooth drive that maintains traction with the road ahead. This way, you can conquer your morning commutes with the utmost confidence. Then, we will take a peek underneath the model to make sure that its shock absorbers, suspension, exhaust system, and steering components are all operating at an optimal level. This way, we can look for any leaks while making sure your fuel lines and drive shaft are working properly.
What Else is Included in a Multi-Point Inspection?
Our in-depth evaluation doesn't end there! After we get done taking a look at the outside of the model, we will switch gears and pop the hood to make sure your powertrain is ready to breathe life into your daily commutes every morning. This inspection is thorough, and involves checking your drive belts, air conditioning hoses, and your battery so you know you your ride will roar to life every time you turn the key in the ignition. Then, we will make sure the components on the exterior of each vehicle like the lights, emergency brakes, and windshield wipers are ready to work at your command. Finally, what good is a vehicle that doesn't look pristine on the inside? Here, we will check on the floor mats, horn, and clutch operation so we know everything is ready to go for a test drive.
Inventory
Now that you know each of our vehicles is inspected for your quality assurance, you can begin the shopping process to find one that piques your interest. We make this easy by including our inventory right here on our website when you head to the top of your screen and click on the respective link. After that is taken care of, you can select the make that you have your heart set on or simply click Browse Inventory to view everything that is currently on our lot. You will be happy to know that we carry models from recent years, so you know you can get your hands on the latest and greatest features while maintaining premier fuel efficiency and top-notch safety features.
Our vehicle inspection process at Car Credit Center in Chicago, IL, will give you peace of mind about each vehicle that we have in stock. To see them for yourself, stop by today!
Sales Hours
773-918-3980
| | |
| --- | --- |
| Monday | 9:00 am - 9:00 pm |
| Tuesday | 9:00 am - 9:00 pm |
| Wednesday | 9:00 am - 9:00 pm |
| Thursday | 9:00 am - 9:00 pm |
| Friday | 9:00 am - 9:00 pm |
| Saturday | 9:00 am - 6:00 pm |
| Sunday | Closed |
Testimonials
GOOGLE
8-5-2020
GOOGLE
8-5-2020
GOOGLE
8-3-2020
GOOGLE
8-1-2020
GOOGLE
7-28-2020
GOOGLE
7-25-2020
GOOGLE
7-25-2020
GOOGLE
7-24-2020
GOOGLE
7-19-2020
GOOGLE
7-17-2020
GOOGLE
7-16-2020
GOOGLE
7-15-2020
GOOGLE
7-14-2020
GOOGLE
7-12-2020
GOOGLE
7-9-2020
GOOGLE
7-7-2020
GOOGLE
7-4-2020
GOOGLE
7-3-2020
GOOGLE
6-30-2020
GOOGLE
6-29-2020
GOOGLE
6-27-2020
GOOGLE
6-26-2020
GOOGLE
6-25-2020
GOOGLE
6-23-2020
GOOGLE
6-23-2020
GOOGLE
6-22-2020
GOOGLE
6-20-2020
GOOGLE
6-20-2020
GOOGLE
6-19-2020
GOOGLE
6-16-2020
GOOGLE
6-15-2020
GOOGLE
6-13-2020
GOOGLE
6-6-2020
GOOGLE
6-6-2020
GOOGLE
6-5-2020
GOOGLE
6-5-2020
GOOGLE
6-5-2020
GOOGLE
6-4-2020
Read More