We Will Buy Your Car near Joliet, IL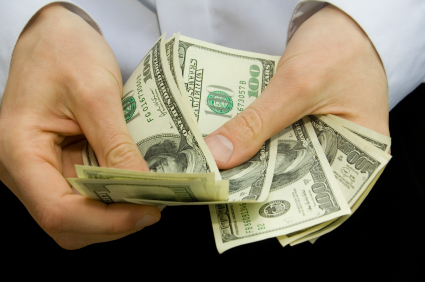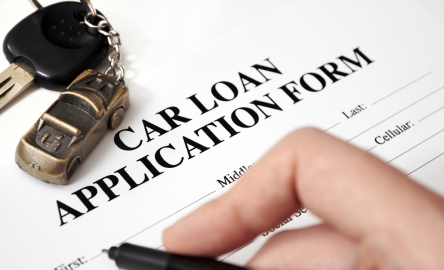 Sales Hours
773-918-3980
| | |
| --- | --- |
| Monday | 9:00 am - 9:00 pm |
| Tuesday | 9:00 am - 9:00 pm |
| Wednesday | 9:00 am - 9:00 pm |
| Thursday | 9:00 am - 9:00 pm |
| Friday | 9:00 am - 9:00 pm |
| Saturday | 9:00 am - 6:00 pm |
| Sunday | Closed |
Do you have a vehicle sitting in your driveway that hasn't been getting much use? Maybe you are interested in purchasing a new driving option and would like to get rid of your old set of wheels. We have a fantastic outlet to get this process completed when you swing by Car Credit Center to sell us your vehicle! We will give you a competitive rate, and if you want to purchase a ride with us, help you value your trade! Just pay us a visit at 7600 South Western Avenue in Chicago, IL.
How Do I Value My Trade?
We at Car Credit Center know that setting your sights on a new-to-you driving option can be a costly expenditure. That is why we want to do everything in our power to help offset the sticker price through our Value Your Trade tool. This feature lets you know how much cash you can possibly earn ahead of time instead of coming all the way down to our location to have your vehicle looked at. When you click on the corresponding tool, you can give us a few details to earn your estimate. First, we ask that you let us know the year, make, and model about the vehicle you are interested in selling to us. If you aren't interested in trading your model in, you can just click the Sell Us Your Vehicle link and fill in the empty fields!
Next Steps
Once you receive your appraisal, you will have to bring your vehicle down to our location for us to take a look at. We have a team of expertly-trained mechanics that know the ins and outs of all makes and models, and they will get behind the wheel and assess the condition of yours. From the driving systems to the safety features and technology in the cabin, we will go through our checklist so you can get the most out of your previous vehicle. After that, you will meet with our Finance Department to receive your cash offer, and if you would like to, move forward with finding the right vehicle for your lifestyle while creating a financing plan that adheres to your budgetary constraints.
Makes & Models
If you are interested in securing a new set of wheels to drive around town in, then you can start sifting through our pre-owned models before you visit our location to find one that captivates you! We play host to Ford, Dodge, Nissan, Chevrolet, Jeep, Hyundai, Lexus, and many more, so you know that you can consider vehicles that span across the entire automotive spectrum. Are you in the market for a set of wheels that provides ample cabin space and technology features that the whole family can enjoy? Then you should definitely turn your attention toward vehicles like the Nissan Rogue, Chevrolet Equinox, or Jeep Compass. If speed and efficiency are your muse, then you can't go wrong with test driving vehicles like the Hyundai Elantra or Nissan Altima!
We will buy your car near Joliet, IL, when you make your way down to Car Credit Center. We have been in the community for 70 years, and our reliable semi-new inventory is sure to pique your interest when you value your trade.
Testimonials
GOOGLE
6-30-2020
GOOGLE
6-29-2020
GOOGLE
6-27-2020
GOOGLE
6-26-2020
GOOGLE
6-25-2020
GOOGLE
6-23-2020
GOOGLE
6-23-2020
GOOGLE
6-22-2020
GOOGLE
6-20-2020
GOOGLE
6-20-2020
GOOGLE
6-19-2020
GOOGLE
6-16-2020
GOOGLE
6-15-2020
GOOGLE
6-13-2020
GOOGLE
6-6-2020
GOOGLE
6-6-2020
GOOGLE
6-5-2020
GOOGLE
6-5-2020
GOOGLE
6-5-2020
GOOGLE
6-4-2020
GOOGLE
6-2-2020
GOOGLE
5-29-2020
GOOGLE
5-29-2020
GOOGLE
5-28-2020
GOOGLE
5-26-2020
GOOGLE
5-22-2020
GOOGLE
5-20-2020
GOOGLE
5-19-2020
GOOGLE
5-19-2020
GOOGLE
5-18-2020
GOOGLE
5-16-2020
GOOGLE
5-16-2020
GOOGLE
5-16-2020
GOOGLE
5-16-2020
GOOGLE
5-14-2020
GOOGLE
5-9-2020
GOOGLE
5-8-2020
GOOGLE
5-8-2020
Read More